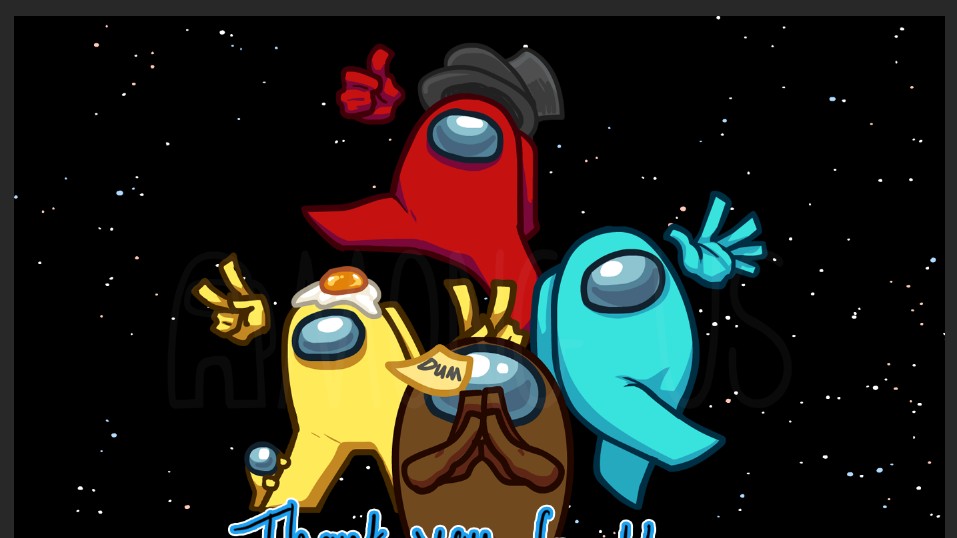 Among Us Devs Explain Why Updates Are Taking So Long
By Alleef Ashaari|January 21, 2021|
Among Us was one of the biggest breakout gaming success stories of 2020, and it was massively popular around the world. Even the likes of New York U.S. Representative Alexandria Ocasio-Cortez streamed Among Us just weeks before the U.S. election took place in an effort to encourage younger people to go out and vote. So why hasn't the game ...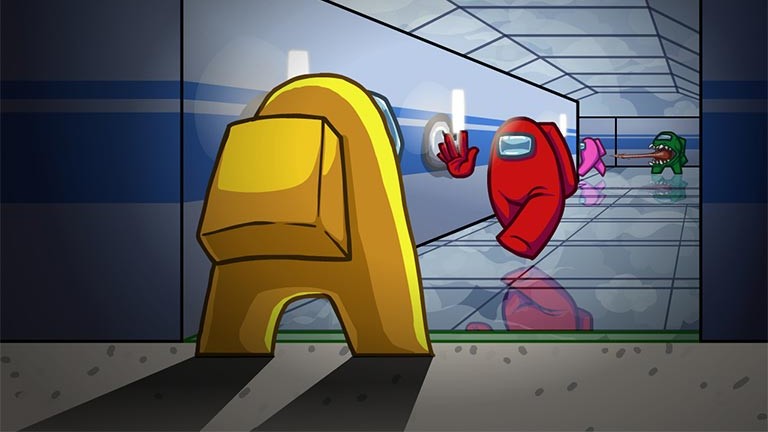 Among Us Devs Cancel Sequel To Focus On Current Game
By Alleef Ashaari|September 24, 2020|
Among Us developer InnerSloth just announced that they have cancelled a planned sequel because of how popular the first game has become in recent weeks. Among Us is a party game where players have to to try and figure out who is sabotaging the crew of their spaceship, or the 'imposter', so to speak. It is now the third most-played game on Stea...