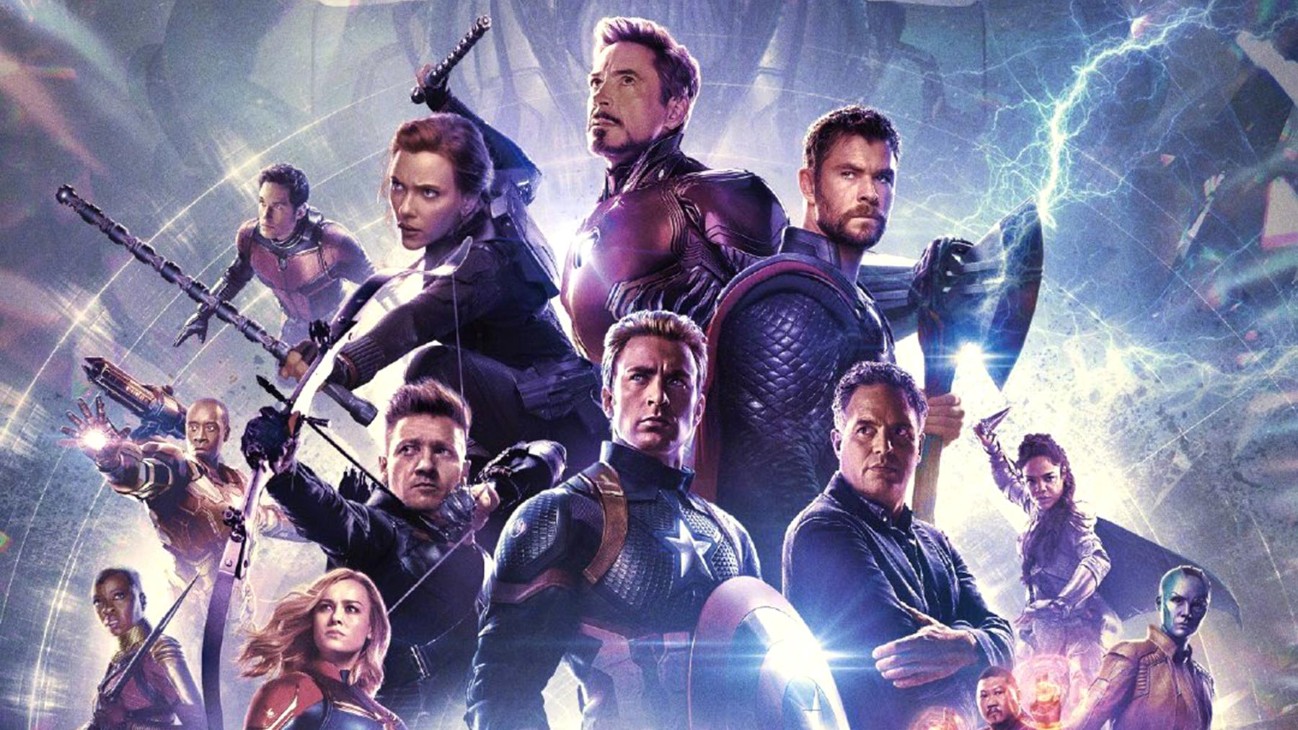 Avengers: Endgame Is An Emotional & Epic End To Ten Years Of World Building
By Alleef Ashaari|April 24, 2019|
Avengers: Endgame is exactly what its name indicates; the end of the Marvel Cinematic Universe's Infinity Saga which has spanned over 21 movies and more than a decade. After spending all that time invested in the characters and stories in the MCU, this is the sweeping grand emotional payoff that we've been waiting for, the sheer epicness of which i...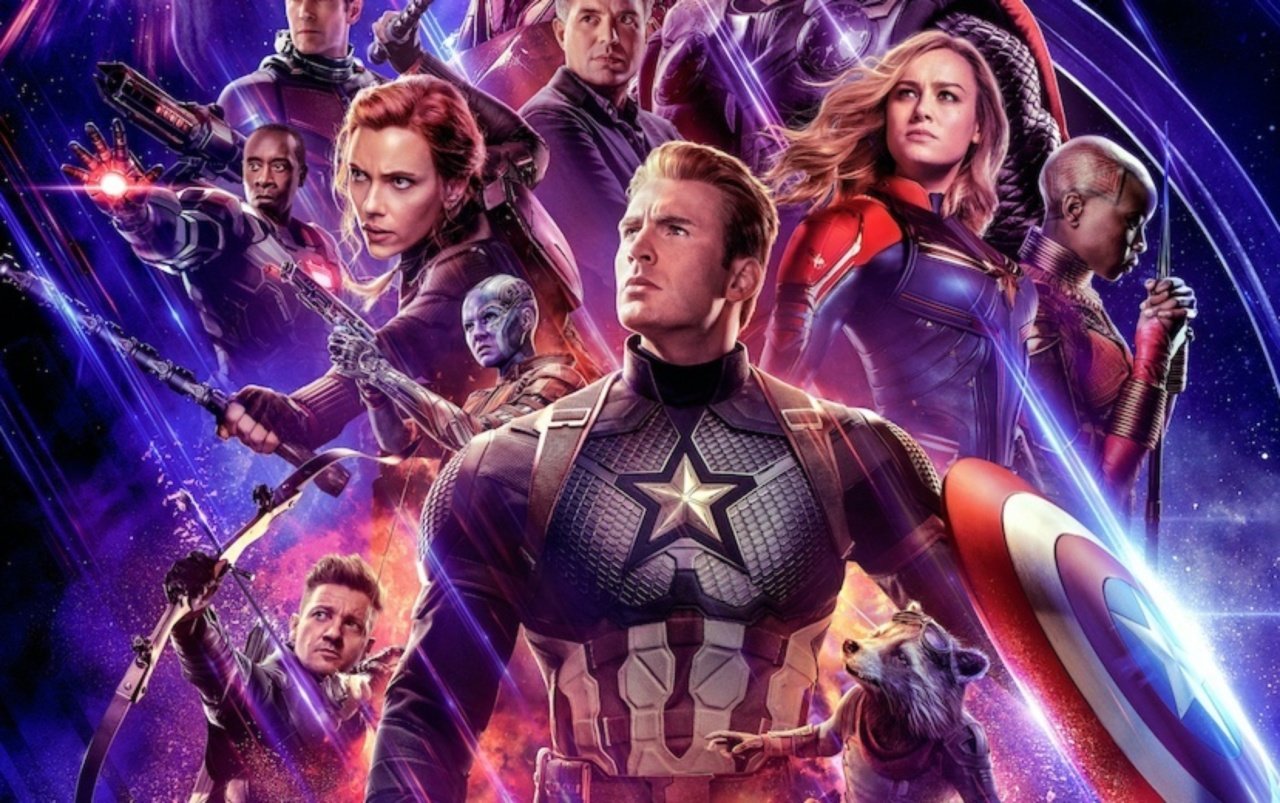 Avengers Endgame Will Release In Malaysia Two Days Earlier Than In US
By Alleef Ashaari|March 15, 2019|
After yesterday's new trailer of Avengers: Endgame, I'm sure that everyone's hype levels are currently through the roof. The only thing that will increase the hype even further is if we somehow get to watch it even earlier. Guess what? That's exactly what just happened! GSC Cinemas has just confirmed Malaysians will actually be able to watch the u...