Avengers: Endgame is exactly what its name indicates; the end of the Marvel Cinematic Universe's Infinity Saga which has spanned over 21 movies and more than a decade. After spending all that time invested in the characters and stories in the MCU, this is the sweeping grand emotional payoff that we've been waiting for, the sheer epicness of which is unrivaled by any comic book movie preceding it.
Culmination Of Everything That Came Before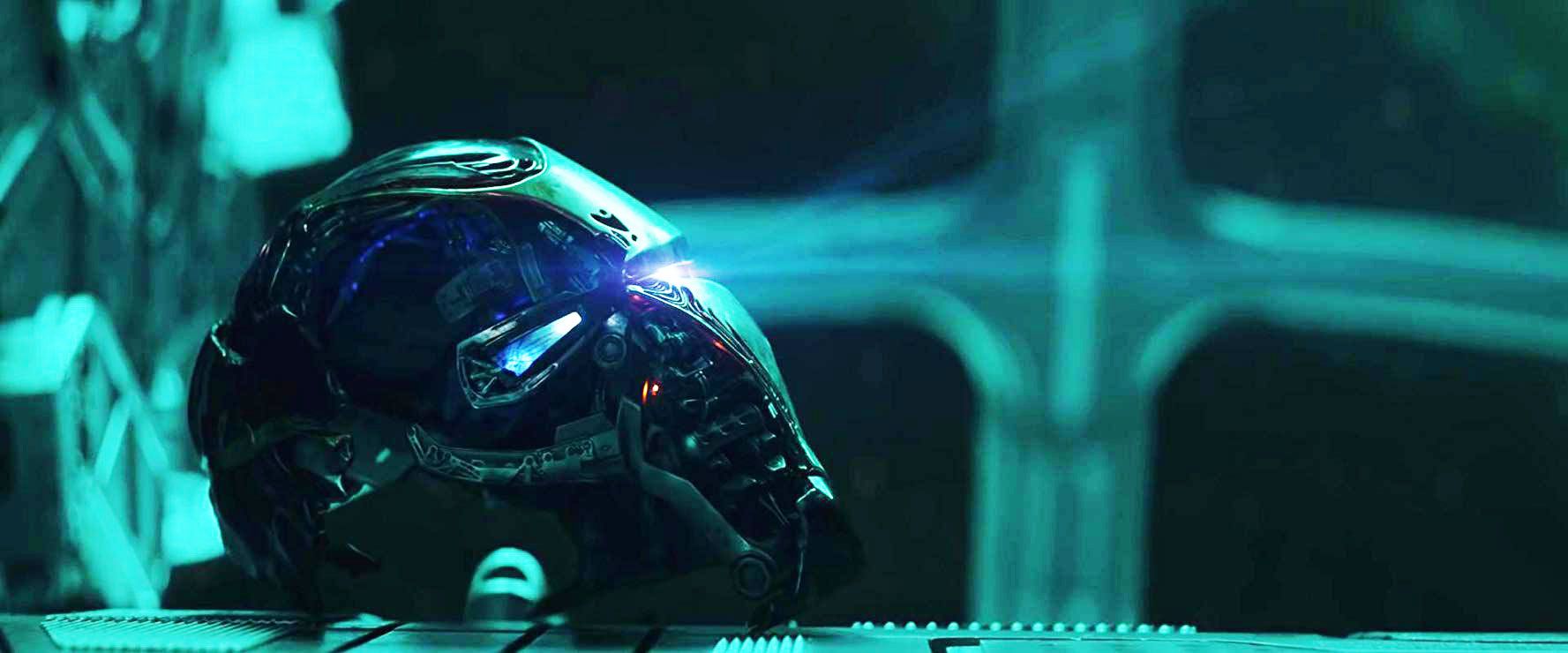 How much you'll enjoy Avengers: Endgame depends on how much you care about the MCU and the characters who inhabit it. The Russo brothers didn't lie when they said that almost every minute of the movie's 3-hour runtime shouldn't be missed. Without spoiling anything, I can say that if you've watched every MCU movie since 2008 and some of the related TV show spinoffs, you'll find a lot to appreciate here.
Every single scene in Avengers: Endgame offers some type of easter egg, a reference to past events, inside joke, or simply to reminisce about the earlier days of the MCU. The beauty of this is that unlike some of the more obscure easter eggs in past movies (which usually requires a semblance of comic book knowledge), Avengers: Endgame is a movie for fans of the MCU first and foremost.
That's a sign of how far the MCU has come in the past decade. It's grown into this living and breathing independent entity separate from the source material it spawned from. Avengers: Endgame marks that departure, and even as an avid comic book reader, I literally have no idea where the MCU will go from here.
Bring Tissues, Lots of Them
Just like Avengers: Infinity War, Avengers: Endgame is the darkest MCU movie yet, but it still retains the franchise's trademark humor. That said, it's definitely the most emotionally-devastating movie. I shed a lot of tears during this movie.
Those are a result of many heartbreaking and heartwarming scenes throughout the duration of the movie. You wouldn't expect an MCU movie to make anyone cry this much, but there was nary a dry eye in the theater. The emotional scenes come one after another, bombarding me with all the feels.
The movie is still rife with humor and jokes, but this movie skewers more towards conveying the emotional states of its many characters more than any previous MCU movie. Everyone throws in phenomenal performances, conveying the guilt, anger, grief, and frustrations of those who survived Thanos' snap.
Tight Pacing Makes It Feel Like A One-Hour Movie
A lot of fans have been making too big of a fuss over the fact that Avengers: Endgame would be running for three hours. Rest assured, viewers can put their worries of bloat, or the movie overstaying its welcome, to rest. Avengers: Endgame felt more like a one-hour movie to me, as the movie is so densely-packed and tightly-paced that you won't even feel the 3-hour runtime.
Unfortunately, 3 hours is still nothing to scoff at, and while you might not find the movie to be overly-long, your bladder is another matter entirely. As I mentioned above, every scene is unmissable, so you better empty that tank before the movie to ensure that you don't miss anything. Trust me, you wouldn't want to miss a second of Avengers: Endgame.
Focus On The Founding Members
As evident from all the pre-release marketing and promotional material for Avengers: Endgame, the movie focuses mainly on the six founding members of the original team from 2012's The Avengers, with several additional stragglers (newer members) joining the ride as well.
Viewers may be surprised that Avengers: Endgame features less of some heroes than they expected and more of the heroes they least expected instead. It goes about that more naturally than last year's Avengers: Infinity War did, which suffered a bit from Hawkeye's absence and the diminished roles of some prominent members of the team.
Sheer Spectacle Extravanganza
Remember the epic battle set in Wakanda at the end of Avengers: Infinity War? If you think that setpiece was impressive, wait until you see what Avengers: Endgame has in store. For those who read comics, expect something like one of those massive battles at the end of crossover events like Marvel's Secret Invasion or Fear Itself coming to life on the big screen.
As evident from fight scenes in 2014's Captain America: The Winter Soldier and Avengers: Infinity War, the Russo brothers are adept at directing smaller skirmishes as well, and there's quite a few of those in Avengers: Endgame too. Just know that with all the emotion and jokes flying around, you're in for some great action too.
We're In The Endgame Now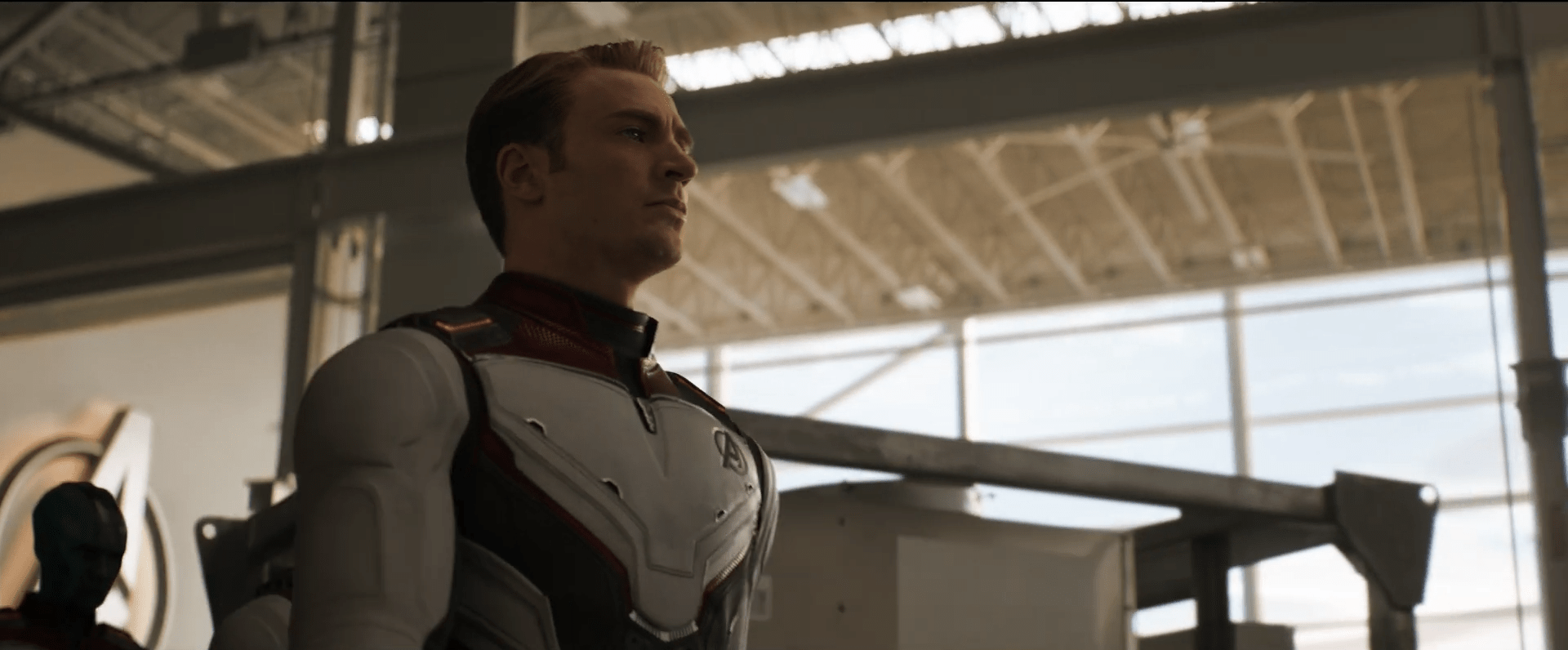 Before you go and watch Avengers: Endgame, do yourselves a favor. Forget everything you think you know about how the film will pan out, as well as every rumor you may have heard or leaks you may have seen. This movie deserves to be experienced firsthand. It will make you laugh, cheer, and cry (not necessarily in that order).
Avengers: Endgame marks the end of an era and the beginning of a new one. Even with already astronomical expectations, it managed to exceed them, giving me a climax of epic proportions. While I did say last year that "Avengers: Infinity War could be the Crisis on Infinite Earths of comic book movies", ultimately Avengers: Endgame is more deserving of that title than any other.
As for post-credit scenes, there aren't any for Avengers: Endgame, though I would still recommend that you stay behind until the end of the credits. You'll probably still be frozen in your seat staring at the screen in utter disbelief or in a state of emotional turmoil anyway, so you might as well watch the entire credits (there's something special in there).
FINAL SCORE: 100/100
Avengers: Endgame is now showing in Malaysian cinemas.
---