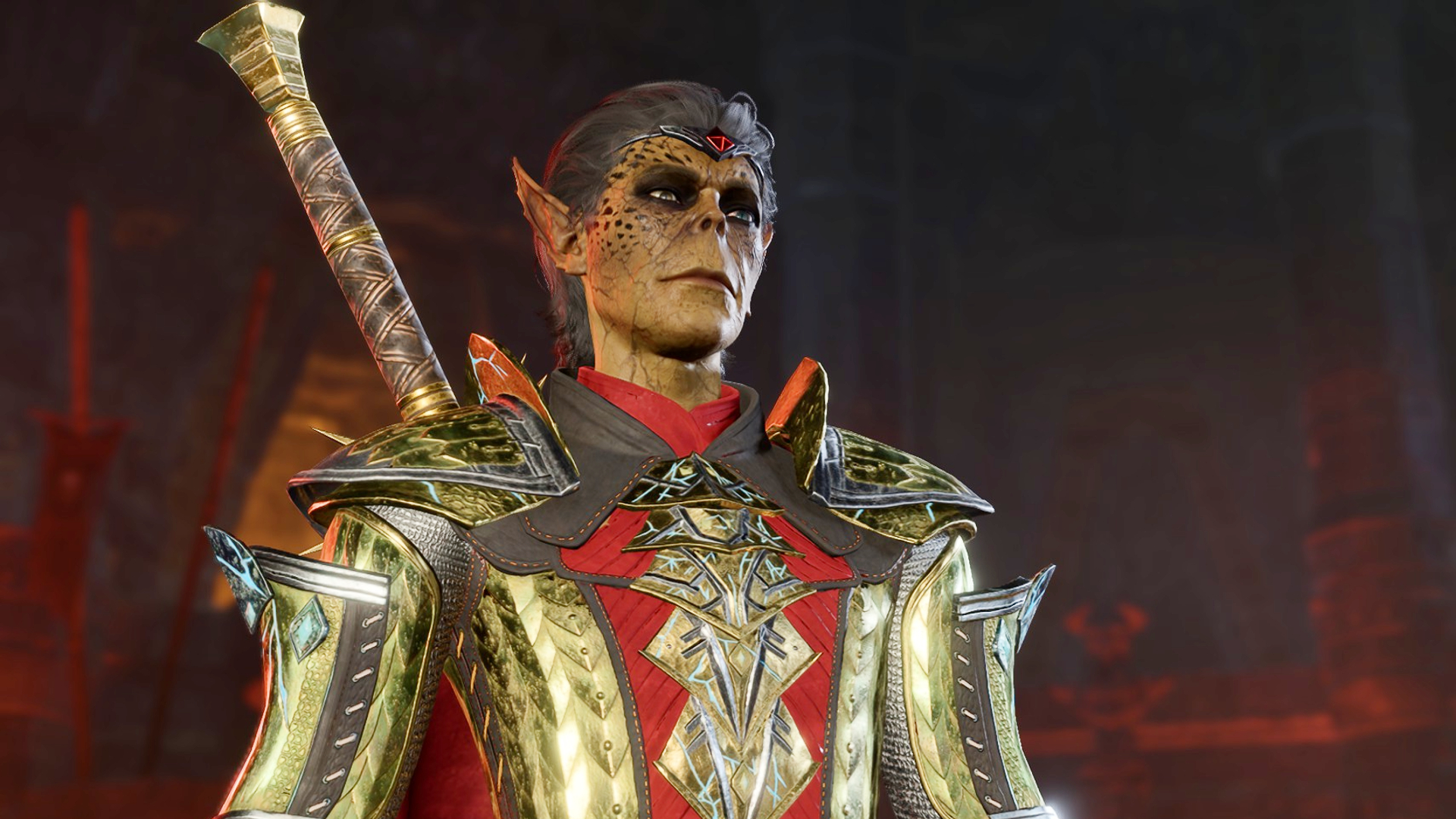 Baldur's Gate 3's Dice Rolls Don't Always Translate To Fun Gameplay…
By Alleef Ashaari|August 19, 2023|
Platforms: PC, PS5, Xbox Series X/S Genre: CRPG, RPG, Isometric, Turn-Based, Narrative, Dungeons & Dragons CRPGs used to be the king of the PC platform before online MOBAs and shooters started to dominate the gaming landscape. The genre has since faded into obscurity in the last decade or so, with several exceptions, of course. One of the d...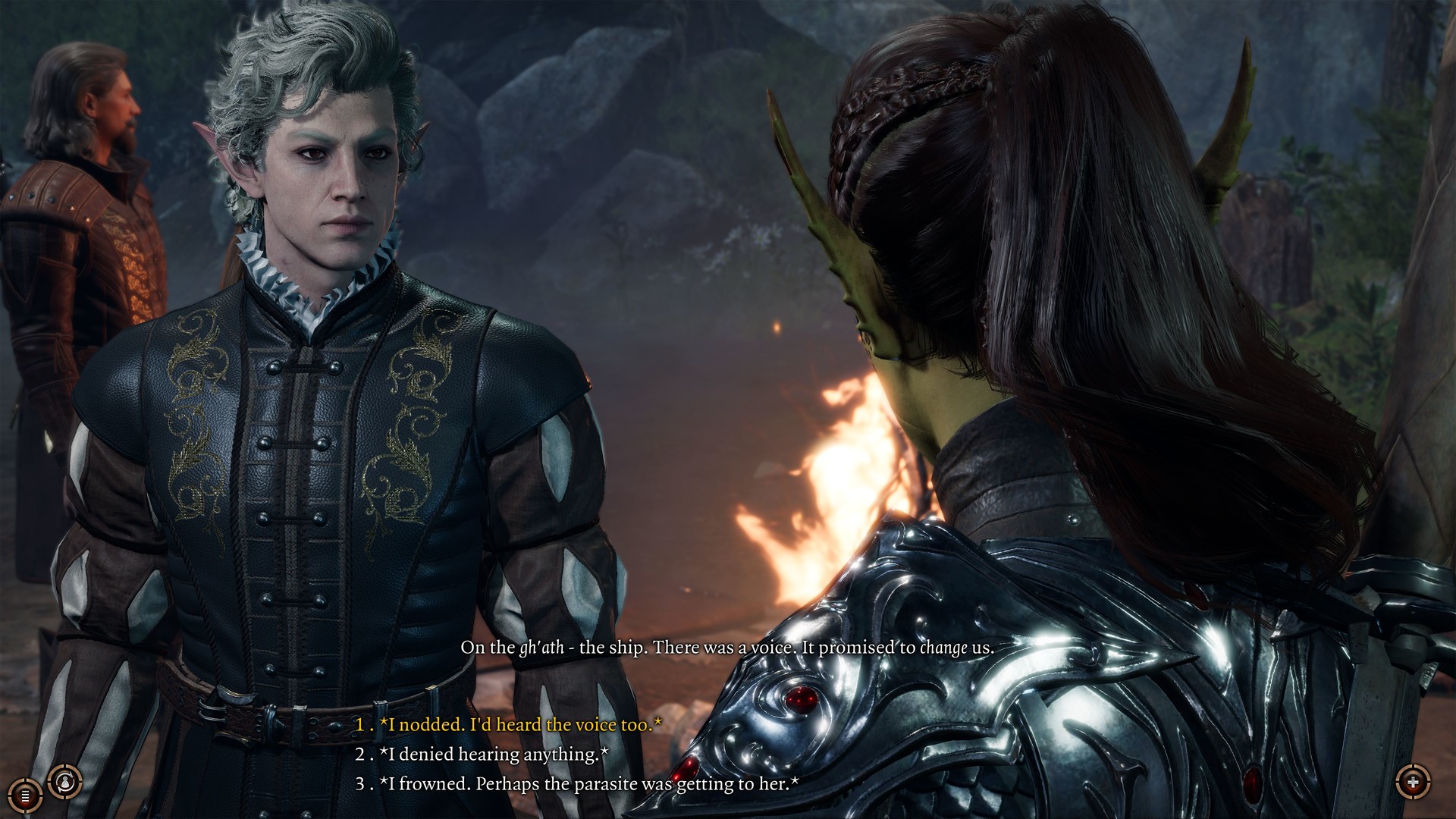 What We Know About Baldur's Gate 3: Gameplay, Early Access & More
Disclaimer: this feature will be updated periodically as new info gets revealed... It's been two decades since the release of Bioware's Baldur's Gate 2. Here we are, 20 years later on the cusp of Larian Studio's follow-up, Baldur's Gate 3. Does it look like it retains the mature old-school isometric spirit of the original CRPGs back in the early 2...