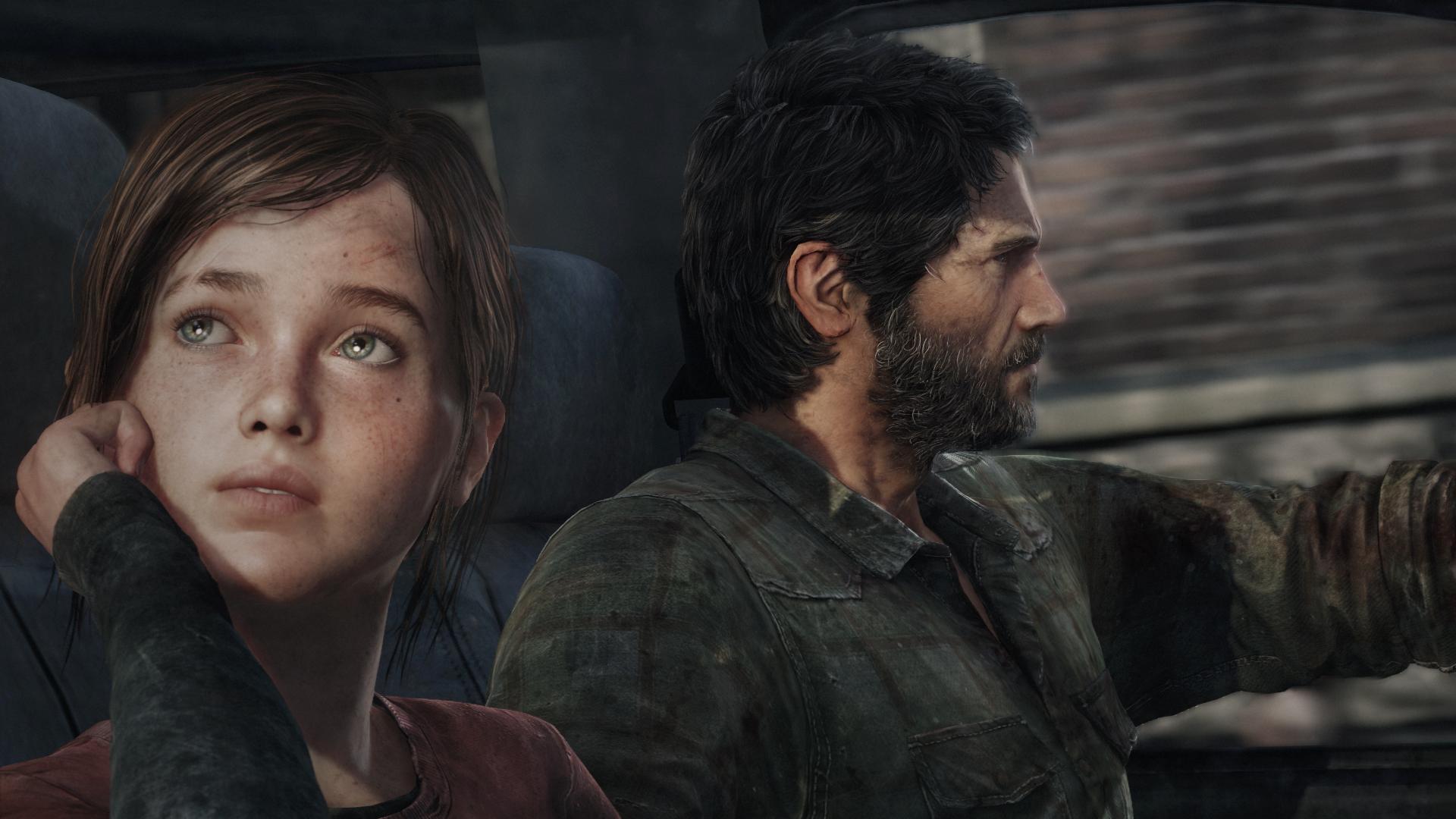 The Last Of Us Is PlayStation's Fan-Voted Game Of The Decade
The PS3 didn't exactly launch splendidly. It barely had any launch titles and most of them were horrible. Thankfully, it built a decent library as time went on. As for the PS4, it had a somewhat shaky launch too but overall has had an amazing run. With the decade being so colourful, it's only appropriate for PlayStation themselves to run a poll an...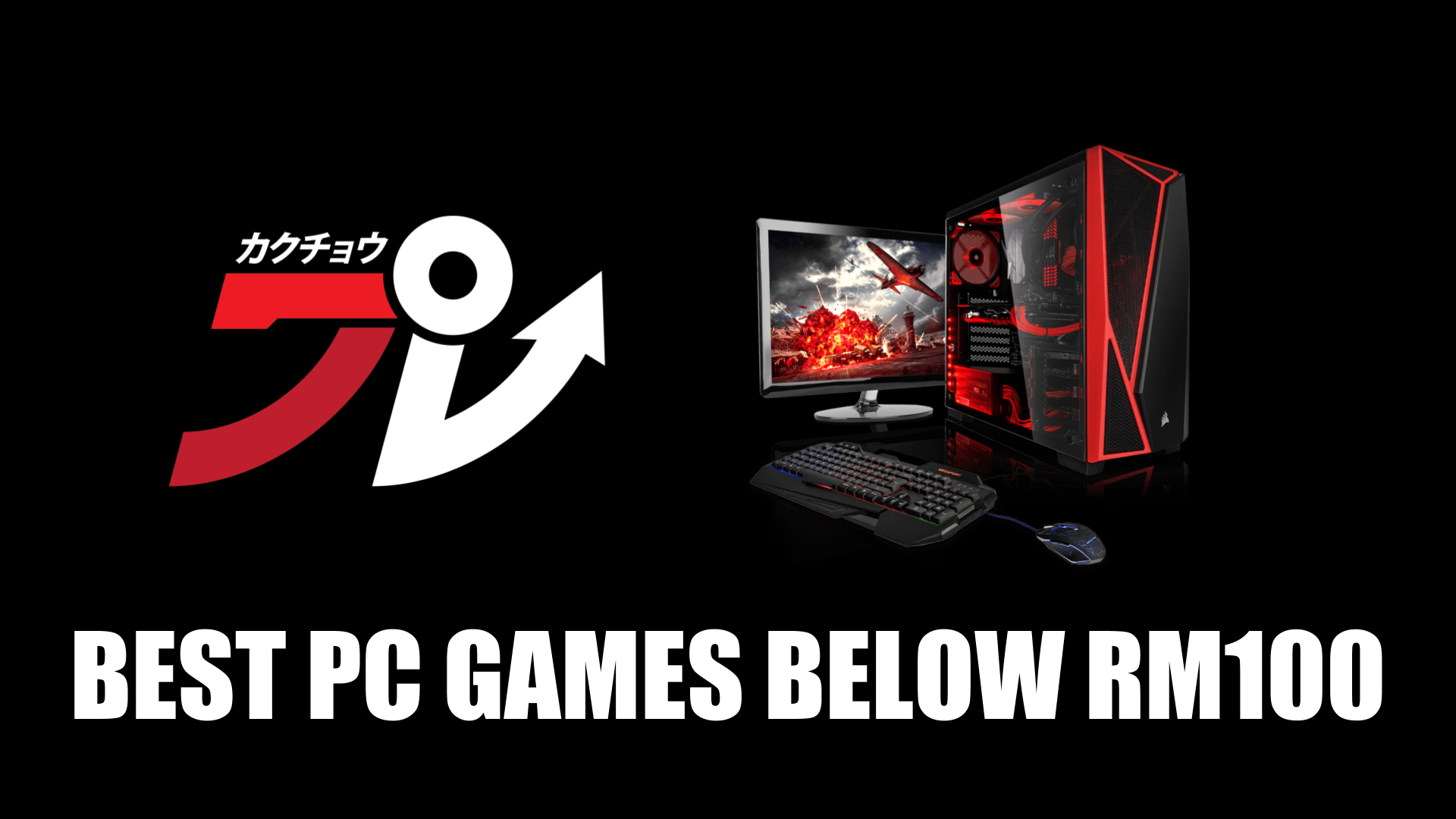 The Best PC Games You Can Buy For Less Than RM100
One of the greatest things about being a PC gamer is having access to a number of digital stores that offer great discounts. Going full digital plus not having to pay for online multiplayer through a subscription like PS Plus, Xbox Live, and Nintendo Switch Online can really save a lot of money. So in celebration of great savings and awesome value...