The PS3 didn't exactly launch splendidly. It barely had any launch titles and most of them were horrible. Thankfully, it built a decent library as time went on. As for the PS4, it had a somewhat shaky launch too but overall has had an amazing run.
With the decade being so colourful, it's only appropriate for PlayStation themselves to run a poll and let fans decide which games deserved to be considered "best of the decade". They results are in and we finally know the top 20 entries chosen by… Well, you!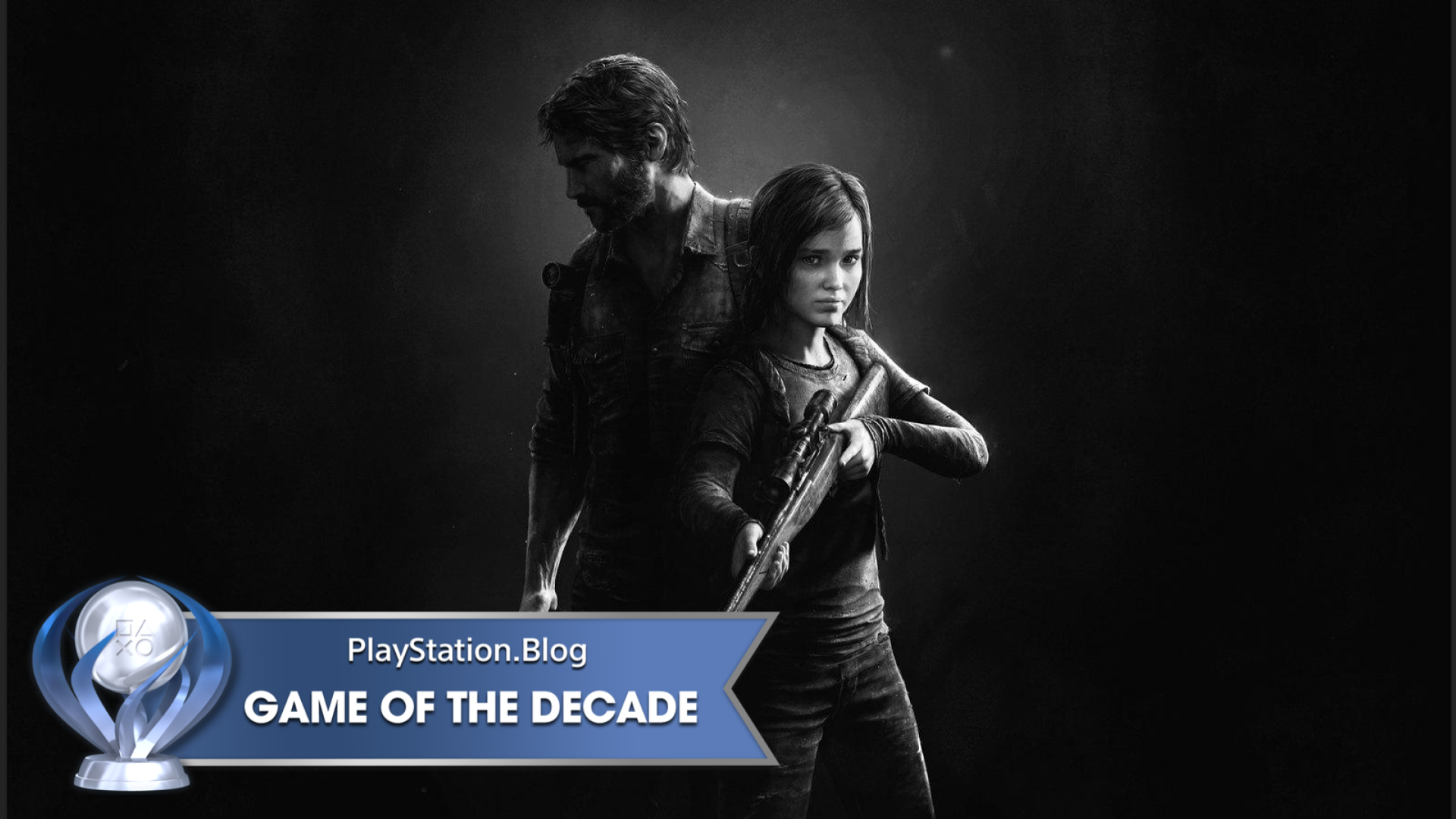 As made obvious by the headline, Naughty Dog's The Last of Us got first place. In a list of more than 50 games voted by people from all over the world, it got more than 11% of all the votes. With The Last of Us Part II just five months away, the hype train gets more momentum.
I'm not surprised to see God of War in second place. It's a revival of one of PlayStation's most beloved franchises. Game director Cory Barlog and his team at Sony Santa Monica took a lot of risks in designing the game differently from its predecessors and it all paid off.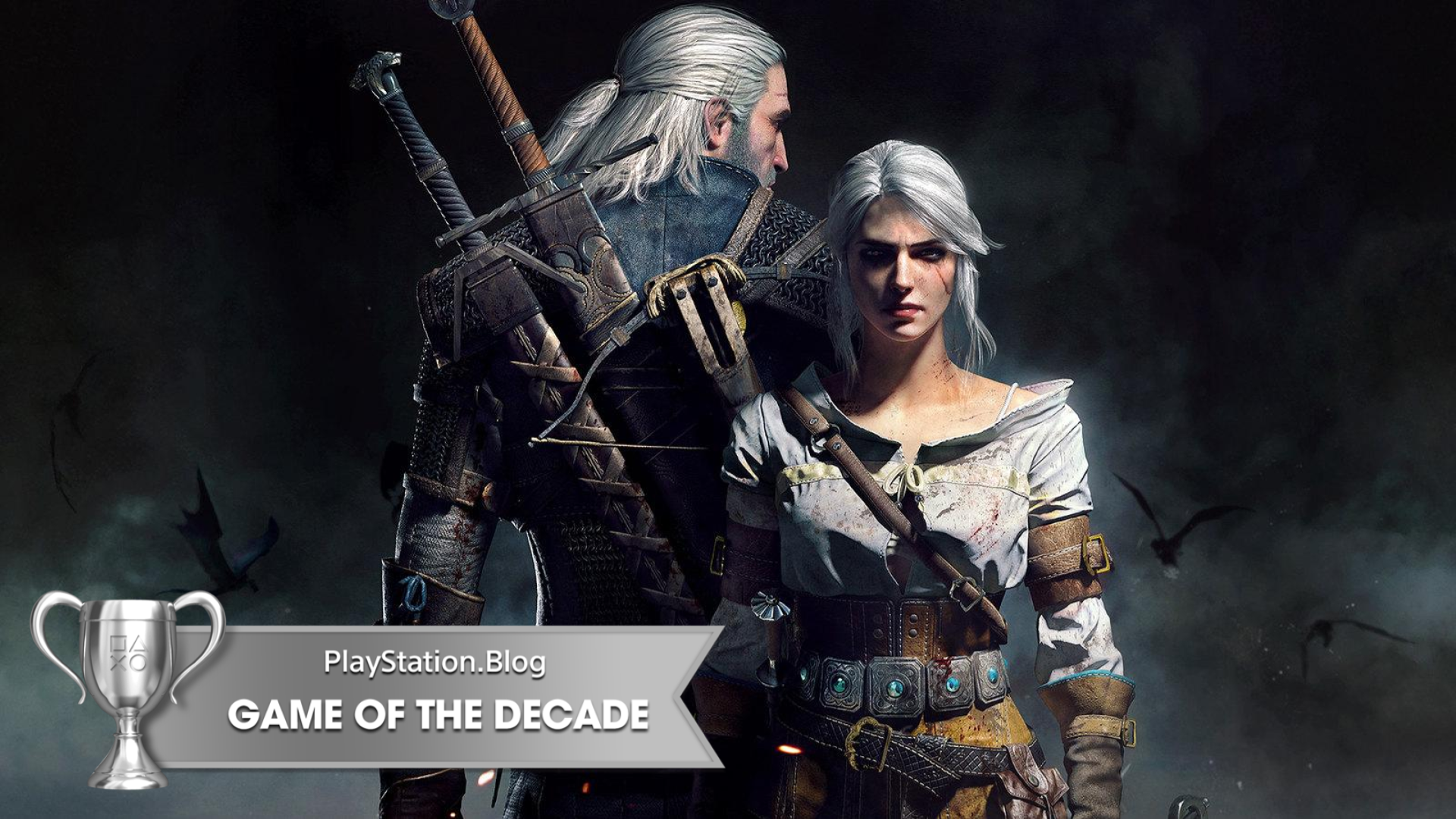 The folks over at CD Projekt Red have been getting a lot of great news since that Witcher Netflix series came out. Well, here's another one. The Witcher 3: Wild Hunt secured third place in PlayStation's fan-voted ranking and if you ask me, even if it got first place I'd still say it totally deserved it.
As for fourth place, I'm a bit disappointed to see Red Dead Redemption 2 not securing this spot because I consider it one of the essential open world experiences from this generation. Still, its cousin Grand Theft Auto V got the spot instead so it's not entirely shocking.
Also, RDR 2 got fifth place anyway and I assume it's because of how GTA V is still really popular among streamers.
I mentioned that there are a list of top 20 entries so here's the rest of the ranking:
The Last of Us
God of War
The Witcher 3: Wild Hunt
Grand Theft Auto V
Red Dead Redemption 2
The Elder Scrolls V: Skyrim
Horizon Zero Dawn
Bloodborne
Uncharted 4: A Thief's End
Marvel's Spider-Man
Persona 5
Dark Souls
Call of Duty: Black Ops II
NieR: Automata
Death Stranding
Red Dead Redemption
Mass Effect 2
Fortnite
Batman: Arkham City
Resident Evil 2
There are a few games I would disagree with being on the list but then again, it's fan-voted and not selected by a number of critics or anything like that. Overall, it's a great list and if someone were to ask me to recommend what PS4 games they should check out, I wouldn't mine just showing this list.
As a Soulsborne fan, I'm super happy to see both Bloodborne (my personal favourite game of all time) and Dark Souls being on the list. Quite strange to find that Sekiro: Shadows Die Twice isn't that on the list but I suppose it's because it was too niche (despite it winning Game of the Year at The Game Awards 2019).
What do you think about the list? Any of your favourite titles in there? Any disagreements? Let us know on Facebook and Twitter page.