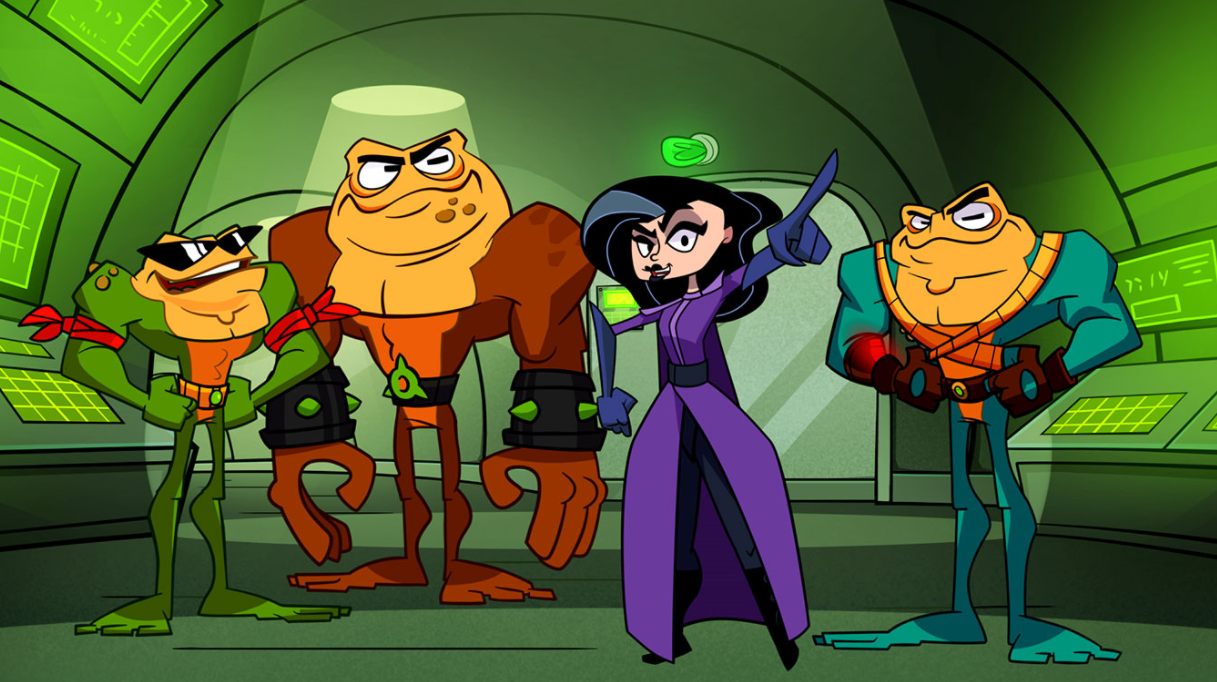 Is 2020's Battletoads The Retro Callback We Deserve?
By Mr Toffee|August 20, 2020|
Platform(s): PC, Xbox One Genre: 2D beat-em-up with a LOT of racing and minigame bits spliced in Throwbacks to 90s games can be tricky to design. You don't want to alienate your fanbase with your recreation of a wayback title, yet you kinda want to accommodate newbies who are curious at best. Some titles do it well like this year's Streets of Rag...