Good old Microsoft recently announced their big gaming event called X018. To quote it's a "global celebration of all things Xbox" that will take place from 10th to 11th November at the fourth annual Xbox FanFest in Mexico City.
The online showcase will feature "news, first looks, and surprises live streamed on the largest Inside Xbox Episode ever." This special episode will air on 11 November at  5am GMT+8 time (ie this Sunday), and will last two hours.
Basically, that's 120 minutes of new content and new game announcements from Xbox. We want to have our socks blown and our minds wowed. Or was that socks wowed and our minds blown? Doesn't matter: Xbox needs to show us games, hardware, and news that makes us look forward to their gaming future because PlayStation has won this generation.
They need to remind everyone that they will be prepared for the next cycle and gaming generation. With that said, here's what I want out of this X018, from the realistic to the insane.
First, let's do a quick recap of what we're getting:
News about Forza Horizon 4 content.
Gameplay of Crackdown 3; new stuff.
New State of Decay 2 updates.
Shadow of the Tomb Raider's The Forge expansion.
Big news about PUBG.
Project xCloud news.
With that, here's what we want.
Bring Forward Crackdown 3's Release Date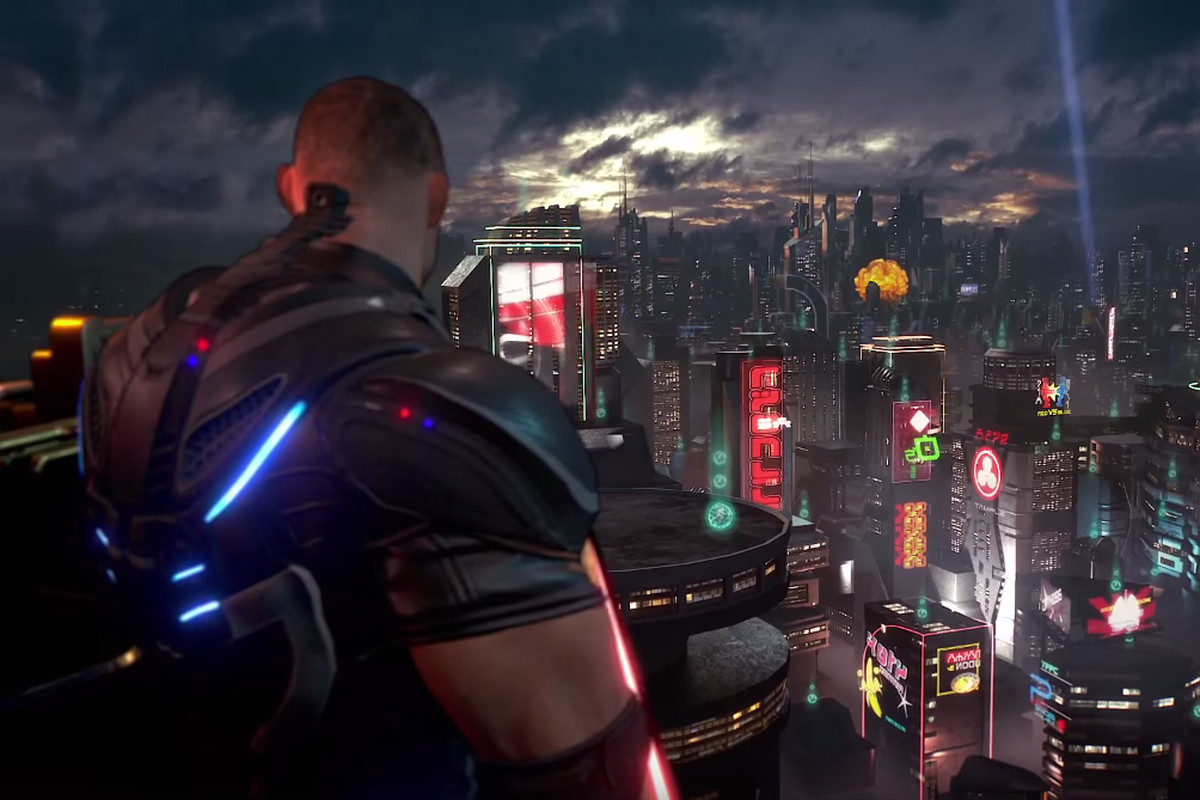 We heard that Crackdown 3 will be playable for the folks at New Mexico. But you know what would be really great? If the date for Crackdown 3 was pushed forward from February to, well, January. I'm not asking for much here: how much more tweaking can you do for a game where you destroy and level a city using super-powered cops?
Announce That New Fable Game From Playground Studio
There are rumours brewing concerning the Forza Horizon guys working on a new Fable game. There's no more Lionhead, so it may not be the same, but dammit I'd like to see how a new Fable will look from these new guys.
Show Us Battletoads Gameplay
This game was teased during E3 2018; it's high time we see what the hubbub is about. Odds are it'll be a 3D remastering of the original Battletoads. Or maybe it'll be an entirely new game done by WayForward in the veins of the Double Dragon Neon game. Except with a better colour palette.
Give Us An Update About Ninja Theory & Their Latest Project
Microsoft announced that one of their exclusive studios is Ninja Theory, the folks behind Hellblade, DMC: Devil May Cry, and Enslaved. We're very sure they have something cooked up for Microsoft; best they show a glimpse of it to instil some confidence and hope for all them Xbox One owners and Xbox fans.
Give Sea Of Thieves A Meatier PvE Campaign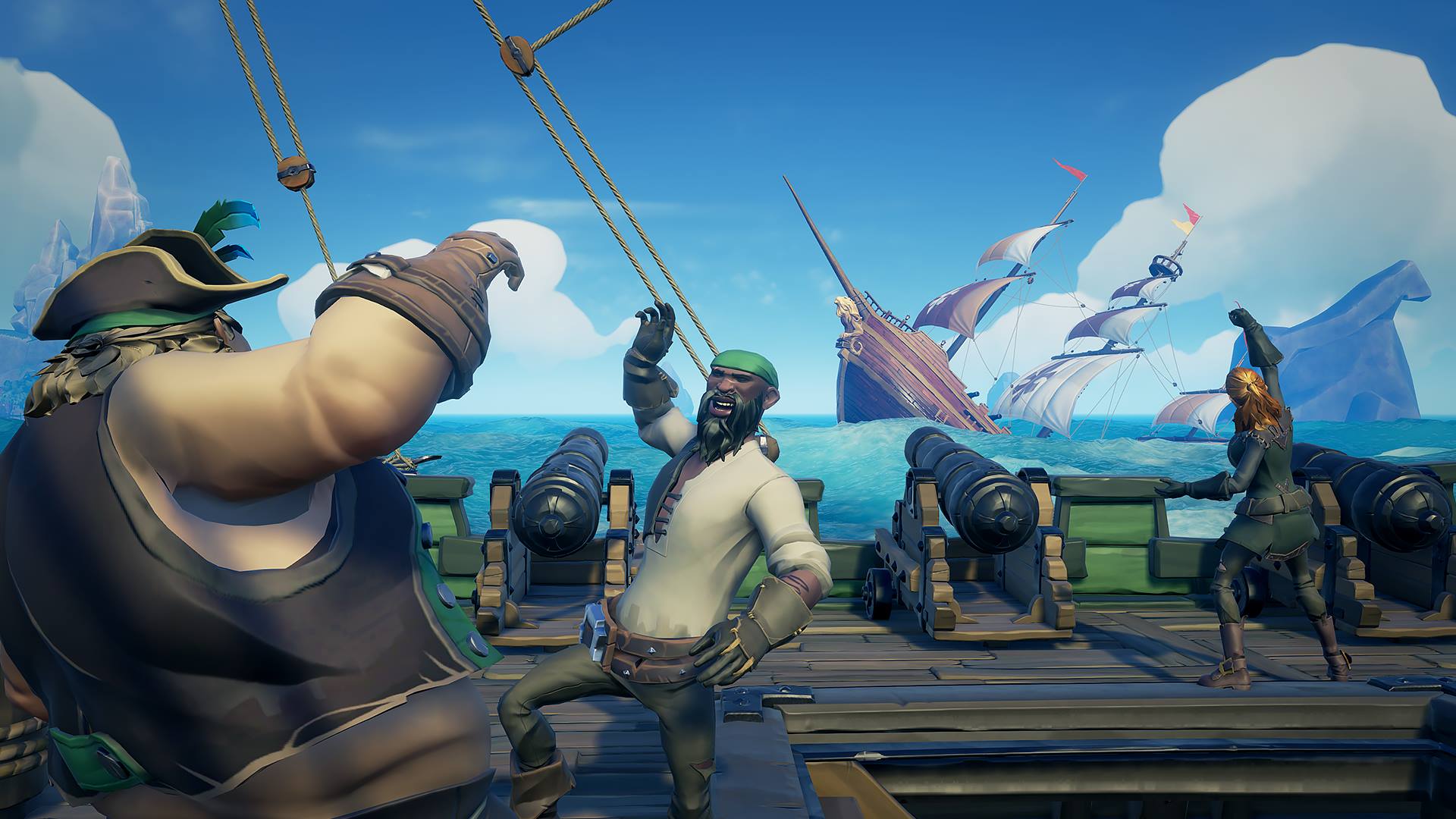 Sea of Thieves needs a dedicated PvE mode akin to Destiny and Destiny 2. Yeah, we are scrapping the bottom of the barrel for console online ideas here. However, if you give something for Sea of Thieves players to unite against and then reward them with sweet loot, then maybe the game can get its sea legs back.
Even better, tease a revamp that can help make the game last a little longer than what we got previously. Would a "battle royale" mode of Sea of Thieves work? Who knows.
Give Us a "Rebranded" Scalebound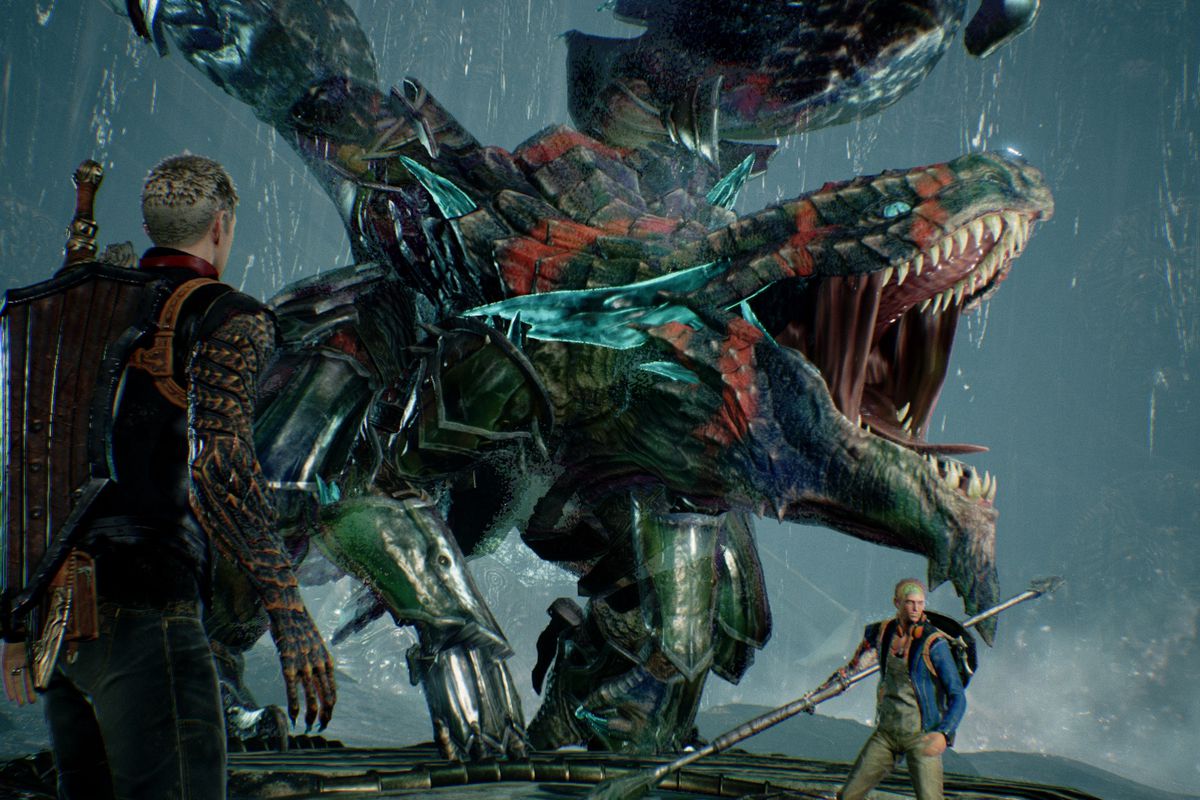 The Platinum Games action title Scalebound was cancelled a while back. That blows, but to be fair the game did look very rough around the edges. But with all these unused assets and engine, it is quite a shame to scrap it all away, right?
We're hoping Microsoft and Platinum Games can make amends and revamp this project to something more believable and focused and less like an open world action adventure. Just keep the dragons and hipster dragon-slayer vibe; we're fine with that.
Related