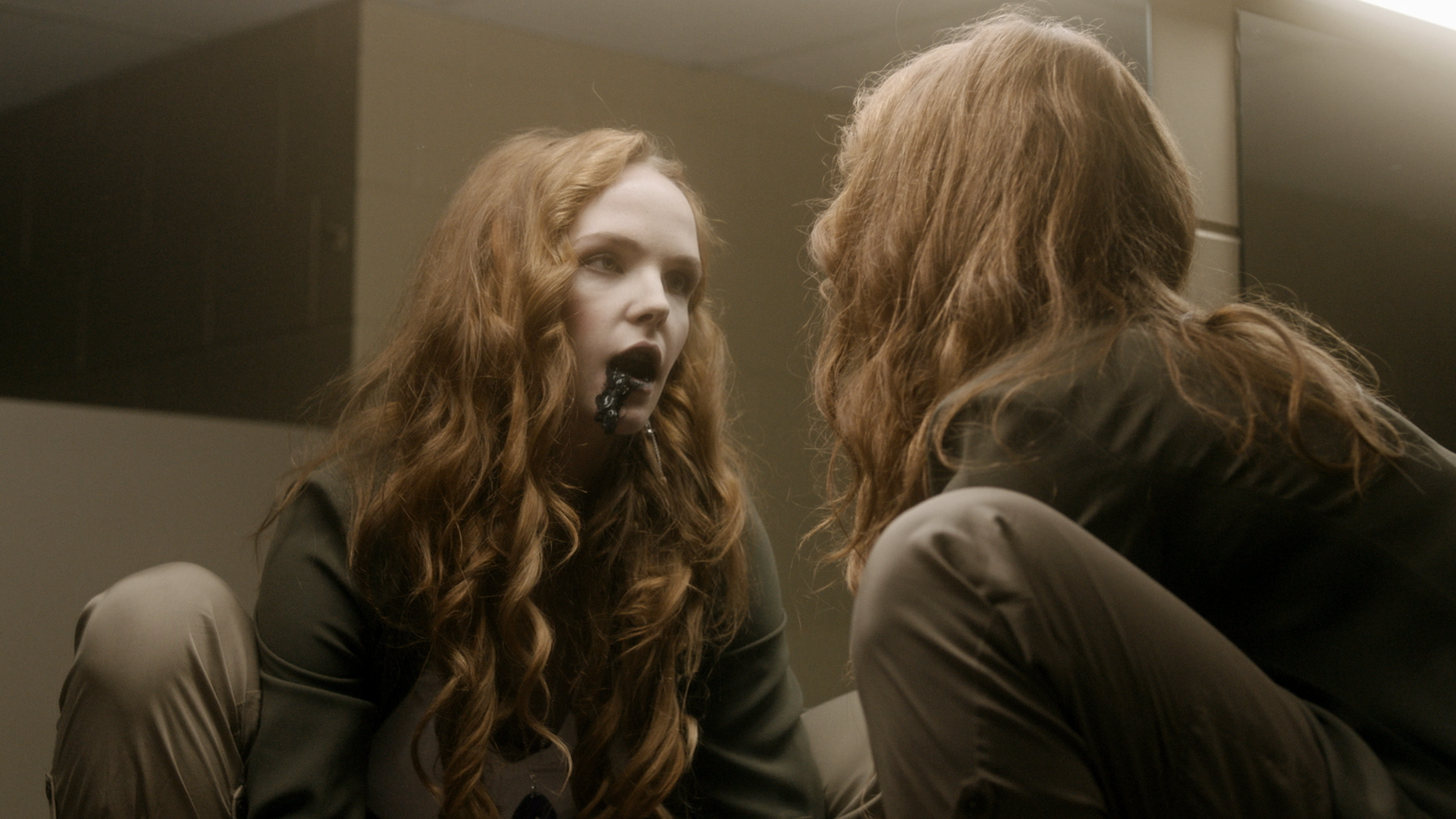 10 Spookiest & Non-Spooky Netflix Offerings This October
By Alleef Ashaari|September 30, 2019|
We're nearing the end of 2019 now but there's still a wealth of binge-worthy content coming to Netflix in the final few months of the year. With the impending arrival of Halloween in October, Netflix is offering a slew of spooky offerings (and non-horror content too if you're not into things that go bump in the night). Carmen Sandiego...
Catch The Master Thief In The New Google Earth Carmen Sandiego Game
By Alleef Ashaari|March 14, 2019|
There's a game you can play on Google Earth (yes, you read that right), and it features none other than the globe-trotting master thief herself, Carmen Sandiego. Some might not realize (even those who grew up with the iconic 90s animated series) that the franchise actually started as educational edutainment game in the 80s. According to a recent G...