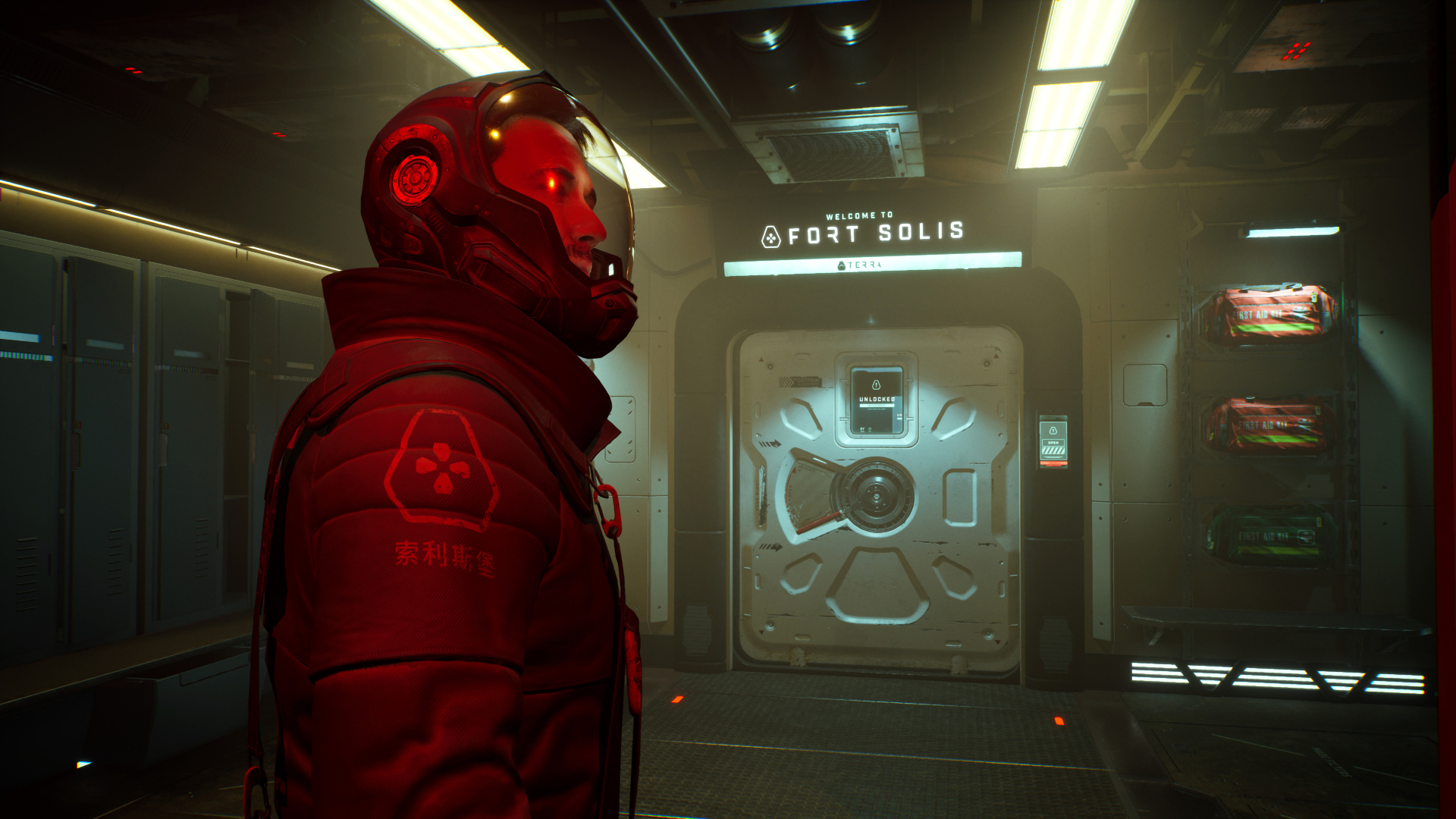 Fort Solis Starring RDR2's Roger Clark Launches For PS5 & PC This Summer
By Alleef Ashaari|March 24, 2023|
During the Future Games Show Spring Showcase 2023, Fallen Leaf, Black Drakkar Games and Dear Villagers have announced that Fort Solis will launch for the PS5 and PC sometime in summer 2023. Fort Solis is a single-player third-person thriller set on one long night on Mars, where engineer Jack Leary (voiced by Red Dead Redemption 2 star Roger Clar...
Narrative Card Game Foretales Unveils First Look At Gameplay
By Alleef Ashaari|April 8, 2022|
Indie developer Alkemi and publisher Dear Villagers have revealed the first gameplay for their upcoming narrative-driven card game, Foretales. Shown during the Nintendo Life indie game showcase, this new look at the game showcases Foretales' innovative approach to card games, where narration and experimentation blend with decksploration mechanics...