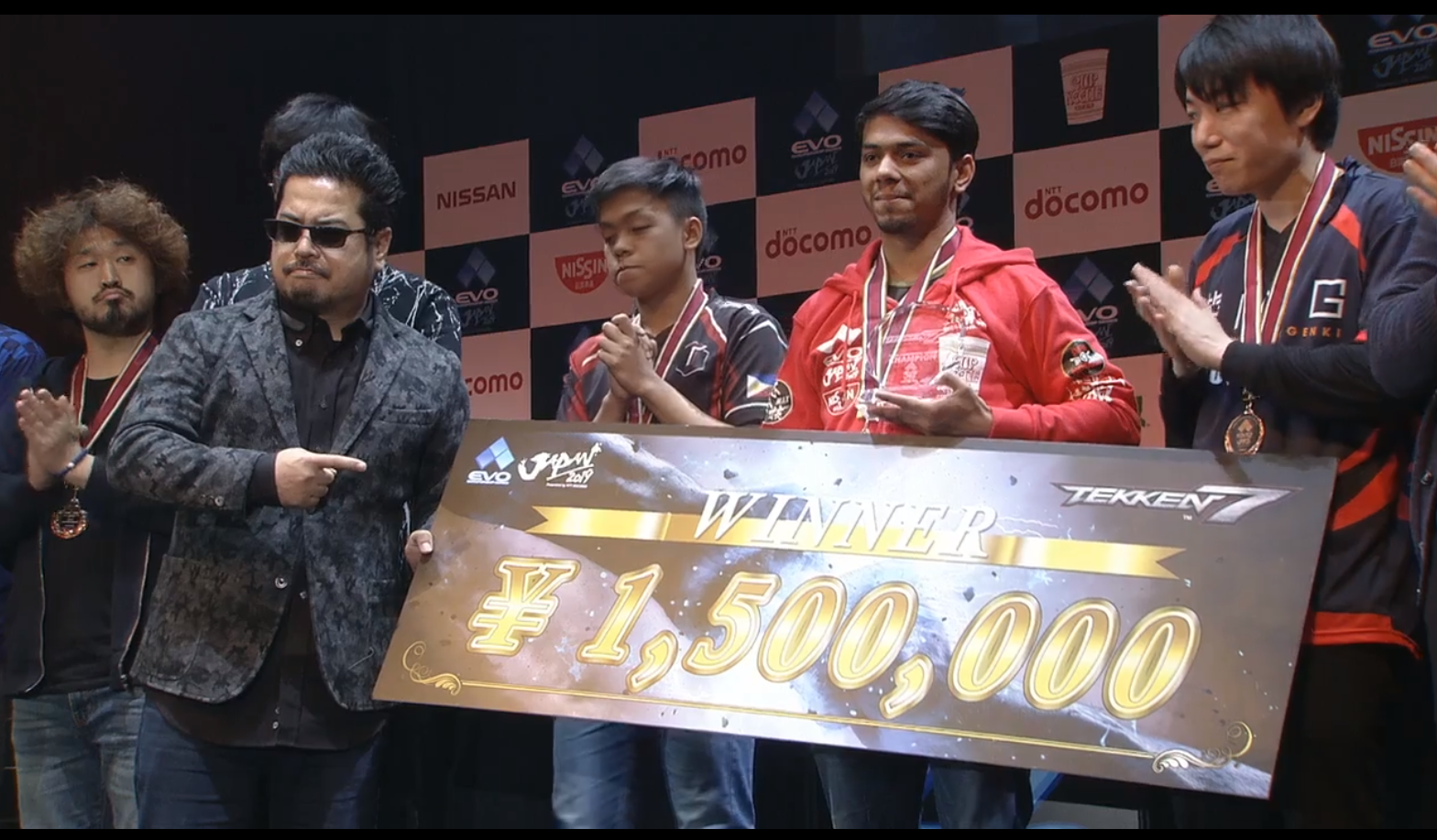 Pakistan & The Philippines Are Your Top Two Tekken 7 Evo Japan Champions
One would assume the South Korean or Japanese players would at least be the finalists in Evo Japan 2019's major Tekken 7 tournament. Pakistan's Arslan_Ash and The Philippines' AK ended up proving doubters and non-believers wrong with their display of technical know-how. First up, we have Arslan_Ash fighting tooth and claw with Kazumi out of loser'...
France & Singapore Dominates SoulCalibur 6 In Evo Japan 2019
The last time Southeast Asia got Evo gold in fighting games was back in Evo 2013 courtesy of Xian. Fast forward to Evo Japan 2019, and we have two sleeping dragons in the Southeast Asian SoulCalibur scene tearing it up: Singapore's Jovian "Shen Chan" Chan and Raymus "Shen Yuan" Chang Yin Yuan. After some news about some little girl appearing in So...