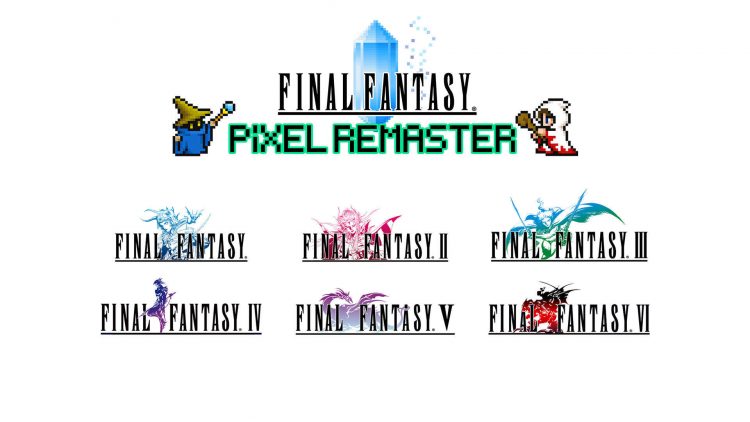 Final Fantasy Pixel Remaster Will Be Out In Batches Starting July [Update]
Square Enix's Final Fantasy Pixel Remaster has a release date : 28 July 2021. However, the games in the remastering (Final Fantasy to Final Fantasy VI) will not be released as one bundle. Instead, each remastered game will be out as individual releases. This is still tentative, as Square Enix deleted a recent video that details the remaster. ...
Final Fantasy XIV 5.3 – Exposing the Strengths and Flaws in Final Fantasy's Hero
With the release of Patch 5.3, Final Fantasy XIV has finally concluded what may very well be one of the best stories that the Final Fantasy franchise has told. After saving the realm of the First from the impending Flood of Light, the Shadowbringers expansion wraps up unfinished business through a tale that revisits Norvrandt one last time before s...