Square Enix's Final Fantasy Pixel Remaster has a release date : 28 July 2021.
However, the games in the remastering (Final Fantasy to Final Fantasy VI) will not be released as one bundle. Instead, each remastered game will be out as individual releases. This is still tentative, as Square Enix deleted a recent video that details the remaster.
Furthermore, the current PC and mobile devices digital ports of Final Fantasy V and Final Fantasy VI (ie the ones that look like terrible 2000s Korean MMO hackjobs) will be delisted and replaced with their respective pixel remaster counterparts.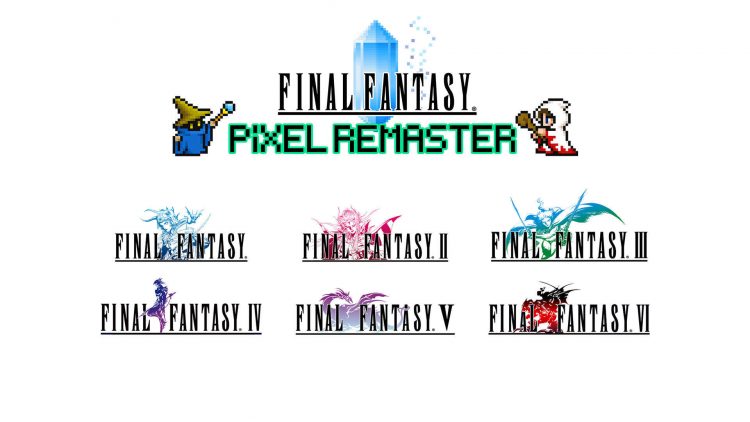 When will that happen? 27th July. We're guessing that's when the pixel remasters will make their debut on mobile and PC. It would be pretty stupid for Square Enix to delist a port of a game and not have a replacement on standby, right?
What Square Enix will need to work on, however, is the game's fonts for the in-game text. Simply put, they're ugly and jarring.
A lot of people are voicing out their complaints with well-made jabs on Twitter.
https://twitter.com/PateraQuetzaI/status/1410283954213584897?ref_src=twsrc%5Etfw%7Ctwcamp%5Etweetembed%7Ctwterm%5E1410283954213584897%7Ctwgr%5E%7Ctwcon%5Es1_&ref_url=https%3A%2F%2Fwww.pcgamer.com%2Fpeople-are-really-pissed-at-final-fantasy-pixel-remasters-ugly-fonts%2F
See where classics like Final Fantasy V and Final Fantasy VI rank on our definitive FF games list.