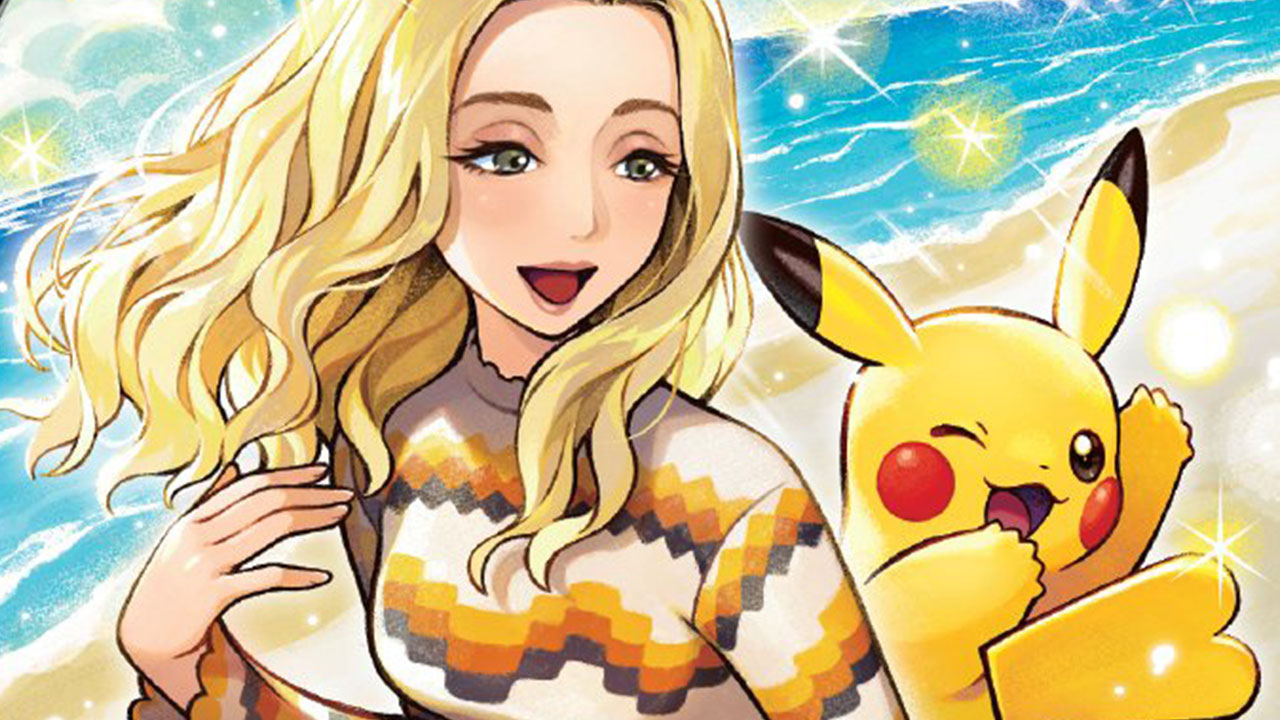 Katy Perry, Post Malone, & J Balvin Are Canonically In The Pokémon Universe…
Pika, you're a firework! To celebrate the monster wrangler RPG franchise Pokémon's 25th year anniversary, the Pokemon Company are teaming up with this generation's pop stars for a musical collaboration. And no, it's not a K-Pop thing. Instead, the celebration will bring in Katy Perry, Post Malone, and J Balvin to not only make songs and vi...
Katy Perry Is Now In A Final Fantasy Game
Nope, your eyes aren't playing tricks on you. Katy Perry is the next pop star to be in a Final Fantasy game as a guest character. For the mobile gacha-heavy RPG title Final Fantasy: Brave Exvius. This was announced during the FFBE fan event during the weekend. Strange, I know. https://www.facebook.com/7126051465/posts/10155793879086466/ https://...