Pika, you're a firework!
To celebrate the monster wrangler RPG franchise Pokémon's 25th year anniversary, the Pokemon Company are teaming up with this generation's pop stars for a musical collaboration. And no, it's not a K-Pop thing.
Instead, the celebration will bring in Katy Perry, Post Malone, and J Balvin to not only make songs and virtual concerts just for the occasion but also have their personas immortalized in the Pokémon universe via the trading card game. Check out the artwork below: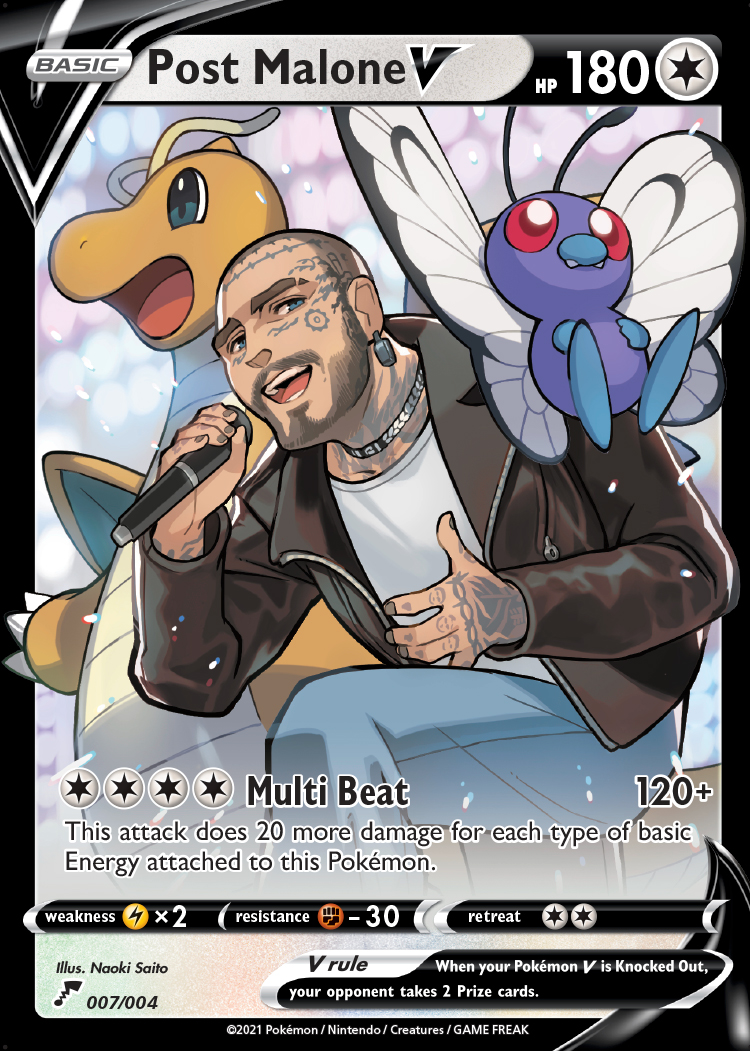 If you're wondering why the artwork looks familiar, that's because they're drawn by famous Japanese Pokémon artist Yuu Nishida, Naoki Saito, and nagimiso. The birth dates for each artist on the bottom left is a nice touch. We're not sure if these cards will actually be on sale or are just mockups, but they're done in a legitimate and elaborate fashion!
For more information on the collaboration and the music these artists will be doing, head on over to the official site. For the record, this isn't Katy Perry's first stint in video games; she is canonically in The Sims and in Final Fantasy.