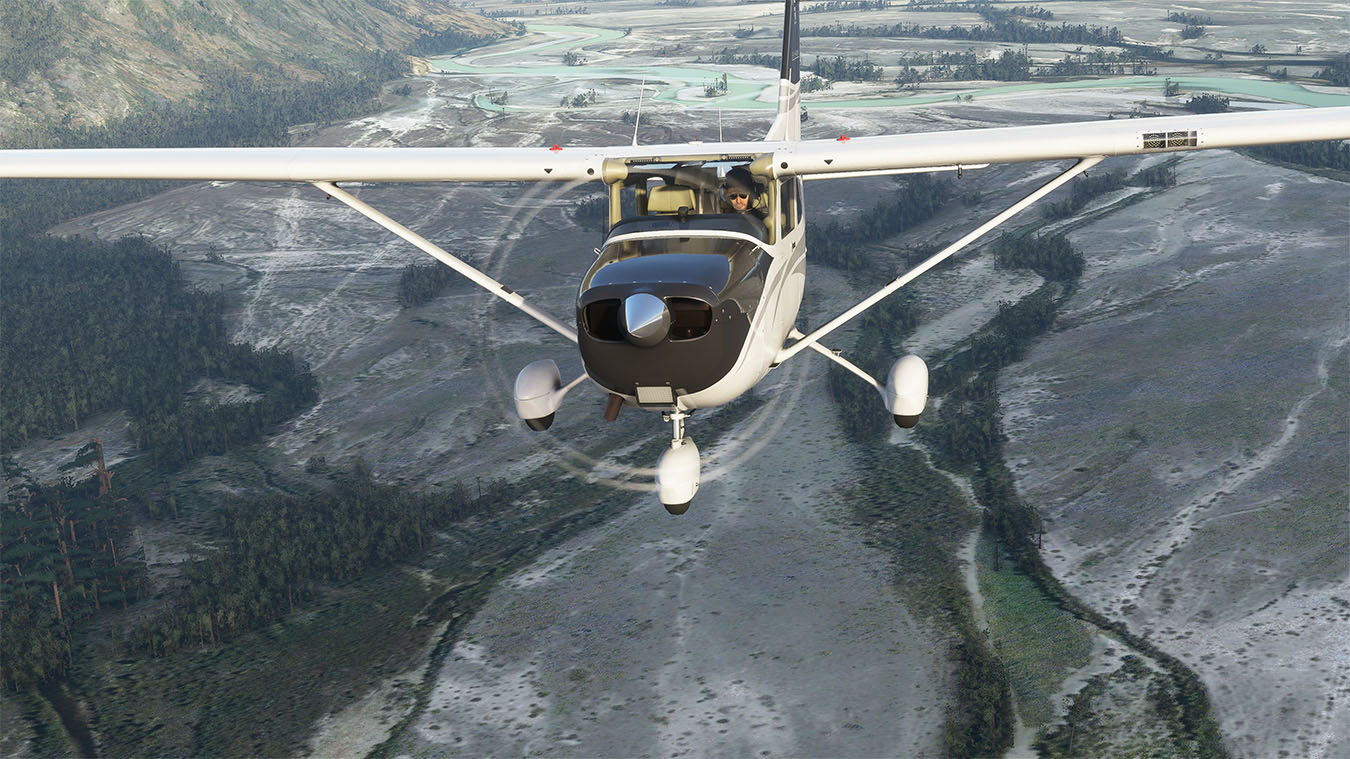 A Whole Lotta Folks Loved The Latest Microsoft Flight Simulator
Even with some of its quirks, we still admire Microsoft Flight Simulator and its dedication to the lost flight sim genre. Turns out a lot of people feel that way too, hence they swoop right into this game. Xbox announced that Microsoft Flight Simulator helms the biggest Xbox Game Pass for PC launch, as well as the biggest launch in the series' 3...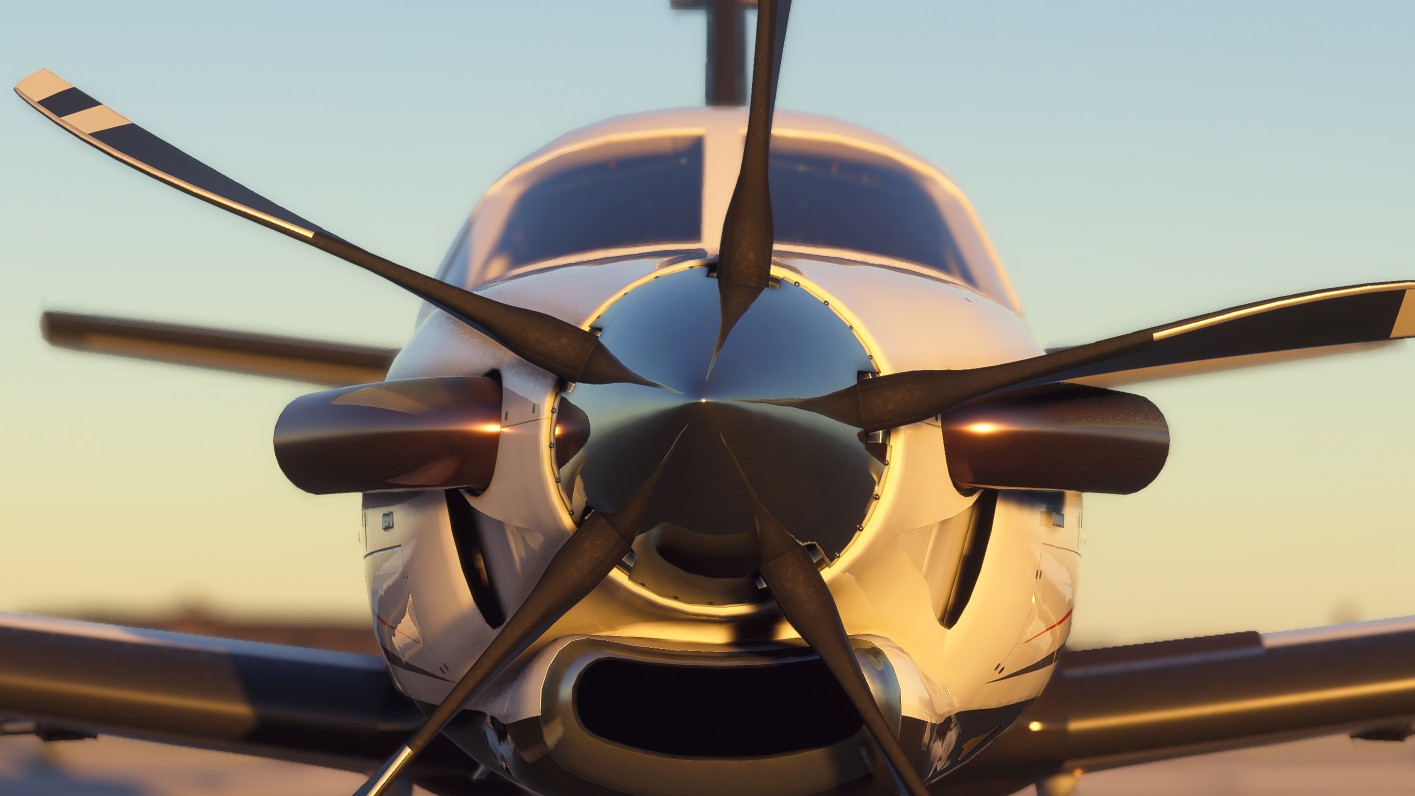 Microsoft Flight Simulator (2020) Soars High, If You Can Get It To Take Off
Platform: PC Genre: What it says on the title The quarantine of 2020 is obviously a buzzkill, but at least it made the video game industry thrive in some sense. After all, people are staying put at home (mostly) and probably passing the time with video games. For folks who love travelling, it's a killjoy. However, it's good timing that developer ...