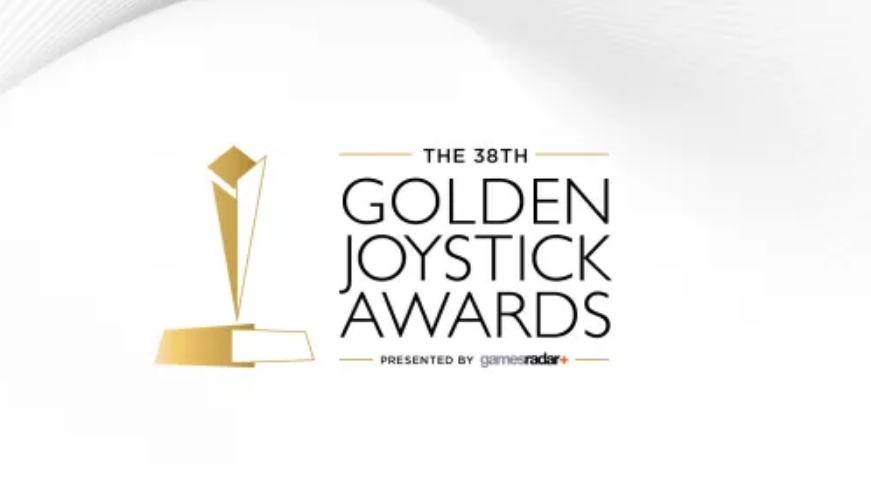 Here Are The Games You Can Vote For In The Golden Joystick Awards 2020
One of the world's biggest public-voting games awards is back for its 2020 entry. Made by Future Publication's conglomerate of publications like GamesRadar and PC Gamer to partly appease their shareholders and video game industry business partners, it's live right now and you can determine what the best game of 2020 is. Here are the shortlists &...
This May be the End of Kotaku & Gizmodo UK As We Know It
By Alleef Ashaari|September 7, 2020|
In an unfortunate and shocking revelation earlier today, Kotaku UK and Gizmodo UK have both announced that their current teams have been laid off, as the licensing agreement between the UK-based Future Publishing group and original IP owner G/O Media has been discontinued. The current teams will stop operating effectively this Wednesday on 9 Se...