Apex Legends Launches On Steam This November
By Alleef Ashaari|October 23, 2020|
Respawn Entertainment has announced that Apex Legends will finally launch on Steam on 4 November 2020. The best news of all is that all account progression and unlocks will carry over between your EA Origin and Steam accounts, so you can just pick and play from where you left off. To celebrate the big event, Steam players will receive free excl...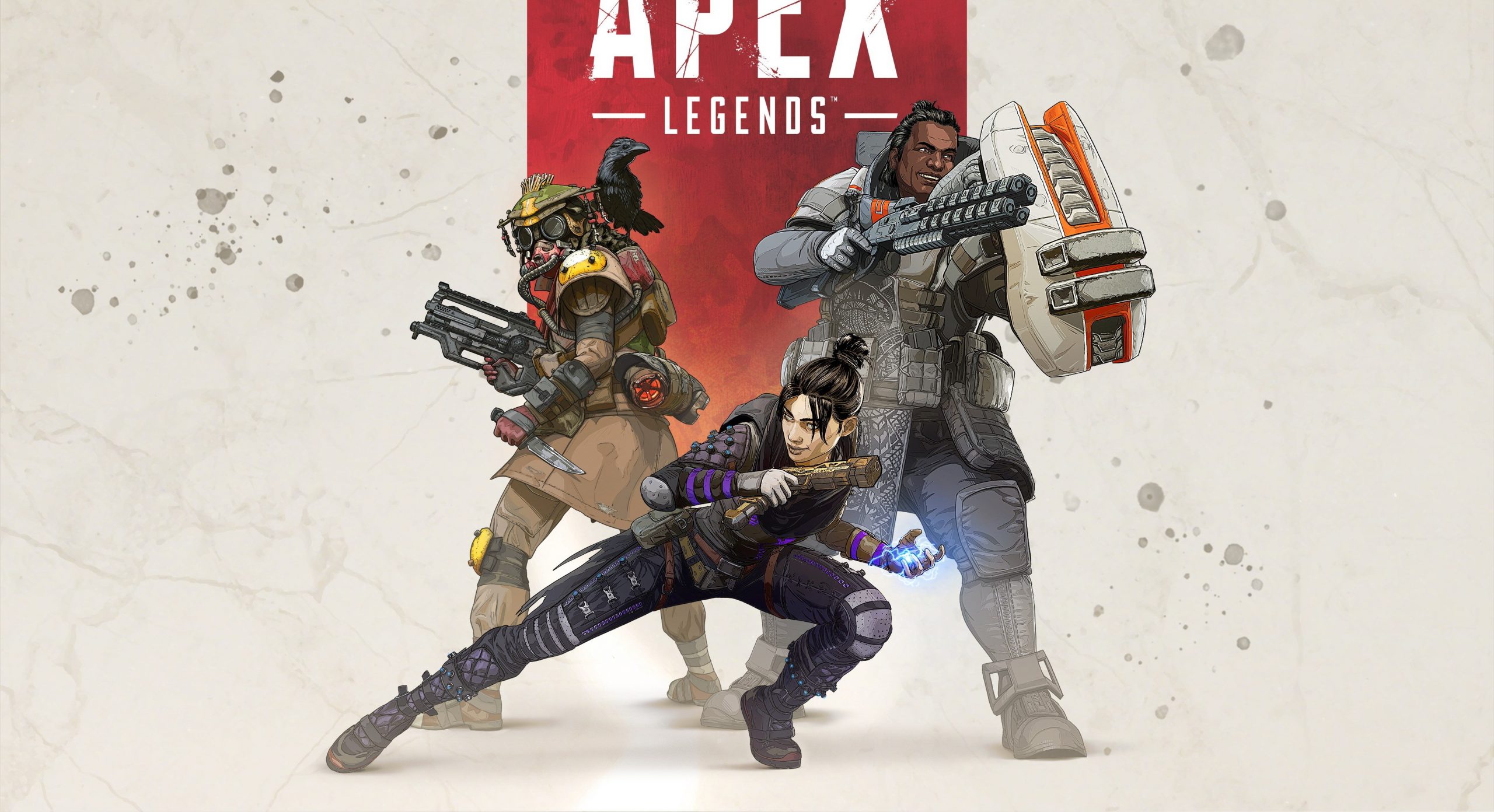 Here's How Apex Legends Is Impacting The PC Gaming Scene
By Syazwan Bahri|March 27, 2019|
When Apex Legends launched, it massively affected the game ecosystem for a bit. For starters, the game dropped out of nowhere. Think of it as an asteroid dropping and wiping out the entire dinosaur population. It sent shockwaves in the gaming industry. Thanks to Newzoo, we have data on how the game affected the competition. Let's see how Apex Lege...