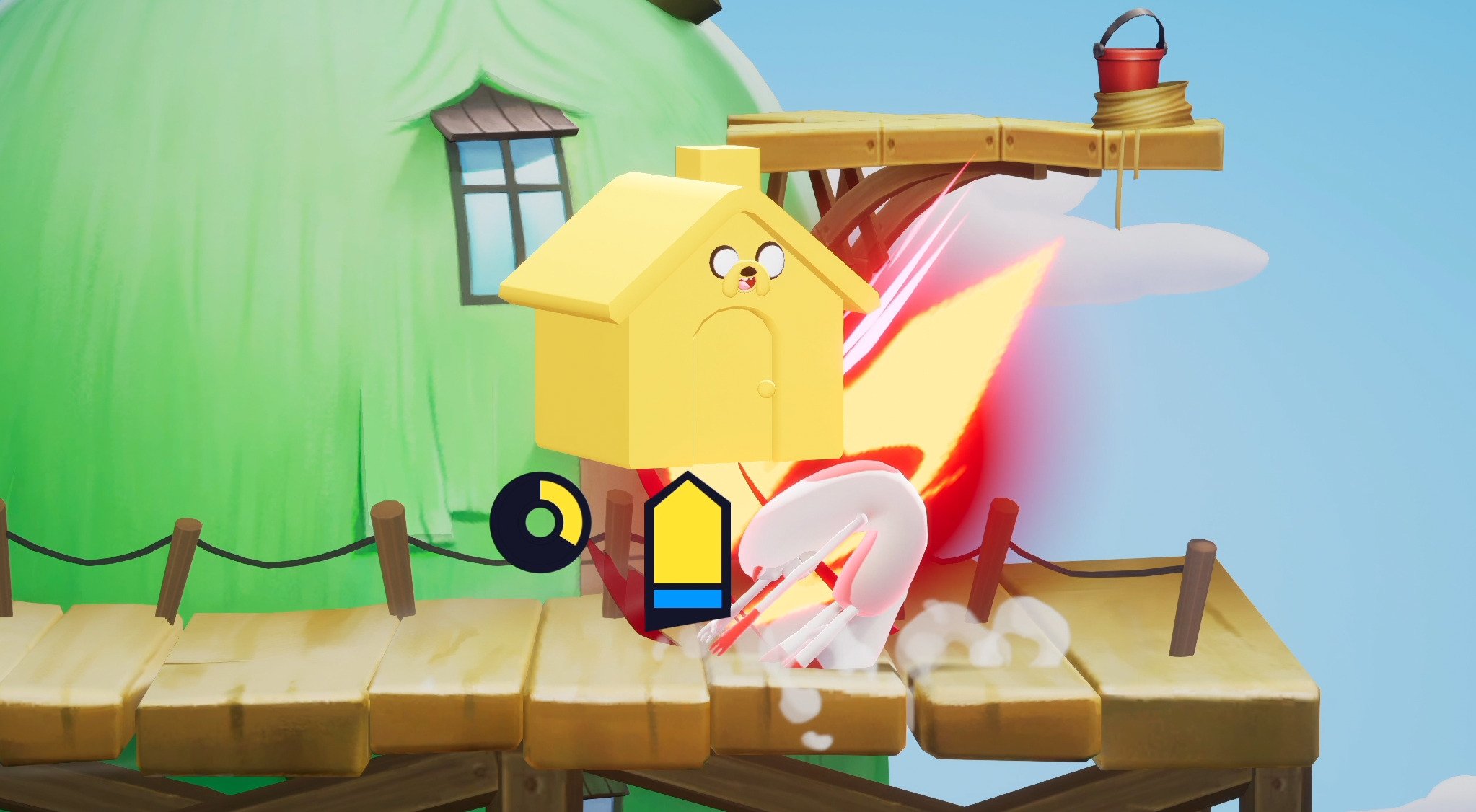 MultiVersus Tier List (According To A Top Smash Bros. Player)
MultiVersus will be out on PC and consoles for select regions all across the world later this week, in open beta form. As such, a number of top players have early access to the game. Chief of them is Super Smash Bros. pro player Nakat, who just dished out his list of best and worst players for MultiVersus. Here's the tier list based on how each ...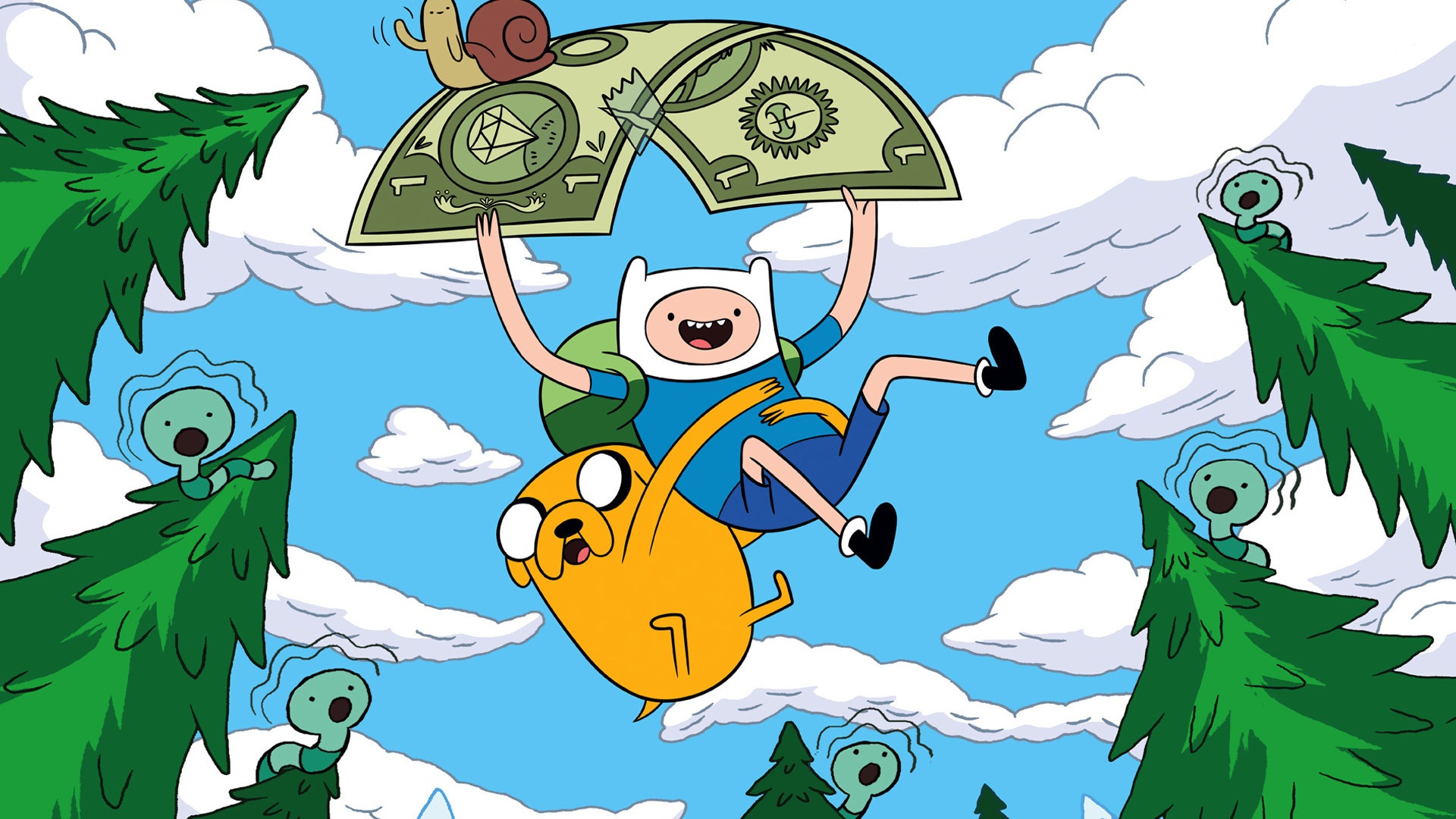 Come Along With Me: The Best Adventure Time Episodes So Far
This feature is brought to you by the folks from The Last King podcast. Check out their awesome show & website here and here. Adventure Time is an ambitious Cartoon Network show that balances its fantastical absurdities with long-spanning narratives. In-between the 10-minute episodic adventures concerning (mis)adventures of Jake the dog and Fi...