MultiVersus Tier List (According To A Top Smash Bros. Player)
MultiVersus will be out on PC and consoles for select regions all across the world later this week, in open beta form. As such, a number of top players have early access to the game.
Chief of them is Super Smash Bros. pro player Nakat, who just dished out his list of best and worst players for MultiVersus. Here's the tier list based on how each character fares in both 1v1 and 2v2 overall.
S-Tier
Finn The Human, Bugs Bunny
Finn is top tier because he's pretty fast and has fast armour-breaking moves. Bugs just throws a lot of stuff in your face and is just as fast.
A-Tier
Tom & Jerry, Arya Stark, Harley Quinn, Wonder Woman, Batman
The characters here excel in both 1v1 and 2v2 formats, with Harley and Arya taking the edge in the 1v1 format due to their damage and mobility.
B-Tier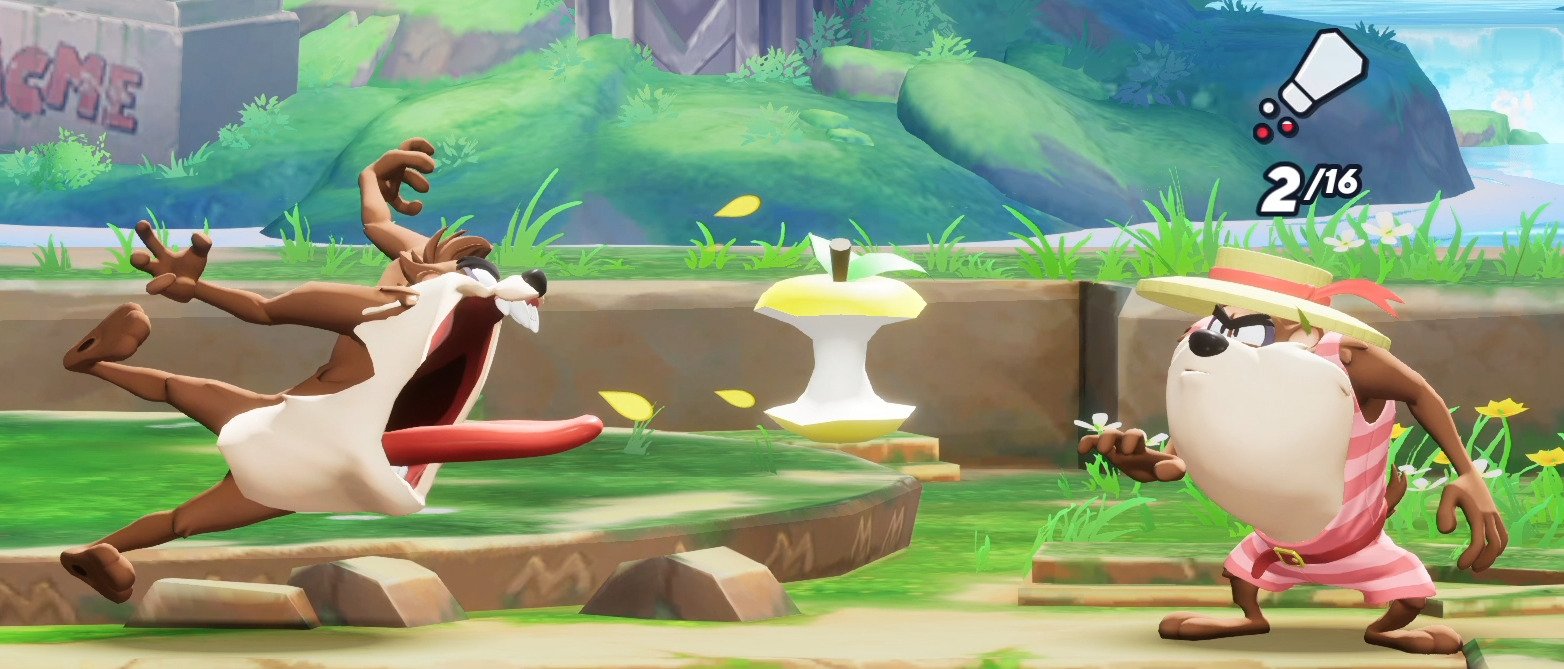 Taz, Steven Universe, Garnet, Superman, Shaggy, Reindog, Velma, Iron Giant, Jake the Dog
Taz might be good in a 1v1 format, but may suffer in a 2v2 format. Plus, there are many answers to his Tazz-Nado if you practice hard enough. Characters like Velma are better as support characters rather than 1v1 characters.
Keep in mind that there will be a 0.1 update for the game when it's available in open beta form later, so this tier list may change. If you need another opinion, here's Rexehh's tier list.