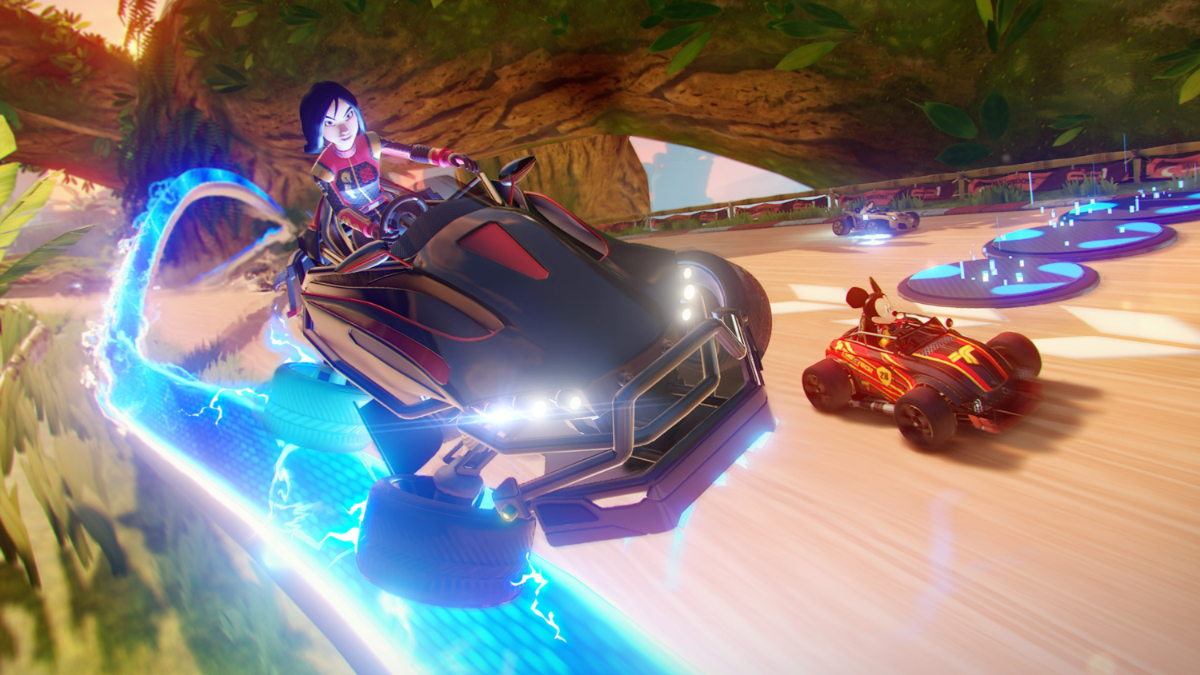 Disney Speedstorm Is Now Open For Pre-Registration On Mobile
By Alisha Alix|September 6, 2023|
Gameloft announced its latest free-to-play title, Disney Speedstorm, a new hero-based combat racing game that offers the ultimate racing experience inspired by popular Disney and Pixar worlds. Those who have been waiting for the game's release will be delighted to know that Disney Speedstorm's mobile version is now available for pre-registration. ...
Netflix Announces New Asian Originals, Including Anime Spinoffs of Pacific Rim and Altered Carbon
By Alleef Ashaari|November 8, 2018|
We've seen a lot of locally-spiced content from the folks at Netflix, including (but not limited to) the recent Indonesian action movie The Night Comes For Us, Indian crime thriller Sacred Games, and anime Devilman Crybaby. Today, at the company's first ever content showcase in Asia, the streaming giant announced an incredible 17 new original produ...