Tim Burton To Visit Malaysia To Open Exhibition Of His Kooky Works
Filmmaker, director, and auteur Tim Burton is going to visit Malaysia for the first time to open The World of Tim Burton exhibition on 21st March (via Malay Mail). The director and producer of such hits such as Beetlejuice, Batman (1989), The Nightmare Before Christmas, Edward Scissorhands, and Ed Wood (as well as making Michael Keaton a househo...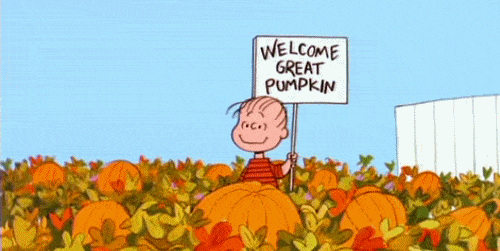 Cull Classic: My Favourite Halloween Film/Series So Far
This post is brought to you by The Last King. Check out the crew's crazy pop culture podcasting shenanigans here.  It's going to be the 31st of October, which means the Southeast Asian nightlife & social scene will be Halloween-themed. Cosplays, traditional Universal Monster getups, pop culture icon outfits, skin-revealing ensembles: no out...