Filmmaker, director, and auteur Tim Burton is going to visit Malaysia for the first time to open The World of Tim Burton exhibition on 21st March (via Malay Mail).
The director and producer of such hits such as Beetlejuice, Batman (1989), The Nightmare Before Christmas, Edward Scissorhands, and Ed Wood (as well as making Michael Keaton a household name) will be there for fans in Malaysia at the exhibition, which is at The Pavilion Bukit Jalil. The showcase will feature 540 unique items from Burton's personal collection and showcases his artistic journey from early concept art to current film projects like Miss Peregrine's Home For Peculiar Children and the Wednesday Netflix TV show.
So how much is a ticket to the show?
The exhibition tickets will vary, from RM88 for general admission to RM68 for children, students, and senior citizens. The VIP ticket package is priced at RM1,500 and will be available for sale on 25 February (this Saturday). There will only be 100 of these tickets.
The exhibition will be open to the public from 21st March to 30 July. You can buy the tickets here. Meanwhile, you can check out some pictures and artworks below to give you an idea of what to expect from the auteur's twisted mind.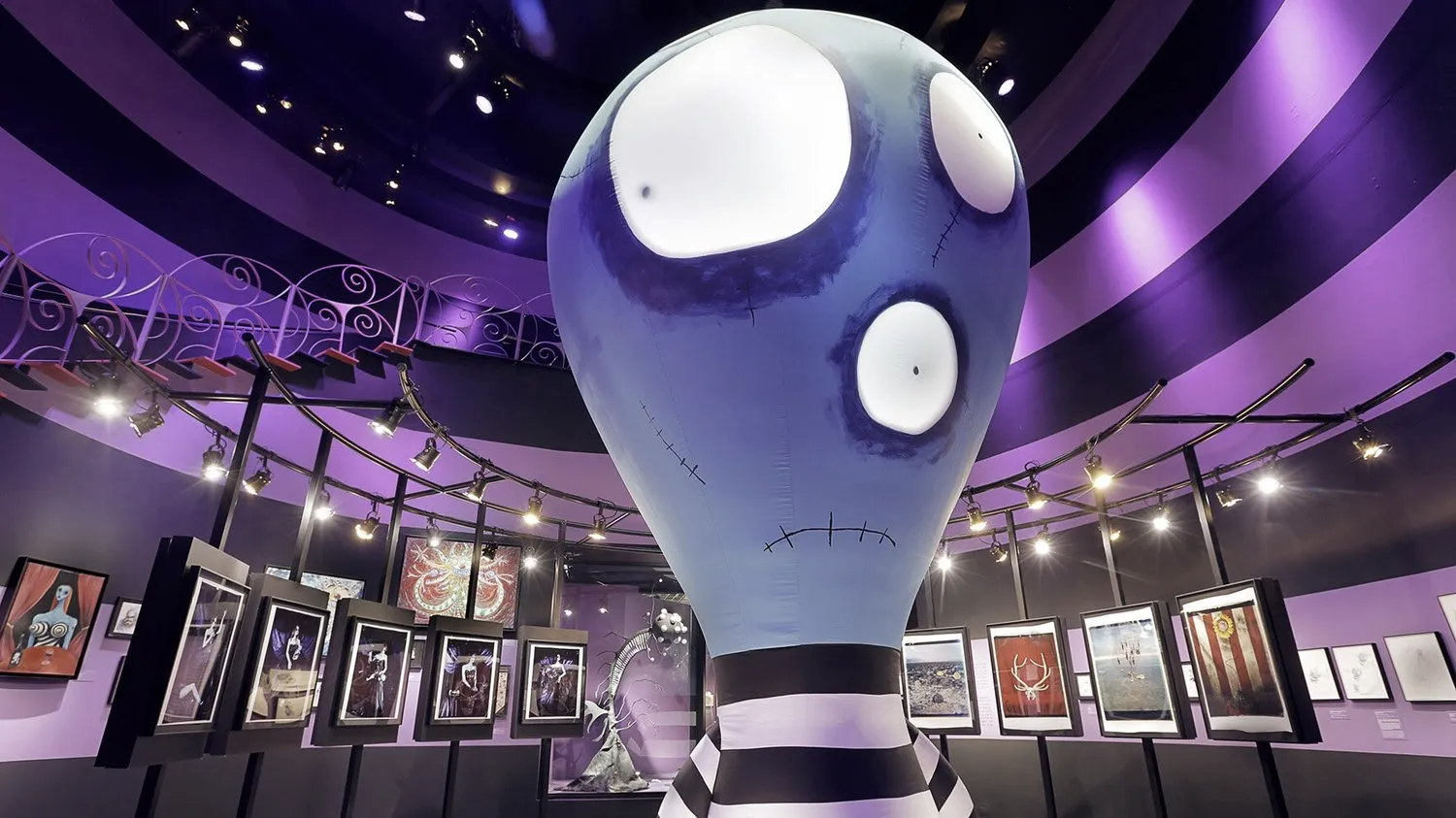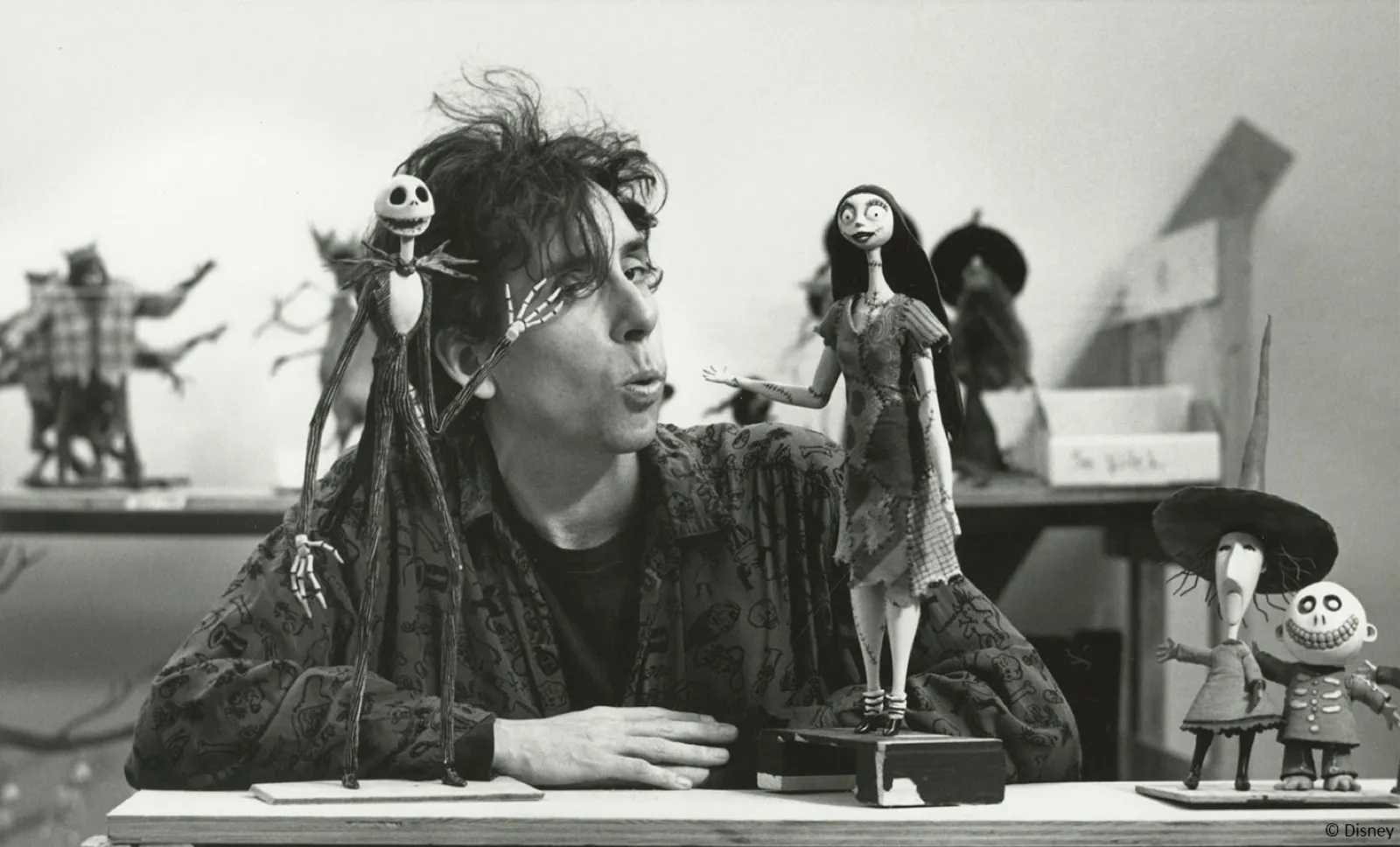 Related