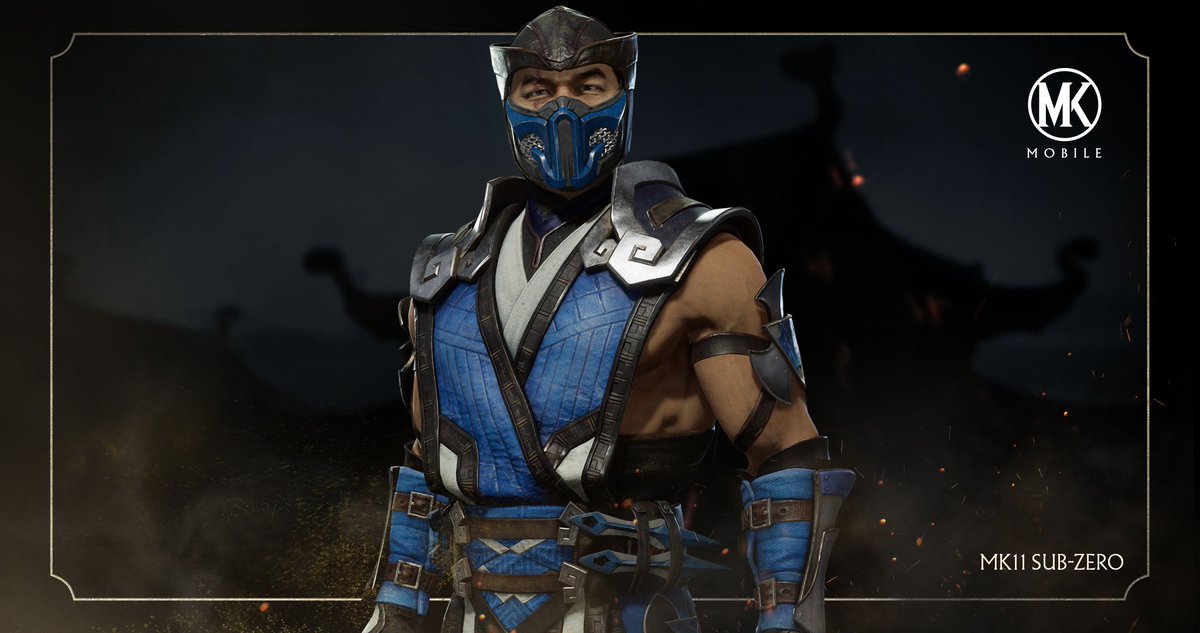 These Are The Top Tier Mortal Kombat 11 Kharacters You Should Main
If you're still wondering who to really main in Mortal Kombat 11, look no further than this tier list from Mortal Kombat pro player MK_REO. He's renowned for his multiple EVO top 8 placings for games like MKX and Injustice 2. If you don't have time to watch the video, here's a breakdown for each kharacter from tiers S to B. Chances are you'll see ...
Noob Saibot & Shang Tsung Are Returning In Mortal Kombat 11
For Mortal Kombat fans who missed Sub-Zero's evil brother and his hot zoning shadow playing style, rejoice! He's back. Oh, and Shang Tsung too apparently, if you're into shape-shifting fireball-spamming wizards. Check out the Noob Saibot trailer below, featuring his MK9 moveset along with some new tricks up his black-clad sleeves. https://www.you...