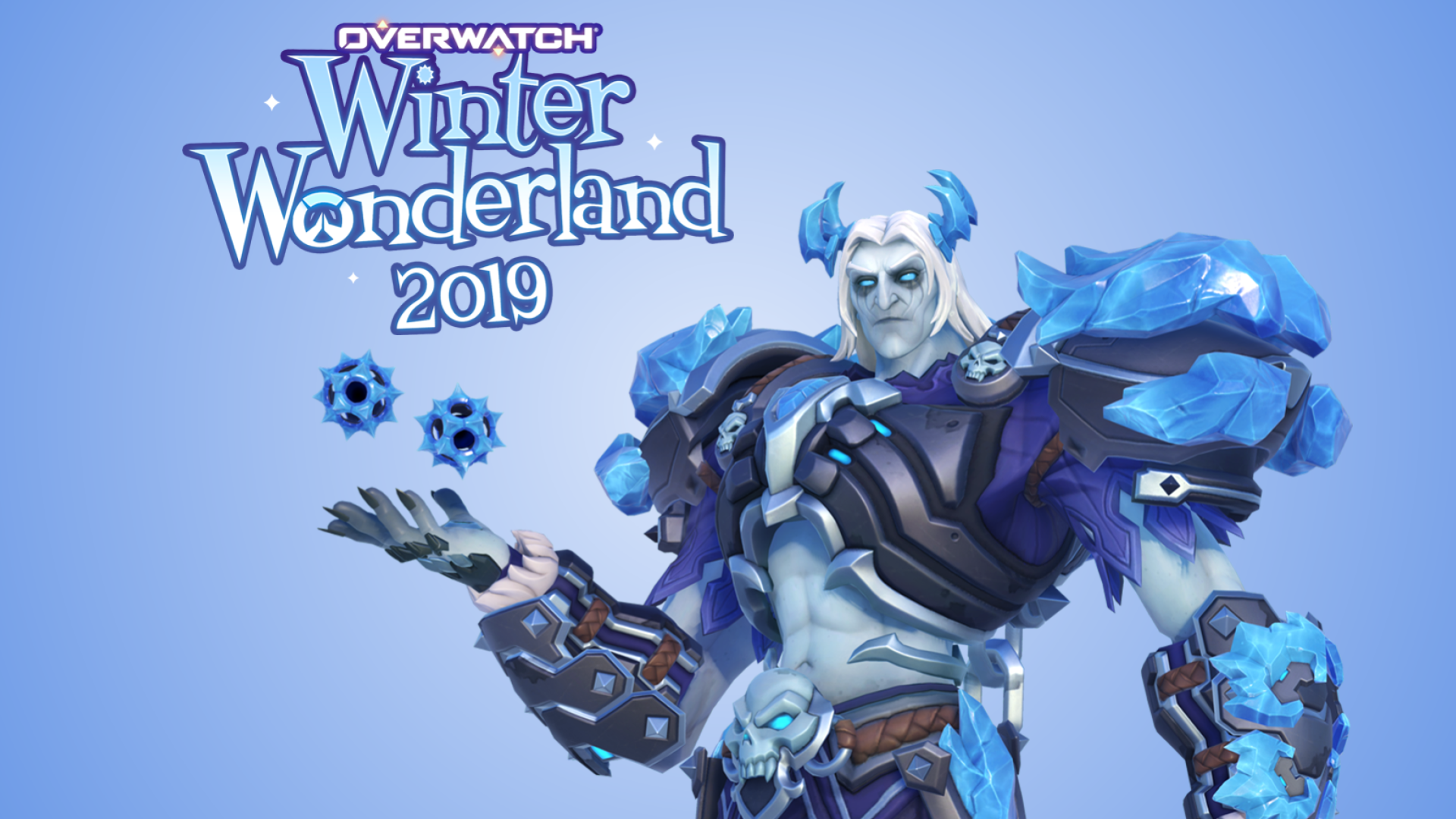 Here's What's New In The Overwatch Winter Wonderland 2019 Update
By Burhanudin Zamri|December 11, 2019|
We're nearing mid-December again, folks and you know what that means. That's right, the Overwatch Winter Wonderland annual event is back! Aside from snowy locales and some cool skins, there are some noteworthy changes to heroes. [youtube https://www.youtube.com/watch?v=eRrKsQad9D4&w=560&h=315] The Overwatch Winter Wonderland 2019 event wi...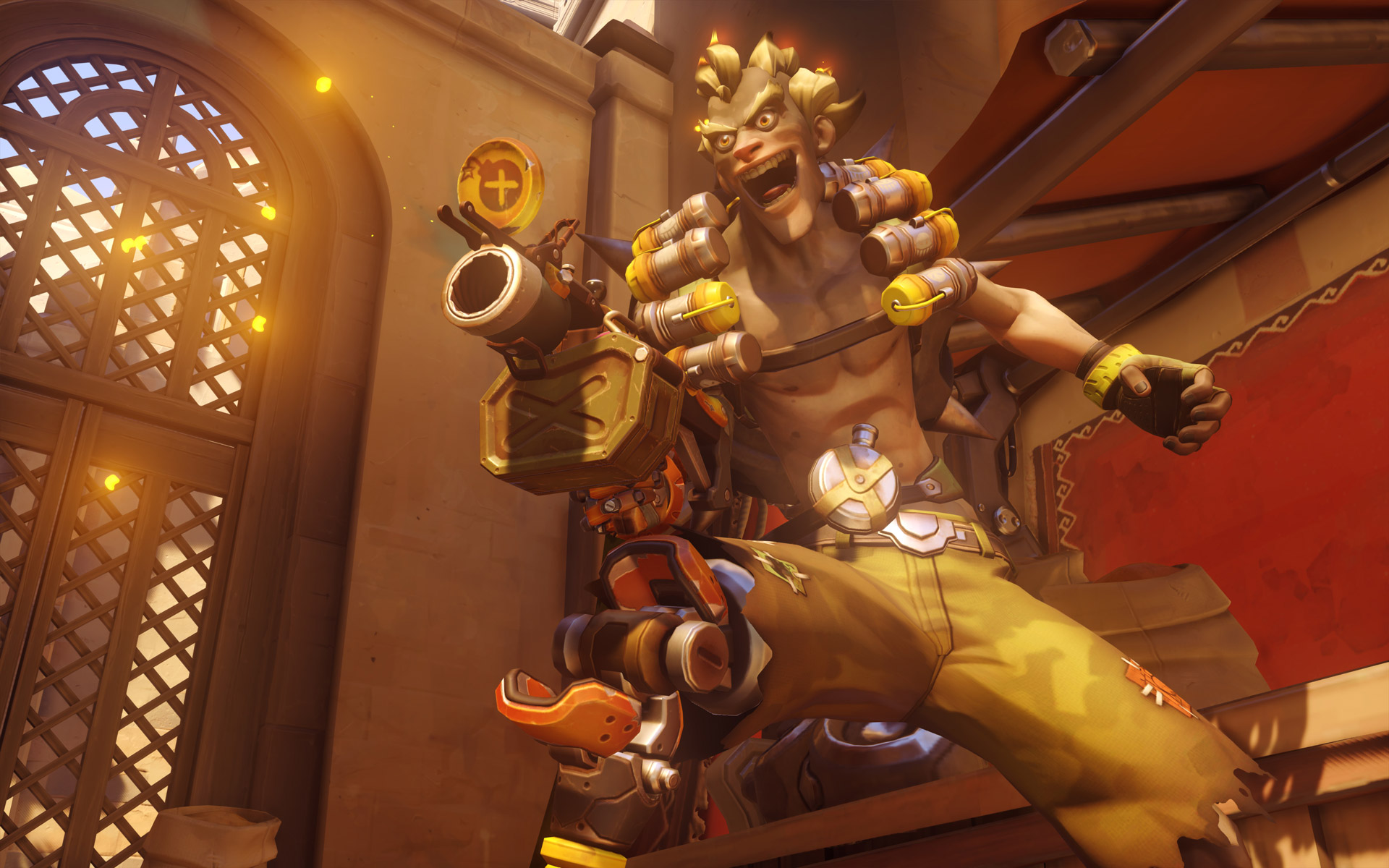 New Overwatch PTR Patch Goes Live Today; Buffs Junkrat, Reaper, Symmetra
By Syazwan Bahri|March 26, 2019|
Overwatch gets new public test region (PTR) updates today which sees a few heroes getting tweaked here and there. Most notably the spammy Junkrat, Reaper, and Symmetra. While these changes are available only on the PTR which is a PC-only server, the PlayStation 4 and Xbox will receive the changes in a future patch. Be reminded that these changes a...