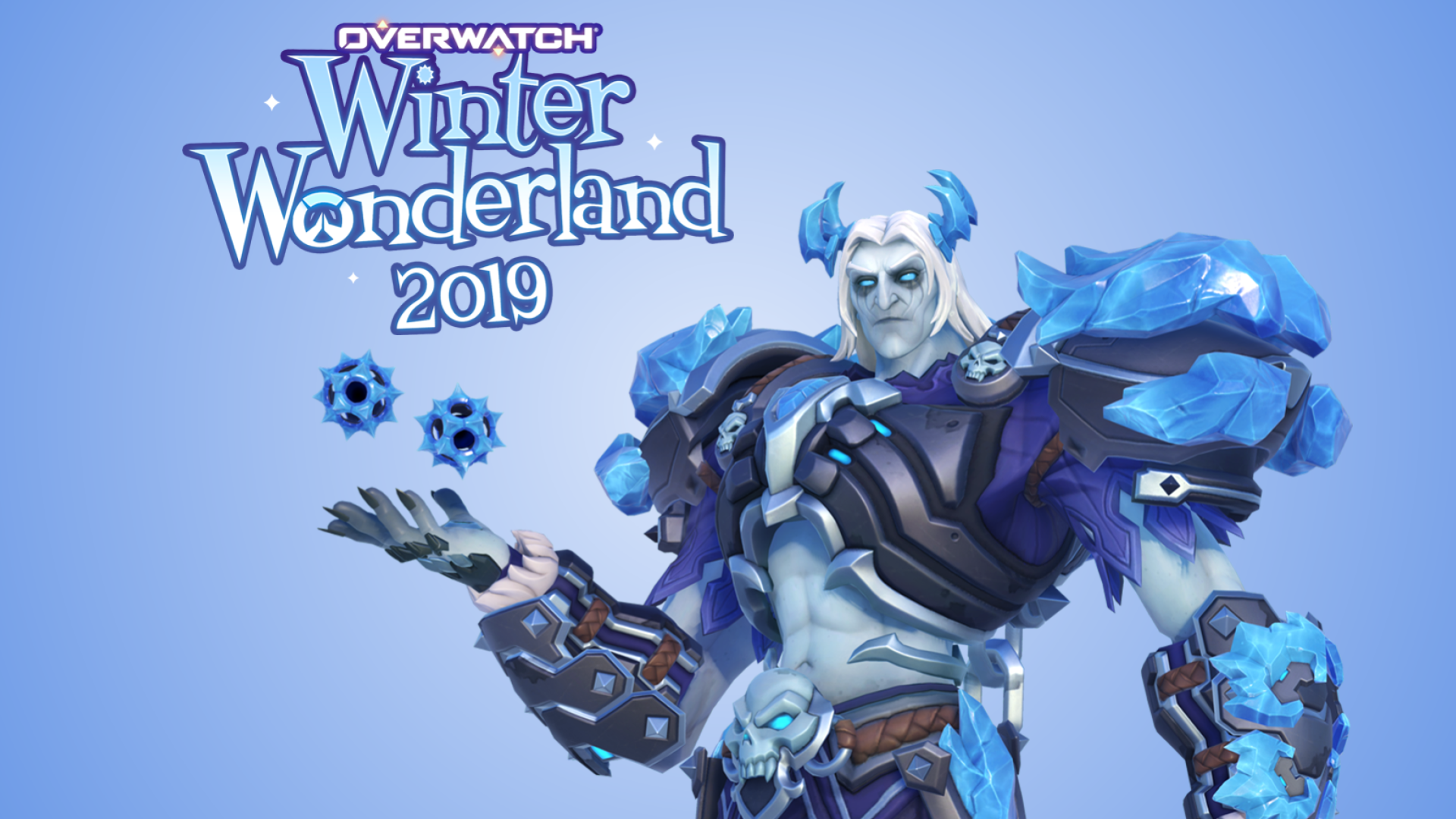 by in
We're nearing mid-December again, folks and you know what that means. That's right, the Overwatch Winter Wonderland annual event is back! Aside from snowy locales and some cool skins, there are some noteworthy changes to heroes.
The Overwatch Winter Wonderland 2019 event will last from 10 December 2019 to 2 January 2020. It comes in the form of a free update for all players across all platforms. The event comes with event-exclusive game modes, skins, sprays, icons, and so on.
Here are some of the new skins that players can unlock or purchase in this year's Winter Wonderland:
Two game modes from previous Winter Wonderland events are coming back: Mei's Snowball Offensive and Yeti Hunter. For those of you looking for something new, you can try out the Snowball Deathmatch. It's an 8-player free-for-all deathmatch where players can store only up to three lethal snowballs in Mei's blaster. Play it to unlock new achievements and unique sprays.
Some big changes coming to the game via the new patch include replacing the Skirmish mode with "While You Wait!". It basically allows players to choose from a selection of game modes while waiting for their next match. You can choose to go to the Practice Range, play Deathmatch, play a Custom Game, or just go on with the usual Skirmish.
In terms of changes made to heroes, it seems that the most affected ones are Orisa, Sigma, and Reinhardt. All three heroes get their barriers nerfed with Orisa's Protective Barrier health reduced from 900 to 600, Sigma's Experimental Barrier reduced from 1500 to 900, and Reinhardt's Barrier Field reduced from 200 to 1600.
The developers nerfed the barriers due to wanting players to spend less time focusing on just damaging barriers. Reducing the tankiness of the tanks will defintely change the way people approach the role so they're going to monitor whether these changes will succeed or fail in affecting the game positively.
Moira's Biotic Grasp healing has also been nerfed with the healing effect being reduced from 80HP/s to 65HP/s. According to the developers, this was done because her healing was deemed "too potent" thanks to it being able to heal multiple target simultaneously.
A host of bug fixes and some new features for the Workshop are also included in the latest patch. You can check out the full patch notes here.