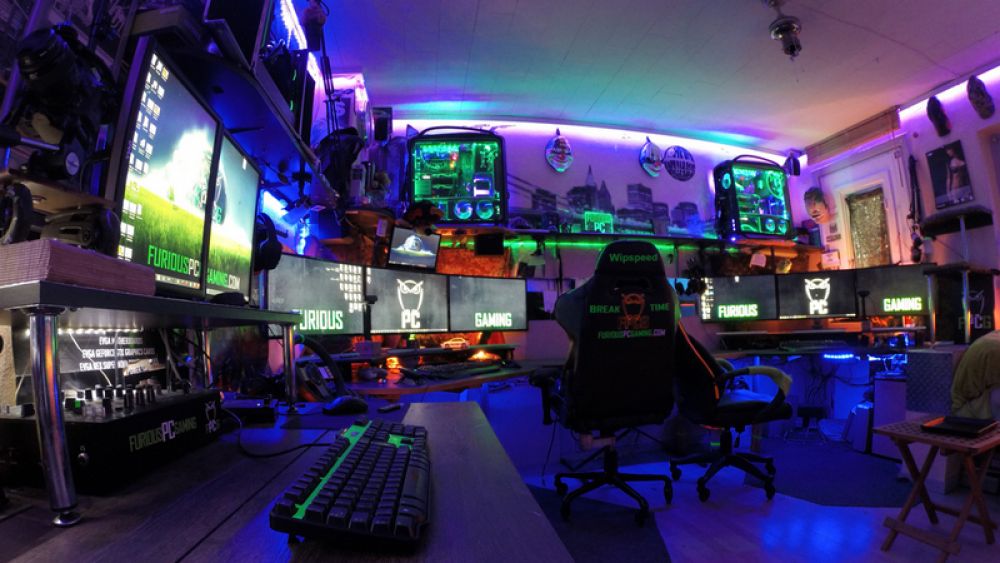 Analysts Predict 20 Million 'Master Race' Gamers Will Defect To Console By 2022
By Syazwan Bahri|April 29, 2019|
The gaming industry is dominated by three platforms right now; PC, TV consoles, and mobile. The PC offers gamers tons of flexibility through mods, peripherals, and portability. PCs are also versatile as they could also be used as a workstation. Consoles, on the other hand, are simple and affordable, and new consoles such as the PlayStation 4 offers...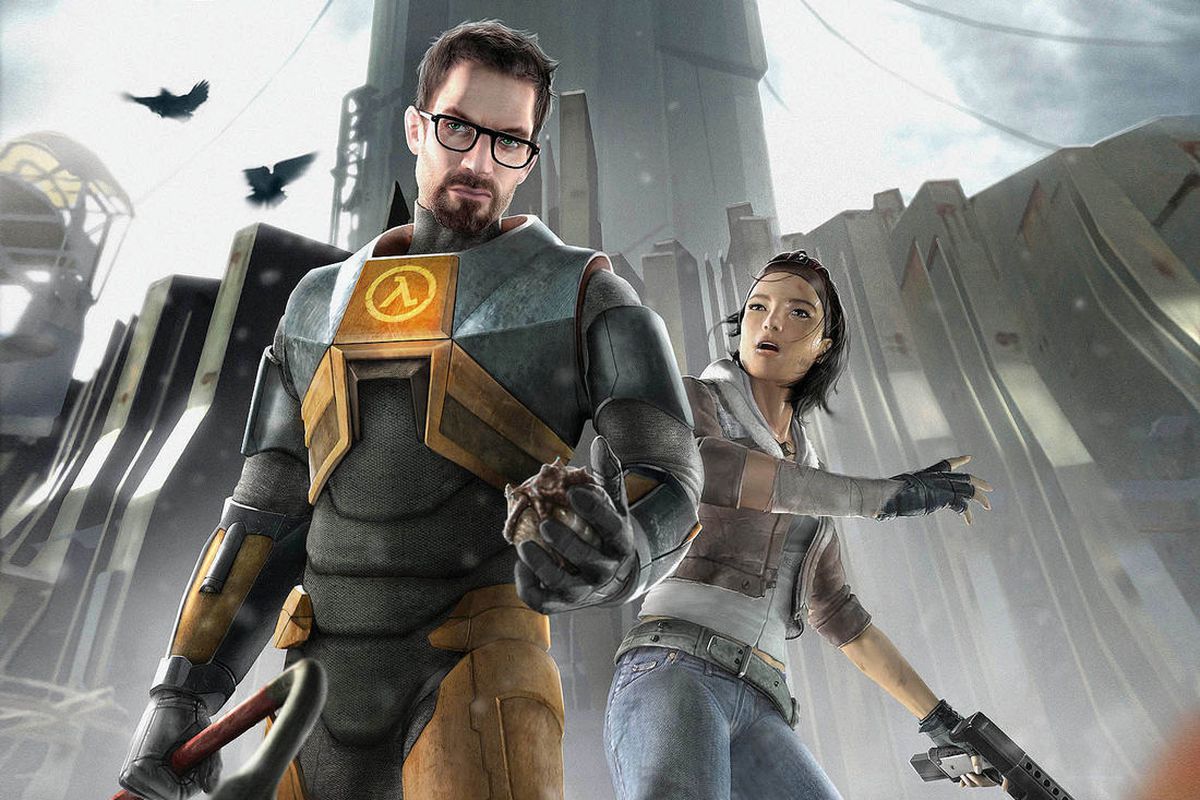 Steam Now Has 90 Million Monthly Active Users
If there's anyone doubting the popularity of Valve's Steam store and platform -and really are there such people out there?- then the following info should put their vocal outbursts to rest. During a Steam platform-related presentation at Melbourne Games Week, Valve employees/data scientists Kristian Miller and Sean Jenkins revealed the followin...