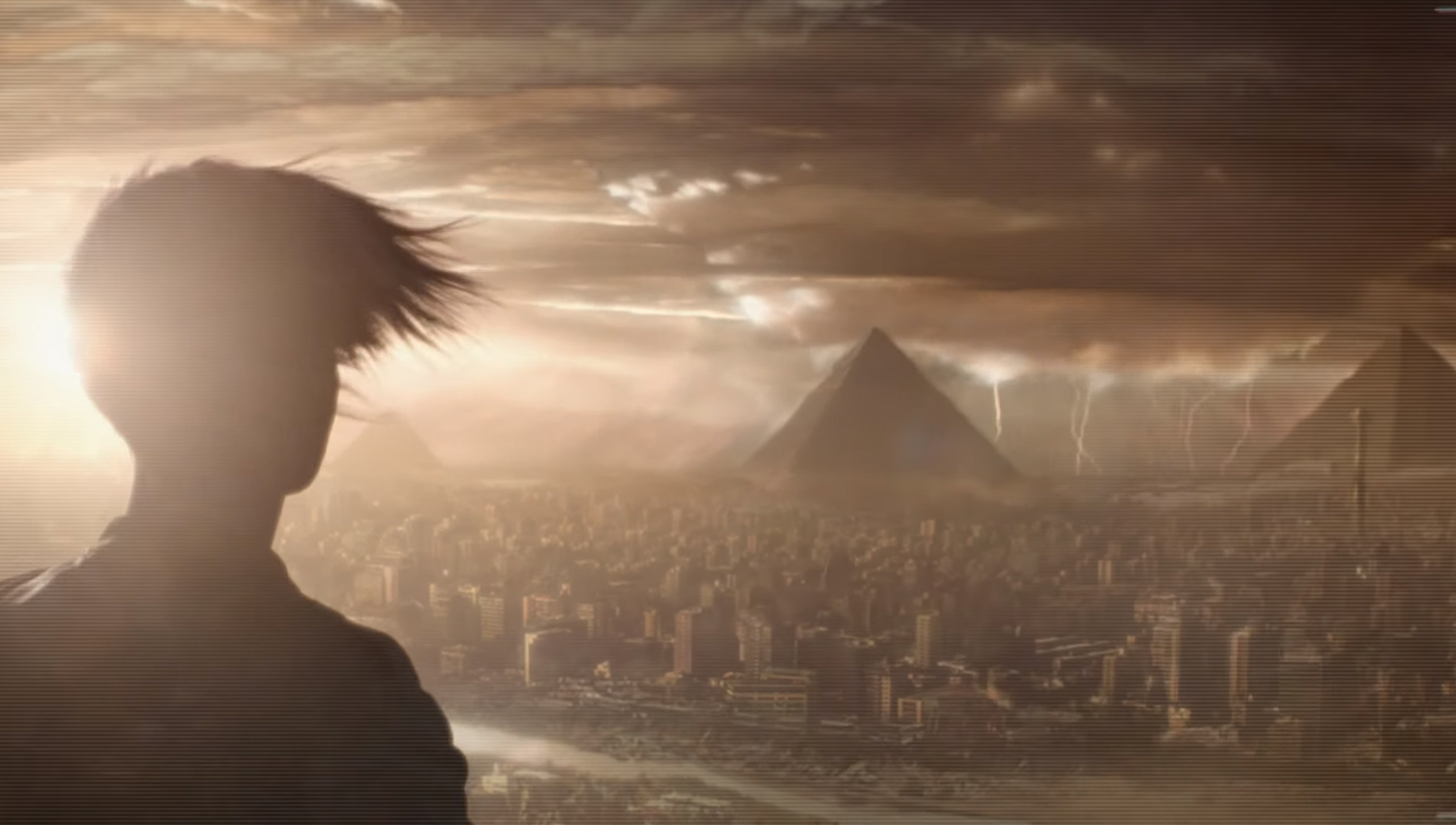 Perfect Dark Reboot Development Is Going Really Well, According To Crystal Dynamics
The Embracer Group-owned game developer Crystal Dynamics is hard at work with numerous projects, like with a new Tomb Raider and Guardians of The Galaxy game. But it's also co-developing the next Perfect Dark entry alongside Xbox. According to the game developer's CEO Phil Rogers, the development of the Perfect Dark reboot is going "extremely we...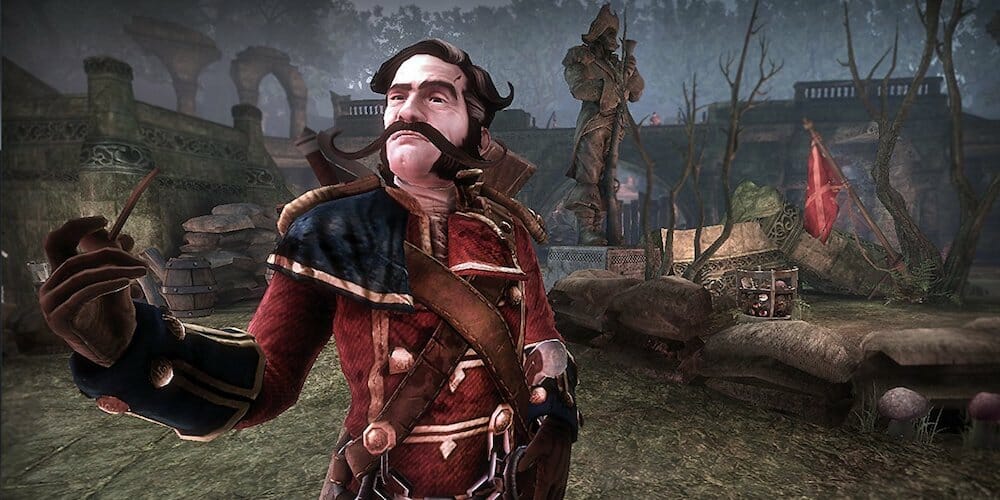 Is The Fable Series Making A Comeback?
Fans of Xbox and PC RPG Fable (the trilogy and that odd card game) may be in for a treat. Turns out that Microsoft may have plans for the series, as it's doing a trademark renewal for the title. According to IGN, the trademark application was filed on 26th June and is still awaiting examination. Of course, this could mean that the company is just ...