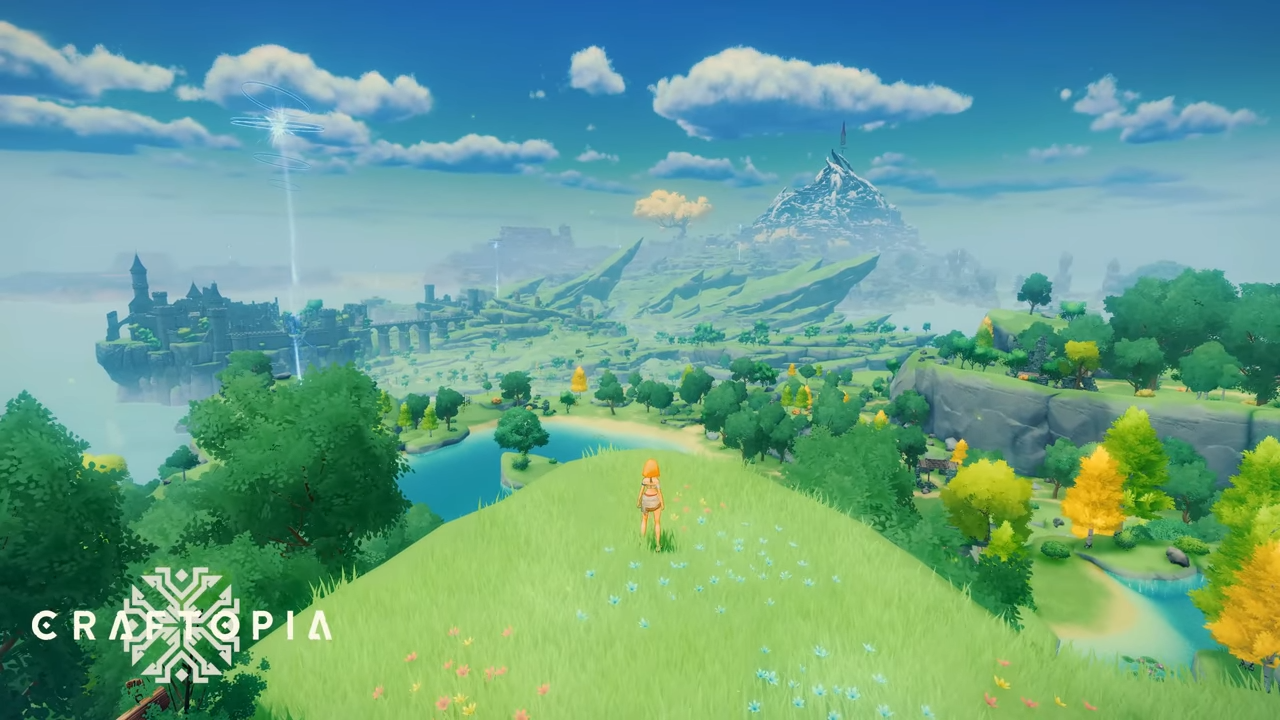 Craftopia's Exciting Early Access Journey Continues With 'Seamless World' Update Next Month
By Lewis Larcombe|May 22, 2023|
Brace yourselves for some exciting news from Pocket Pair, the masterminds behind Craftopia. They just announced that the highly anticipated "Seamless World" update will be hitting the Early Access version of the game in June on Xbox Series X | S, Xbox One, and PC via Steam. Let's take a moment to reflect on the journey Craftopia has embarked upo...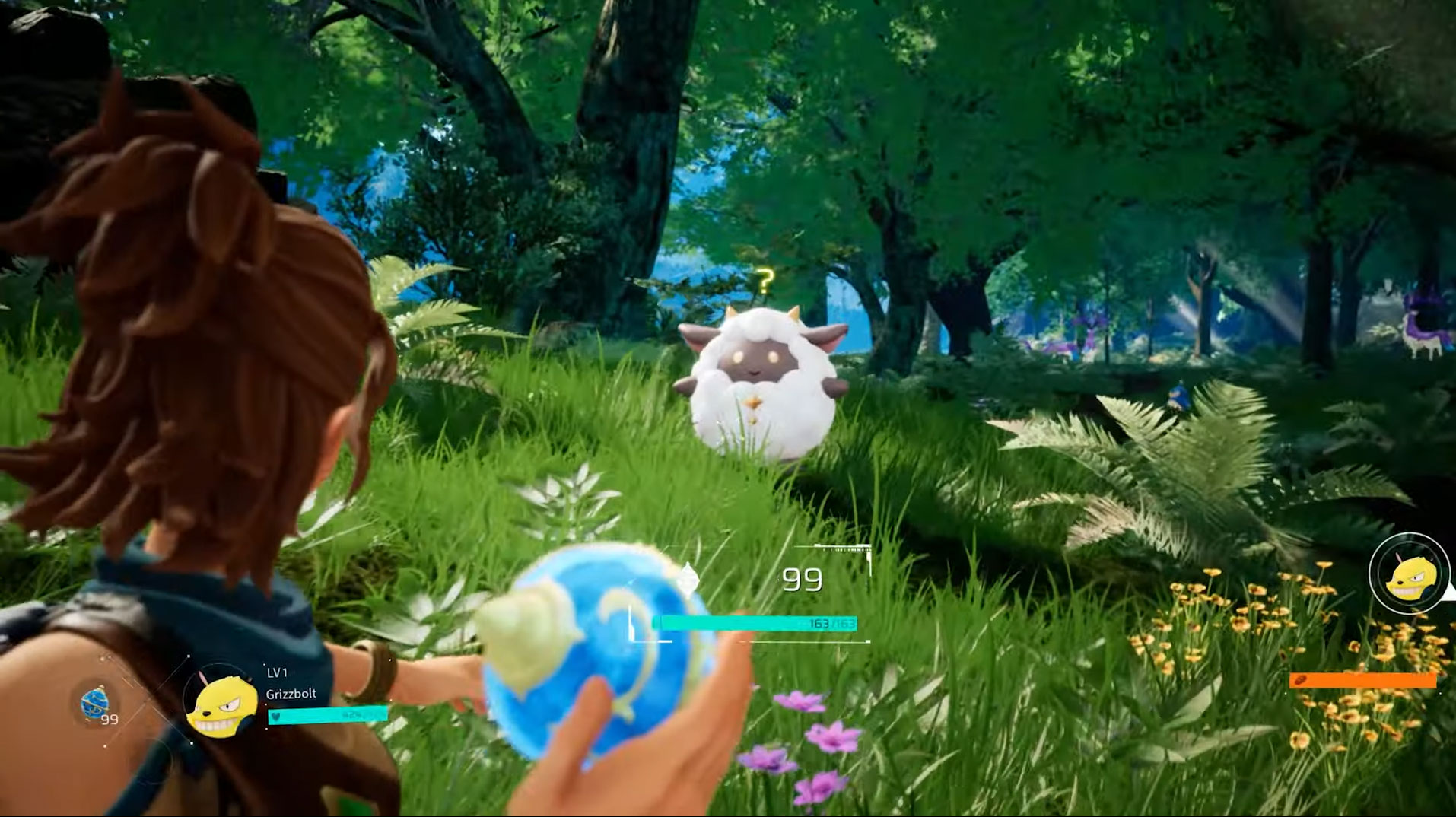 Palworld Is Still Shaping Up To Be The Pokemon With Guns Game We Dream About
Ever wanted to play a Pokemon game that's open world, kinda battle royale-y, and lets you use your indentured pet slaves as labour? Then Palworld might be the game for you! Developer Pocketpair has released a new gameplay trailer of its upcoming multiplayer open-world survival crafting game Palworld, where you capture monsters and use them to bu...