Craftopia's Exciting Early Access Journey Continues With 'Seamless World' Update Next Month
By Lewis Larcombe|May 22, 2023|
Brace yourselves for some exciting news from Pocket Pair, the masterminds behind Craftopia. They just announced that the highly anticipated "Seamless World" update will be hitting the Early Access version of the game in June on Xbox Series X | S, Xbox One, and PC via Steam.
Let's take a moment to reflect on the journey Craftopia has embarked upon since its Early Access release back in September 2020. Over the past year, the game has gone through some serious transformations, morphing into something entirely different from its original form.
Pocket Pair initially set out to provide daily updates, but soon realized that this approach was not sustainable in the long run. Challenges arose, and solutions weren't always easy to find. So, they decided to take a breather and put in some hard work to ensure that Craftopia would become the best it could be.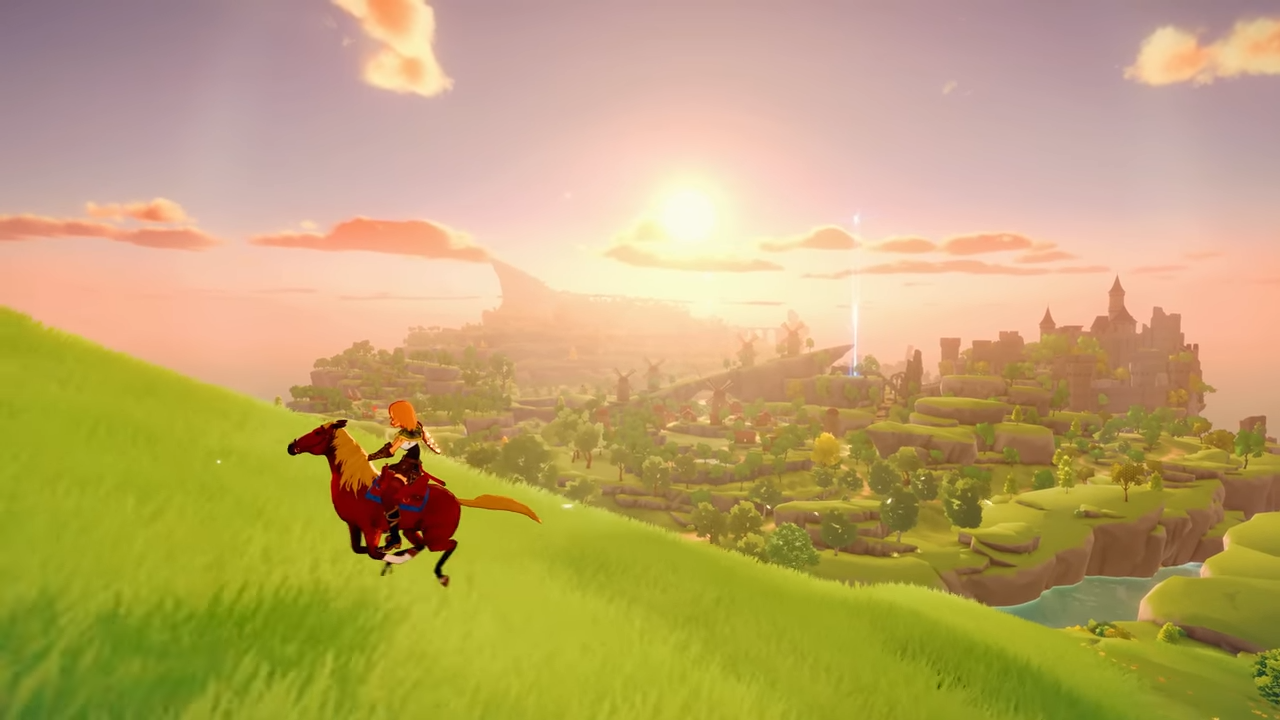 After a year and a half of dedication and countless hours poured into this project, Pocket Pair is thrilled to declare that they have finally reached a point where they are ready to unveil their masterpiece to the world.
But wait, there's more! This is not the end of the road for Craftopia. Pocket Pair is committed to continuously improving the game, and they highly value your feedback in shaping its future. So, a big thank you goes out to all of you for your unwavering support.
If you're itching to dive into the Craftopia adventure, you can get your hands on it right now in Early Access for Xbox Series, Xbox One, and PC via Steam. Make sure to check out the brand-new trailer below. It'll surely give you a taste of what Craftopia has in store for you.