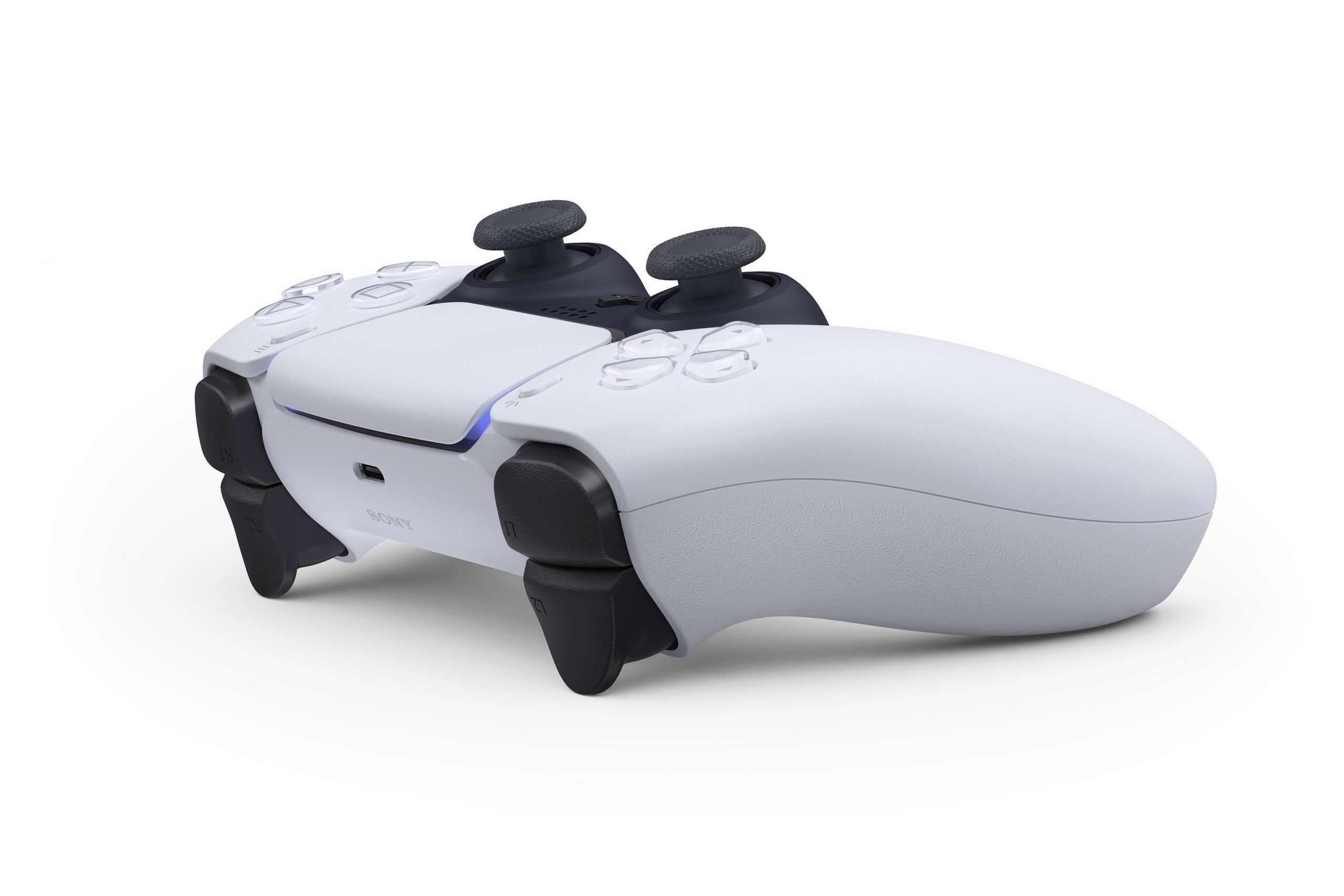 Does The PS5 DualSense Controller Have A Headphone Jack?
By Alleef Ashaari|April 9, 2020|
Yesterday, Sony PlayStation finally unveiled the official PS5 DualSense controller, confirming several new features about the new next-gen controller. However, the company didn't explicitly mention anything about whether an important and frequently-used feature from the PS4's DualShock 4 will be returning; The 3.5mm headphone audio jack. In the...