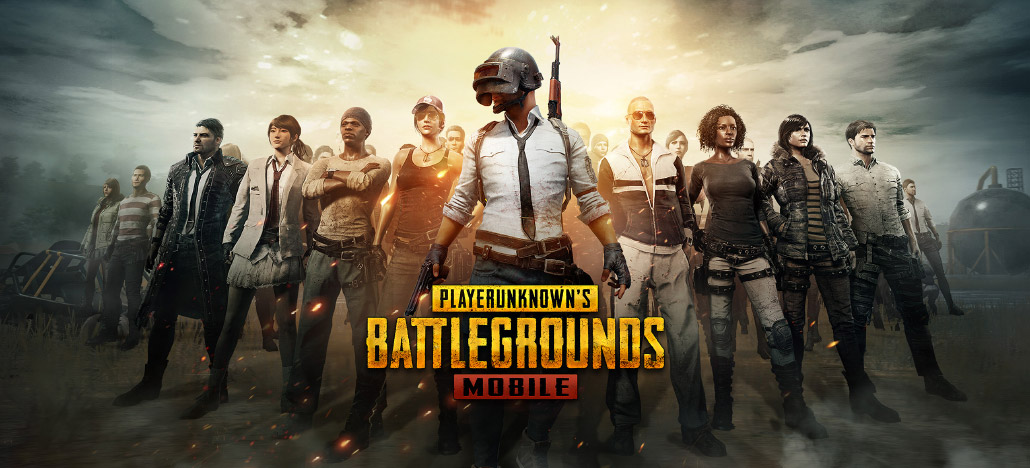 Should PUBG Be Banned In Malaysia? I Think Not!
By Syazwan Bahri|March 18, 2019|
I'm not sure if you've heard about the recent news, but a higher-up of our country thinks that the battle royale game PlayerUnknown's Battlegrounds, or better known as PUBG, should be banned. After India has banned the game in some states, it's to no surprise that the guy explicitly states that he wants PUBG to be banned on the grounds that PUBGÂ...