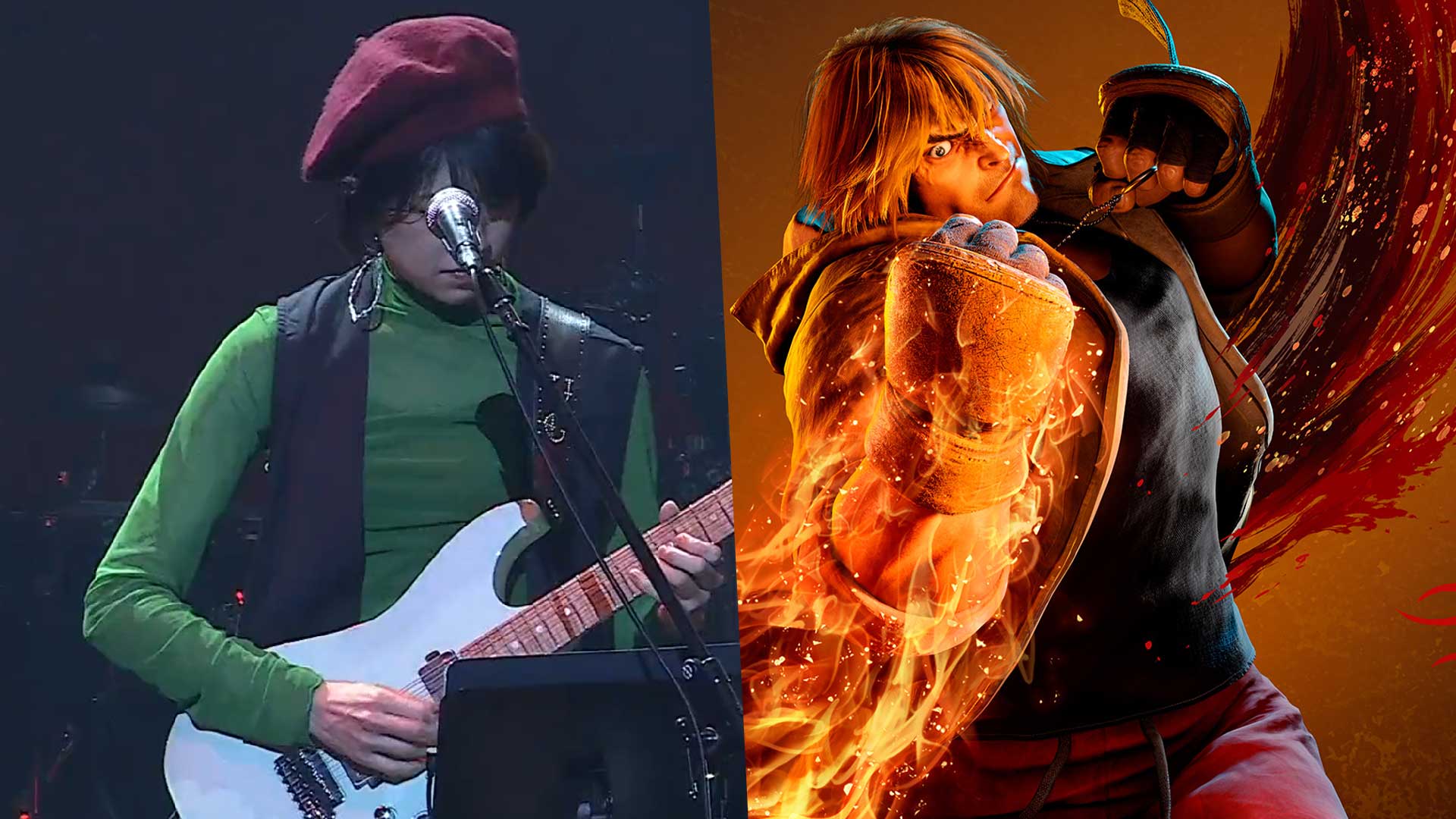 The Street Fighter 35th Anniversary Concert Was Wild And Heartfelt
Capcom's Street Fighter 35th anniversary concert is a fighting game music connoisseur's wet dream. It highlights the best of Capcom's fighting game series from part 2 all the way to the upcoming sixth mothership title's musical legacy. The concert started off with the Street Fighter 2 starting screen theme, lovingly recreated by the Capcom in-ho...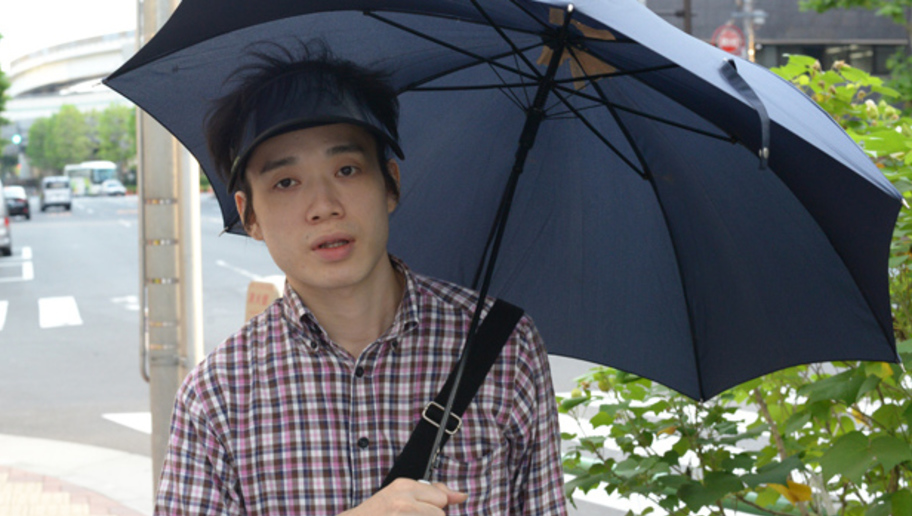 SF III Japan God Kuroda Arrested For Alleged Sexual Harrassment
This story is still in development. Veterans of Street Fighter III: Third Strike should be familiar with a few names: Daigo, Tokido, RX, and Kuroda. The latter is known for using low-tier characters like Q and dominating players around the world just because he can. https://www.youtube.com/watch?v=7fwIMmzrh_k https://www.youtube.com/watch?v=URTp...