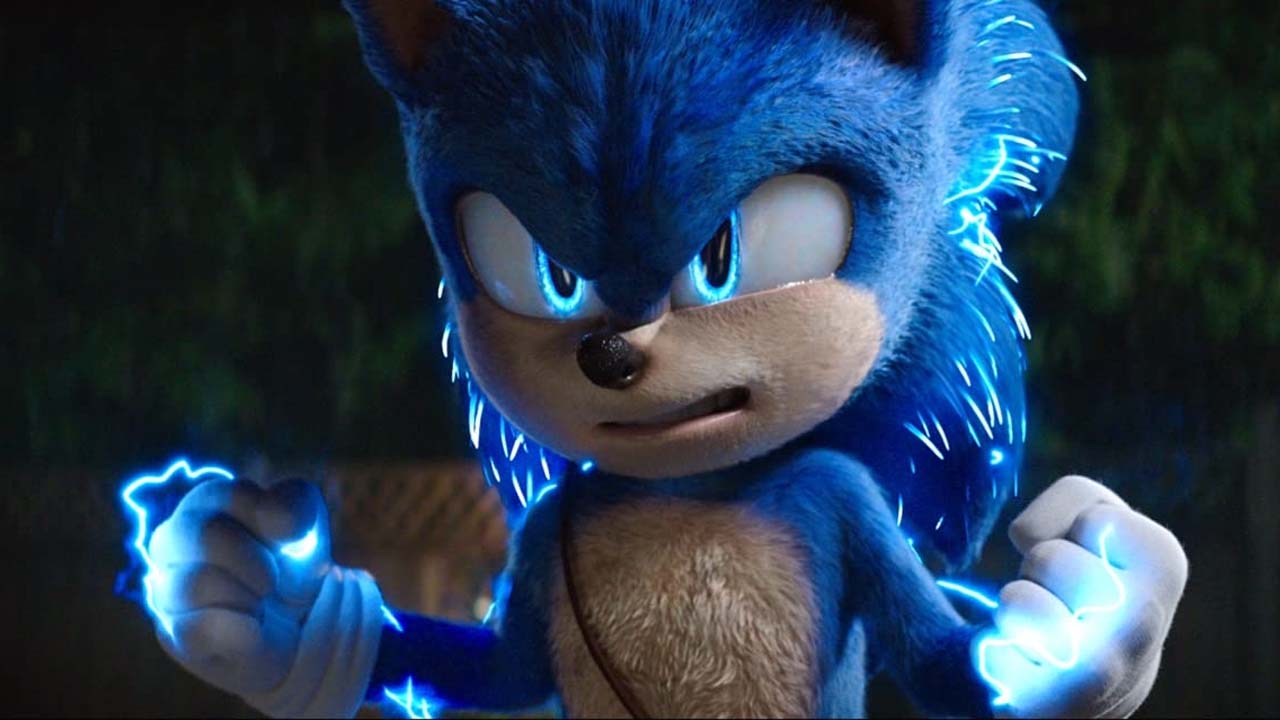 Sega Plans To Adapt Other IPs Into Movies After Sonic 2's Success
By Lewis "lickety" Larcombe|May 17, 2023|
After the incredible success of the Sonic the Hedgehog films, it seems like Sega is eager to explore new possibilities by bringing their other beloved IPs to the big screen. During a Q&A session following the release of their full-year earnings in April, Sega Sammy CEO Haruki Satomi and CFO Koichi Fukazawa were asked about the potential for ...
We Have Pressing Questions About The Live-Action Sonic The Hedgehog Teaser (Updated)
Update: we added an alleged leak of movie Sonic's face in full, all the way at the bottom of this post.  So IGN just released an exclusive "motion poster" of the live action Sonic The Hedgehog movie. And.... https://www.instagram.com/p/BrNSsfVHOTt/?utm_source=ig_embed&utm_campaign=embed_video_watch_again Where to begin? Why are...