By Lewis Larcombe|May 17, 2023|
After the incredible success of the Sonic the Hedgehog films, it seems like Sega is eager to explore new possibilities by bringing their other beloved IPs to the big screen.
During a Q&A session following the release of their full-year earnings in April, Sega Sammy CEO Haruki Satomi and CFO Koichi Fukazawa were asked about the potential for non-Sonic movies. In a recently published English transcript of the event, SEGA expressed their interest in taking on new challenges beyond the Sonic franchise if the opportunity arises.
They highlighted the potential benefits of aligning game launches with movie releases, emphasizing the marketing effectiveness and the increased exposure it brings to their IPs. They pointed out that their experience with the Sonic movie demonstrated these advantages by raising awareness of their brand and providing more touchpoints for customers.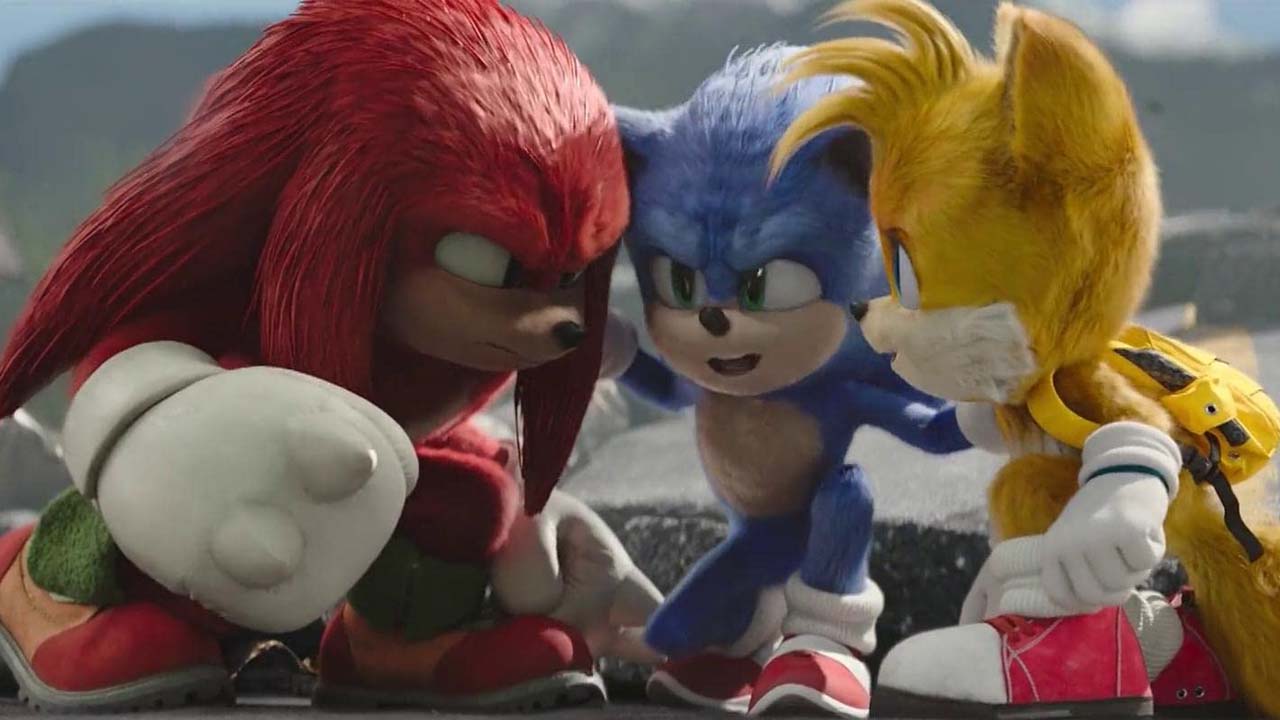 The first Sonic the Hedgehog movie hit theatres in 2020 and raked in an impressive US$320 million at the box office. Its sequel, which arrived last year, performed even better, earning over US$405 million.
Fans of Sonic can look forward to Sonic the Hedgehog 3, slated for release in December 2024. But before that, a live-action TV series starring Knuckles, set between the second and third movies, will be hitting the screens.
Meanwhile, the Super Mario Bros. Movie, a collaboration between Illumination (known for hits like Minions and Despicable Me) and Nintendo, recently achieved the remarkable feat of becoming the highest-grossing video game adaptation of all time. Since its early April release, the film has amassed an impressive US$1.2 billion at the box office. And starting today, it's also available for digital release in the United States.
It's an exciting time for video game adaptations in the film industry, and fans can eagerly anticipate more of their favourite characters making their way to the silver screen.