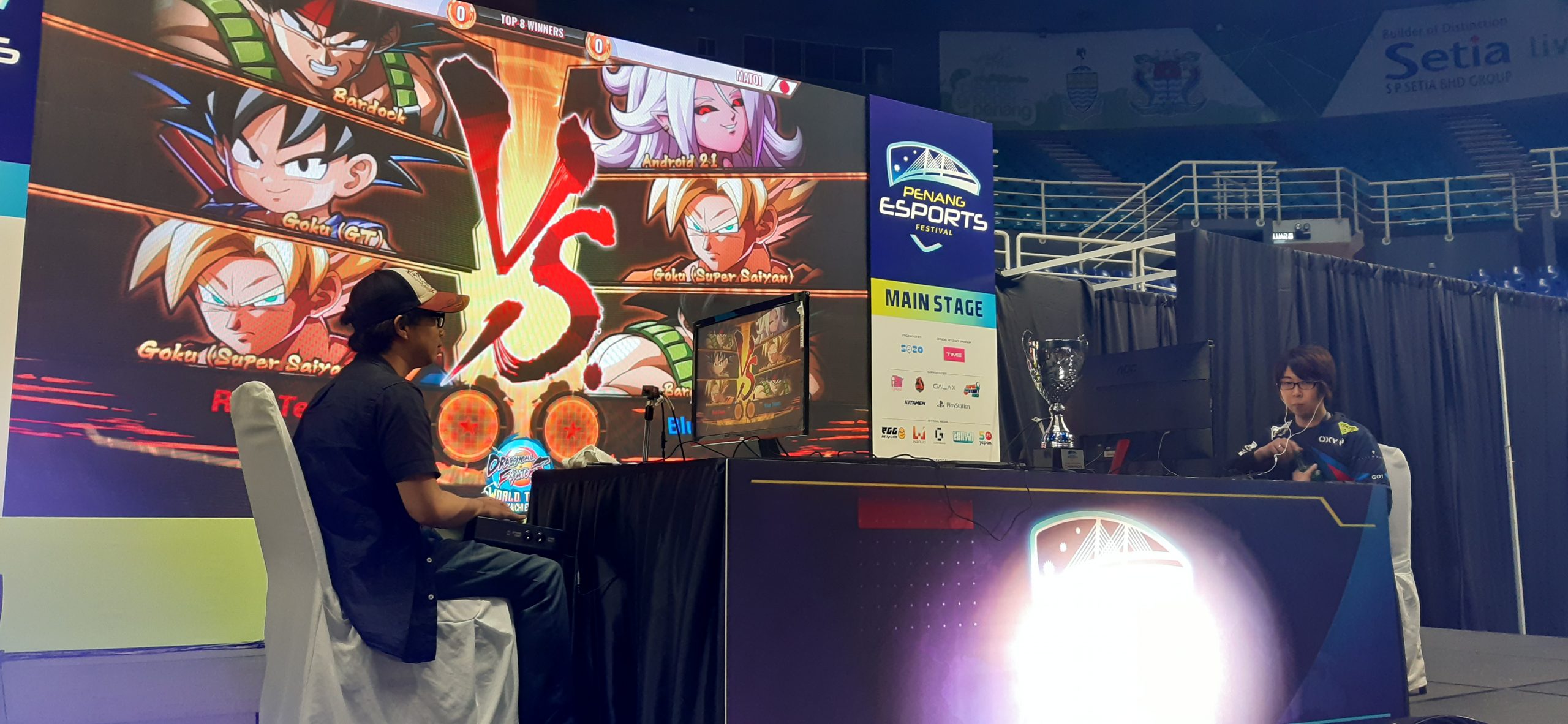 Penang Esports Festival: The Good, The Bad, And The Boring
By Burhanudin Zamri|September 9, 2019|
When talking about big esports events in Malaysia, there's no avoiding the fact that the best stuff always happens in Kuala Lumpur. However, the folks up north in Penang want to prove that there's still great competitive fun to be had outside of KL and honestly, I think they pulled off something pretty good. During the recent weekend, the first-ev...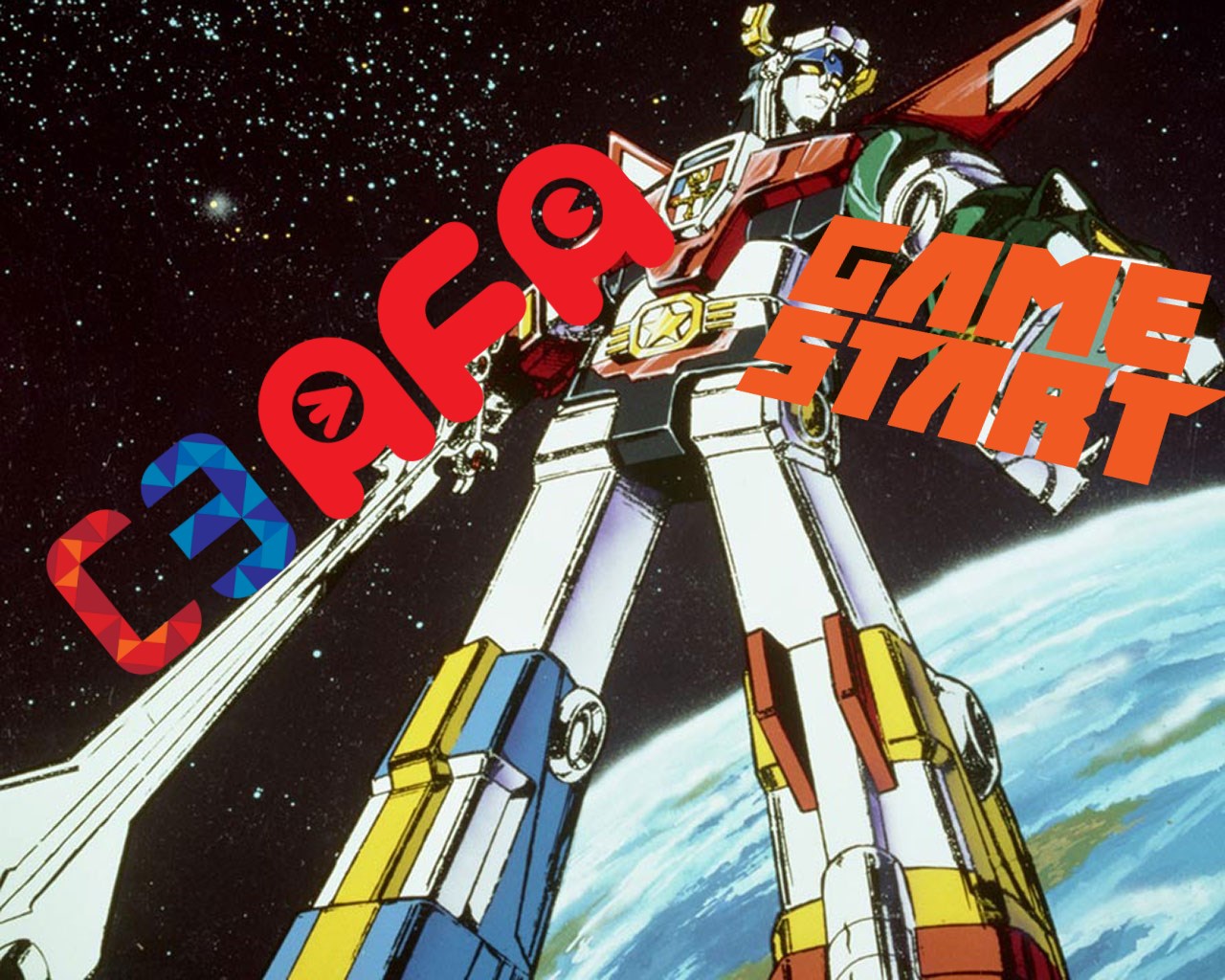 Anime Festival Asia & GameStart Asia Join Forces
Our neighbours down south just made a continent-shaking announcement: the creators of Anime Festival Asia and GameStart Asia (SOZO and Eliphant respectively) will be joining forces to  "develop ACG (Anime, Cosplay, Gaming) contents in SE Asia" and create new events in Southeast Asia. For those not familiar, Anime Festival Asia is an anime (duh)...