When talking about big esports events in Malaysia, there's no avoiding the fact that the best stuff always happens in Kuala Lumpur. However, the folks up north in Penang want to prove that there's still great competitive fun to be had outside of KL and honestly, I think they pulled off something pretty good.
During the recent weekend, the first-ever Penang Esports Festival (PEF 2019) took place at the Setia SPICE Arena. Props to the organiser, SOZO, for hosting tournaments for a variety of mobile and console games including PUBG Mobile, FIFA 19, and fighting games such as Dragon Ball FighterZ, Tekken 7, Street Fighter V, Soulcalibur VI, and Super Smash Bros. Ultimate.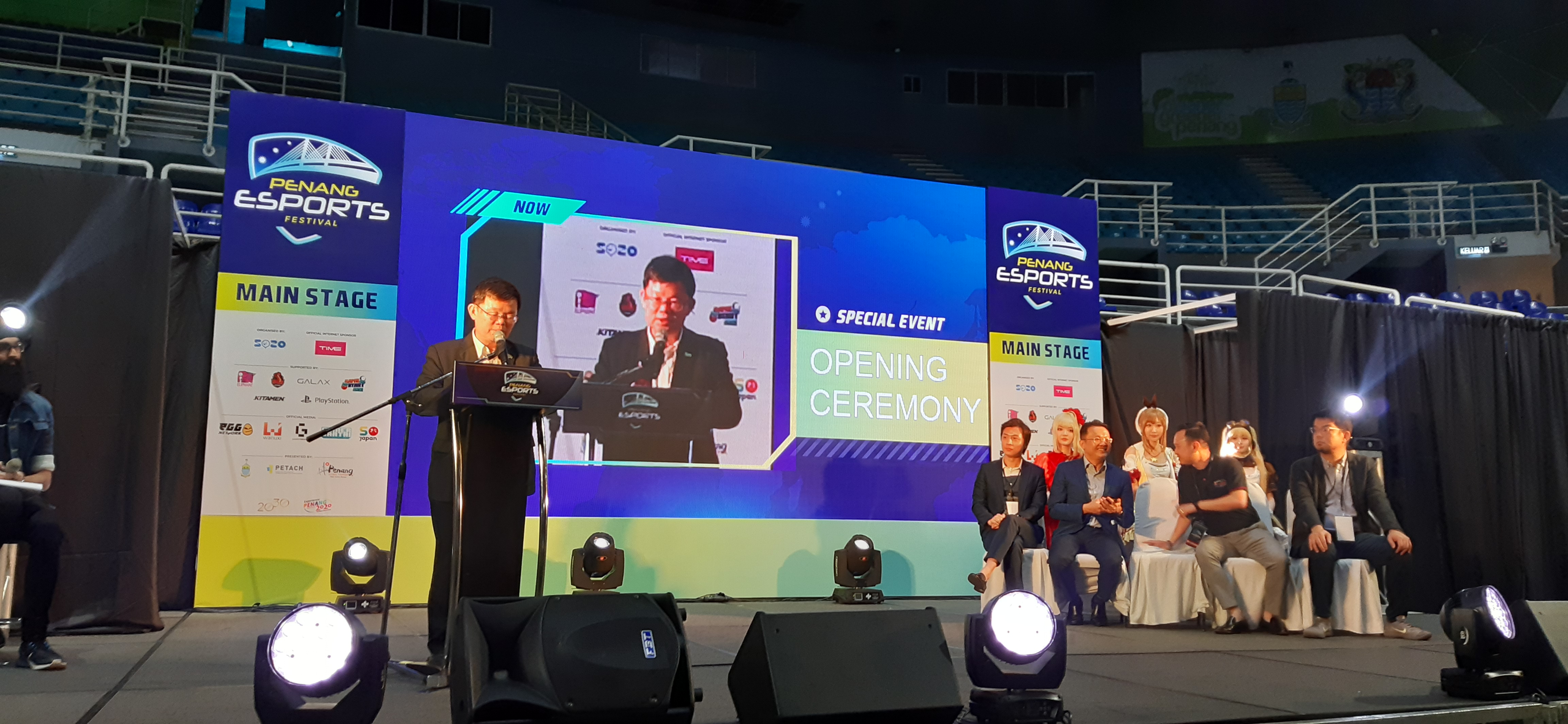 The Good
Esports-centric Focus
When talking about an esports event, the focus should be aimed towards the 'esports' aspect of it. Fortunately, PEF 2019 treated its players with respect and gave the audience a good show.
No one ever felt lost as zones for specific games were clearly marked and shown in the pamphlet. Using light plastic chairs and not having anyone rearrange them from time to time, seating became a mess but there were tons of chairs so I always found somewhere to sit.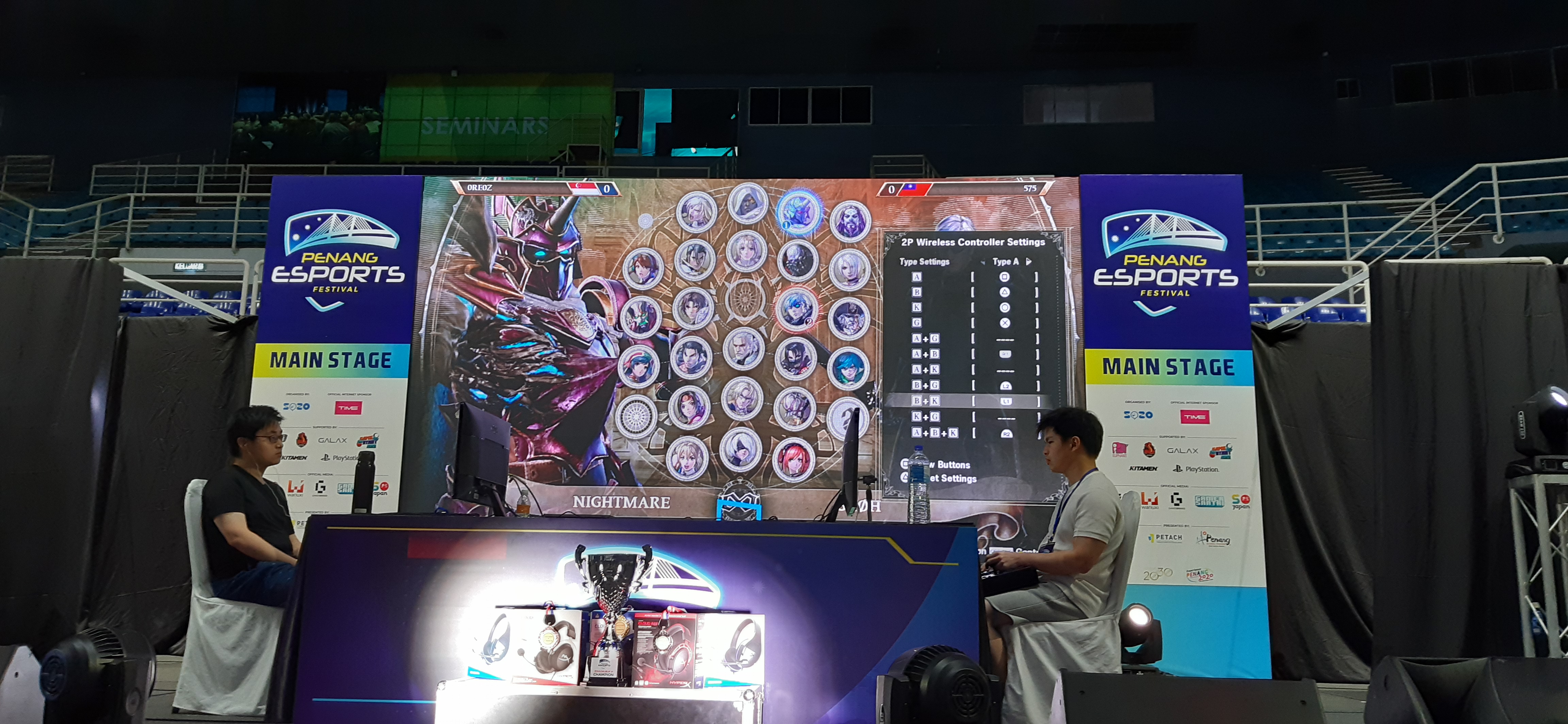 Quality Over Quantity
To say that the event felt a bit barren would be an understatement. There were only nine booths and only a third were related to video games. Good thing the PlayStation booth was there to let people play cool games like Beat Saber, No Straight Roads, Code Vein, and more.
TIME (the ISP company) also had a pretty good booth there. Wannabe racers used their racing cockpit setup for some F1 action. They also had a station for visitors to try out the Spider-Man: Far From Home VR Experience. They were probably using the latter to set up those "surf the web" jokes.
The Bad
A Crowd Clusterf***
Remember that part about seating being a mess? Well, it's actually a lot worse in some sections of the event.
The award for worst seating space goes to the PUBG Mobile area where there were only enough seats to fit a primary school classroom. Unsurprisingly, PUBG Mobile attracted the biggest crowd and safe for a few people, pretty much everyone had to stand up and block walking paths.
For those who wanted to watch the FIFA 2019 and PES 2019 tournaments, they didn't even get seats! Most people who were there to support their friends playing football games had to drag seats from other sections or risk standing up for every 90-minute match.
Far & Away From Food
Felt parched or wanted to get some snacks while you waited for the next match you're interested in watching? The closest row of cafes and eateries were at least 10 minutes away on foot. I understand cleanliness is an issue but they could've hired a food truck or something nearby.
Finally, The Boring
That 3pm Industry Panel…
On the first day, there was a panel on how to get into the games industry. Nothing much came out of it except just telling the audience to "have passion and just ignore what people have to say".
Definitely mind-blowing and totally unexpected information. Keep in mind that this is coming from folks who have been at this line of work for more than 6 years who shouldn't be taking the safe route for these sort of things.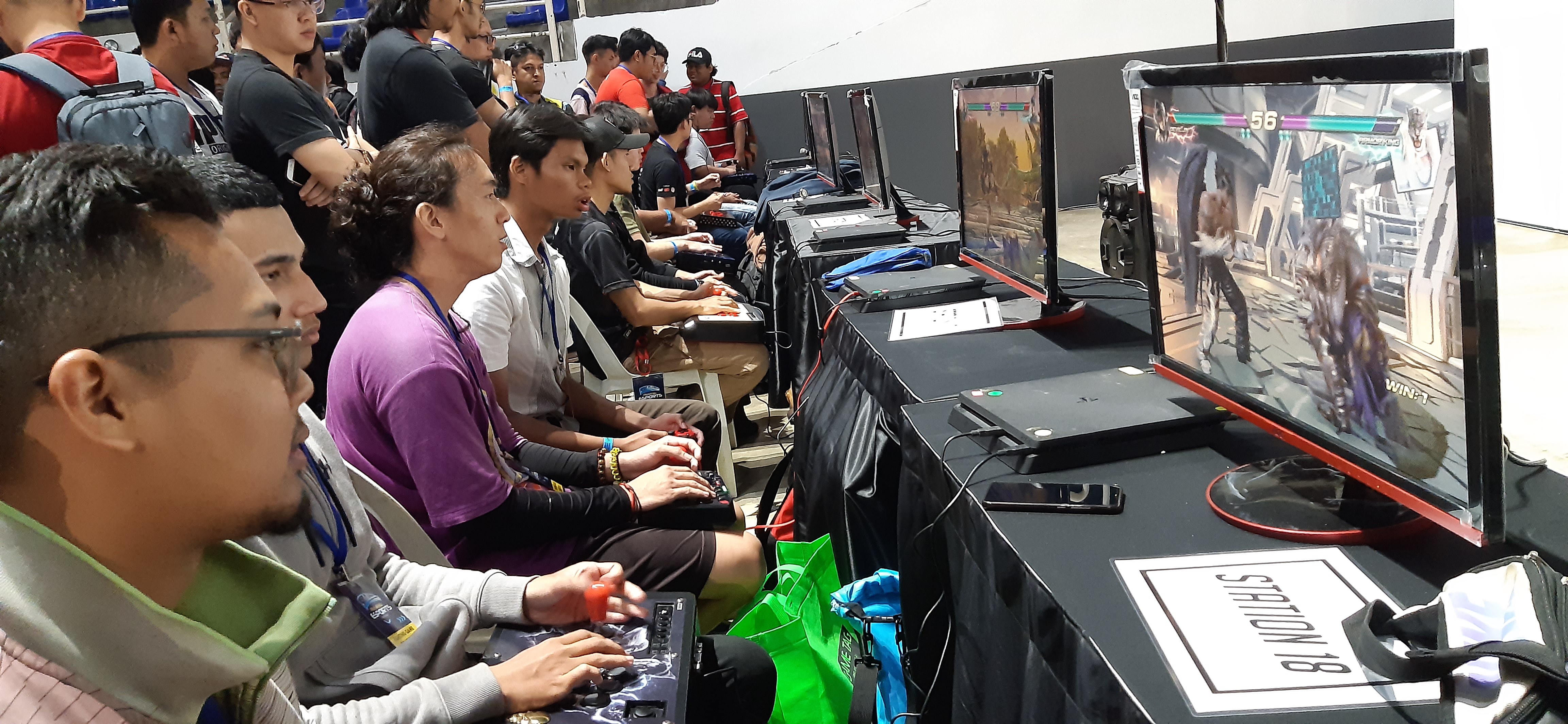 In Conclusion
PEF 2019 was a fun event that paints a hopeful future for the esports scene here in the northern side of Malaysia. Keep in mind that this is the first time Penang has ever hosted something of this scale.
I'm quite confident that the second time will be better after they take into consideration all the feedback, assuming there is a second time.