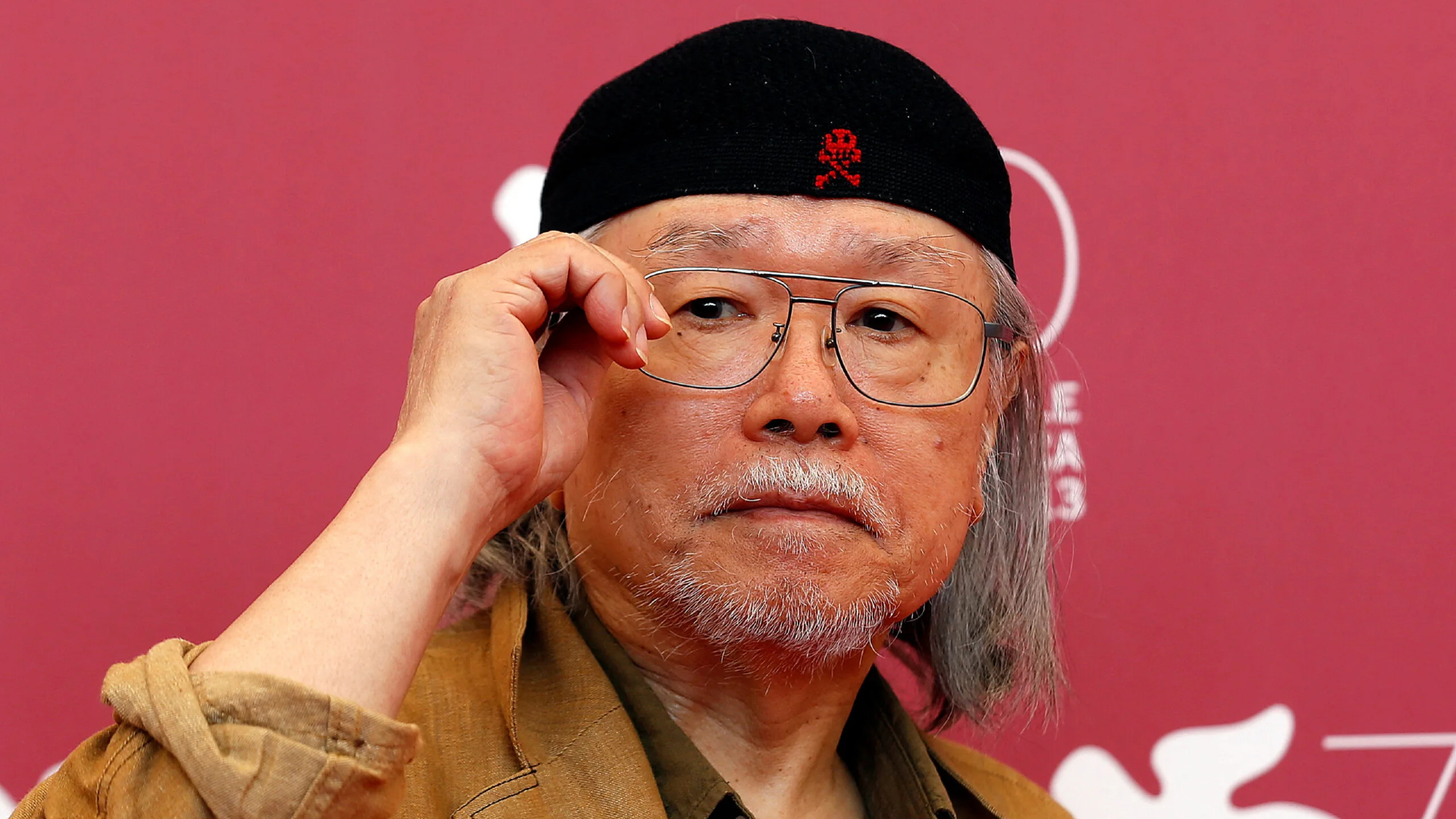 Space Battleship Yamato Co-Creator Leiji Matsumoto Dies At 85
By Alleef Ashaari|February 20, 2023|
At the age of 85, legendary manga artist Leiji Matsumoto passed away on 13 February 2023 at 11:00 a.m. due to acute heart failure. Matsumoto was born in Kurume, Fukuoka prefecture, Japan, on 25 January 1938. He later moved to Tokyo in 1953 to pursue a career in manga at the age of 18, debuting with Mitsubachi no Boken, a manga Matsumoto wrote wh...
World's First Anime AMV Creator James Kaposztas Has Passed Away
By Alisha Alix|February 8, 2023|
James Kaposztas, best known for making the first Anime AMV (Anime Music Video) has passed away. He was 62. Kaposztas passing was confirmed in a tweet last Sunday by publisher and co-founder of Anime.com Inc, Michael Pinto, tweeting on how Kapozstas made his first Anime music themed video using only secondhand VHS footage. The cause of death was ...