Gameplay Trailer For 2D/3D Hybrid Platformer The Plucky Squire Revealed
By Lewis Larcombe|May 25, 2023|
The Plucky Squire has resurfaced, and boy, do we have something exciting to share with you. The latest trailer for this gem of a game comes straight from the creative minds at Devolver Digital and All Possible Futures. In case you need a quick reminder about what this game is all about, here's the scoop: Prepare to embark on a magical jou...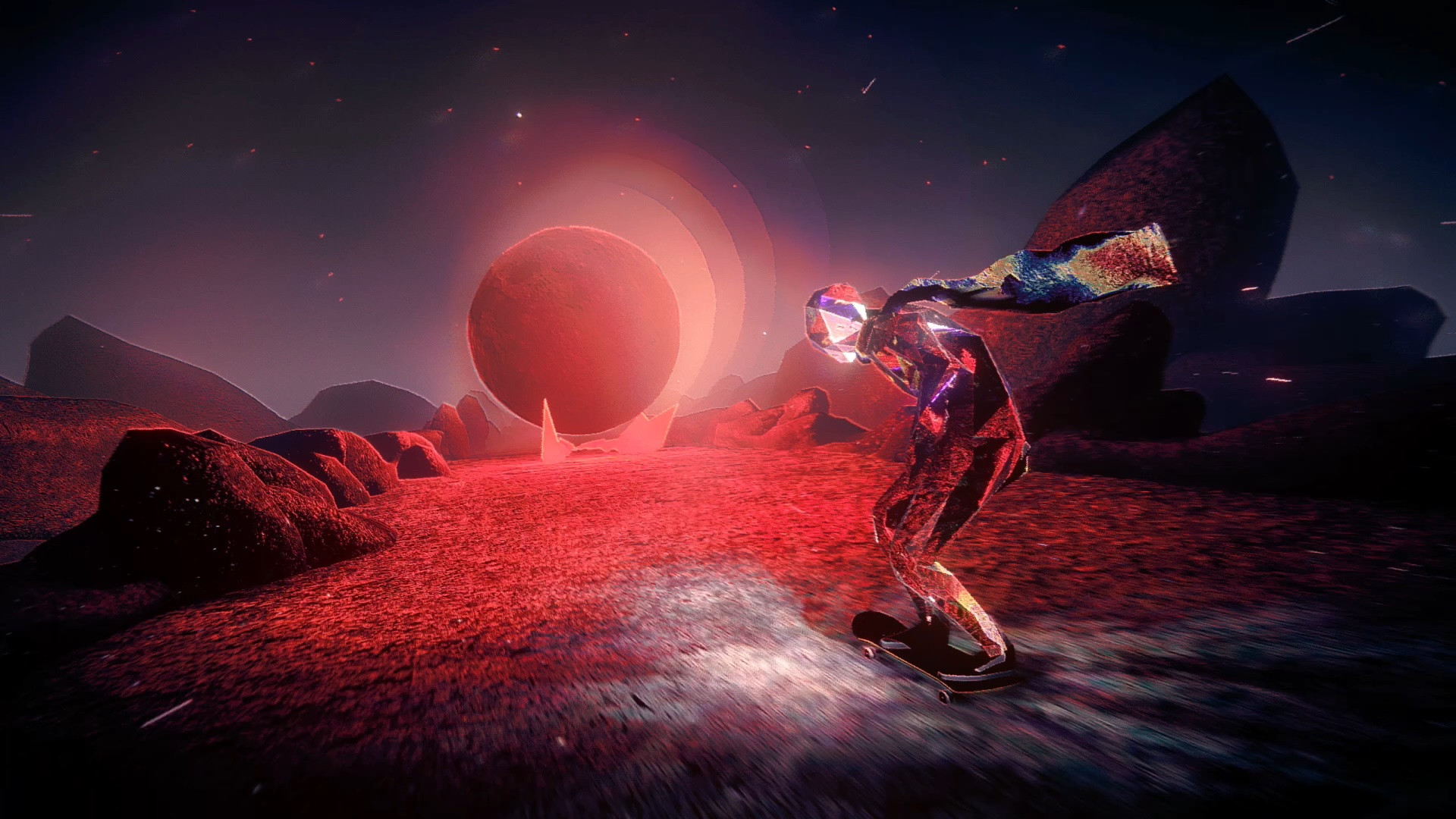 Devolver Digital Marketing Countdown To Marketing: All The Games
By Alleef Ashaari|June 10, 2022|
The Devolver Digital Marketing Countdown to Marketing live stream took place earlier today, featuring various release date announcements and new game reveals. Check out the games below: Cult Of The Lamb Cult of the Lamb casts players in the role of a possessed lamb saved from annihilation by an ominous stranger, and must repay their debt b...