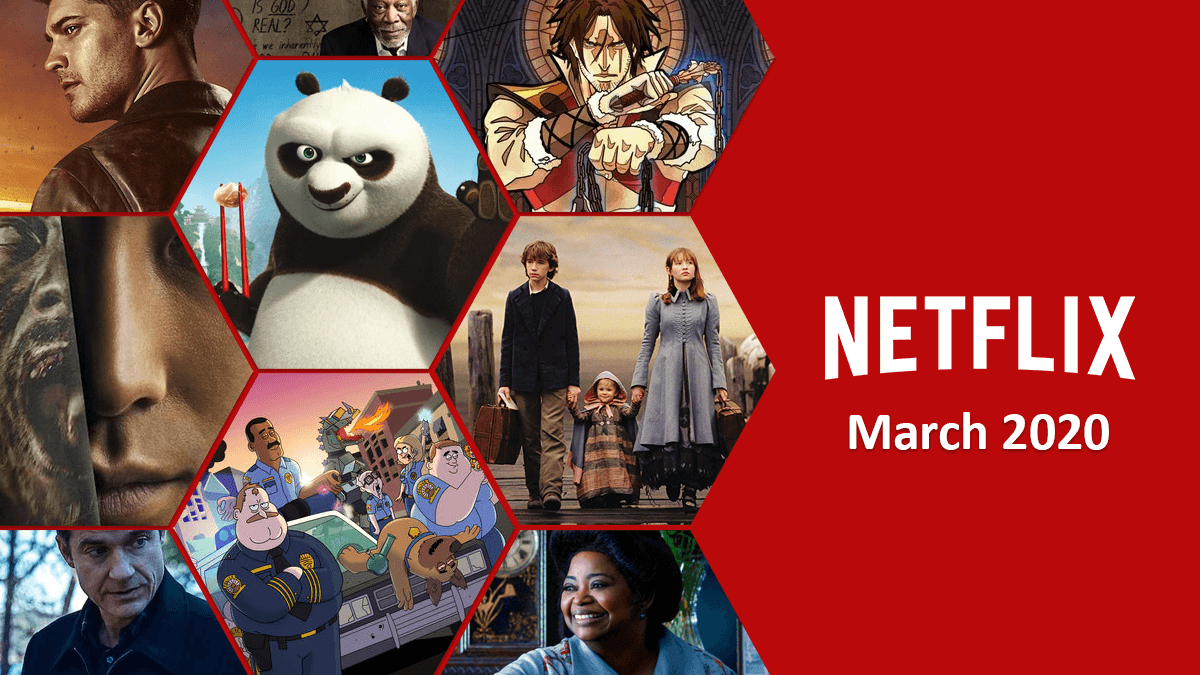 Netflix March 2020: Highlights And Recommendations
By Alleef Ashaari|February 21, 2020|
I'm sure you don't want to waste time sifting through Netflix's extensive catalogue of shows and movies just to decide on what to watch. The streaming giant updates its site every day, week, and month with new content, so I'm here to save your precious time. Here are my personal recommendations and highlights for what you shou...
What You Should Watch on Netflix This Christmas in December
By Alleef Ashaari|November 21, 2018|
The year ain't over yet, and we still have the jolliest time of the year to look forward to. Netflix will be offering Christmas treats galore for viewers in December 2018, with the premiere of many movies and series, including the exclusive and highly-anticipated Mowgli: Legend of the Jungle. Check out my personal picks from Netflix's upcoming Dece...