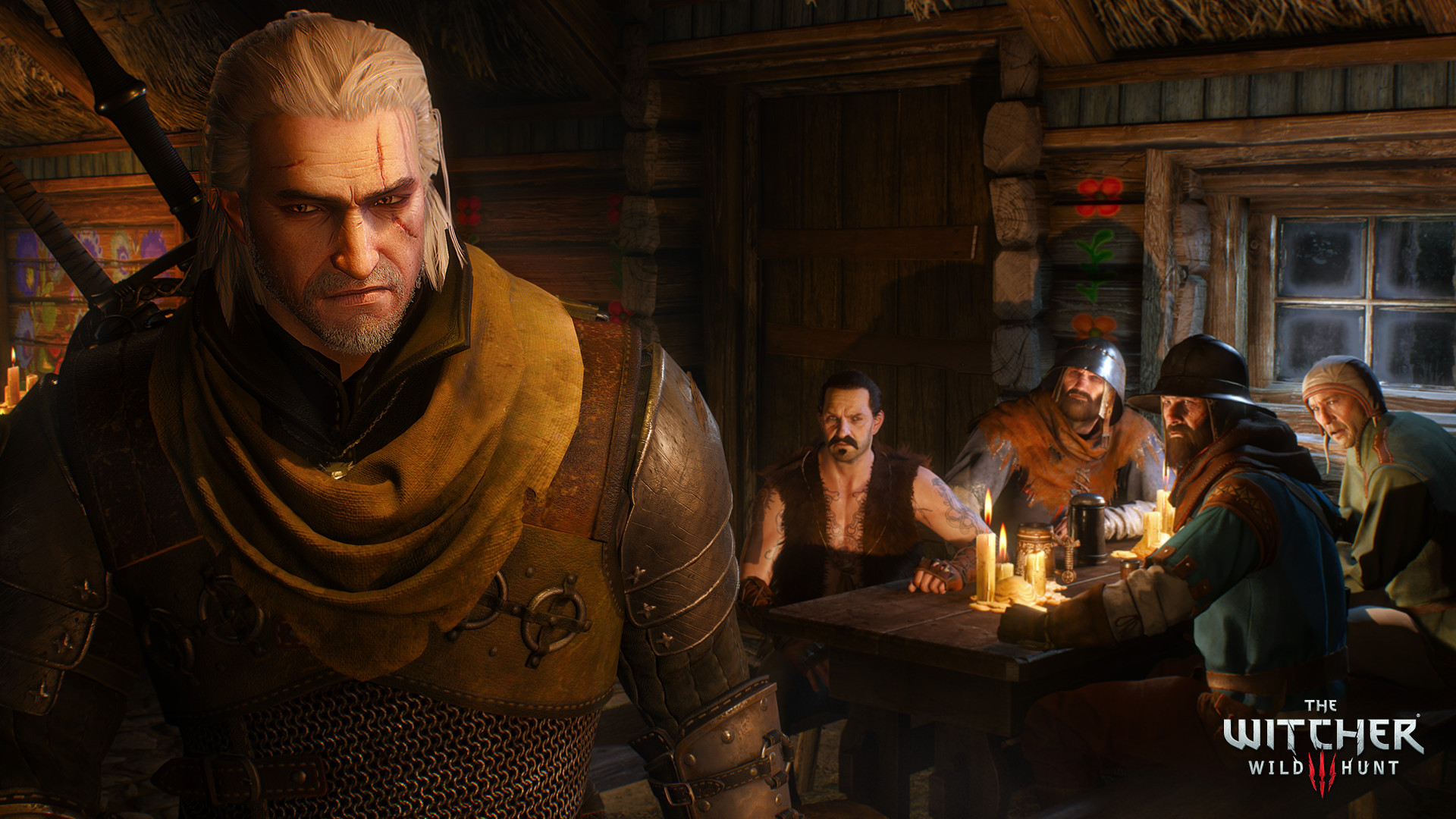 CD Projekt Red Delays Next-Gen The Witcher 3 Indefinitely
By Alleef Ashaari|April 14, 2022|
CD Projekt RED has delayed the PS5 and Xbox Series X/S versions of The Witcher 3 Wild Hunt Complete Edition indefinitely, with no new release date or release window. It was previously slated to release sometime in Q2 2022. According to the tweet, the developer said: We have decided to have our in-house development team conduct the remaining w...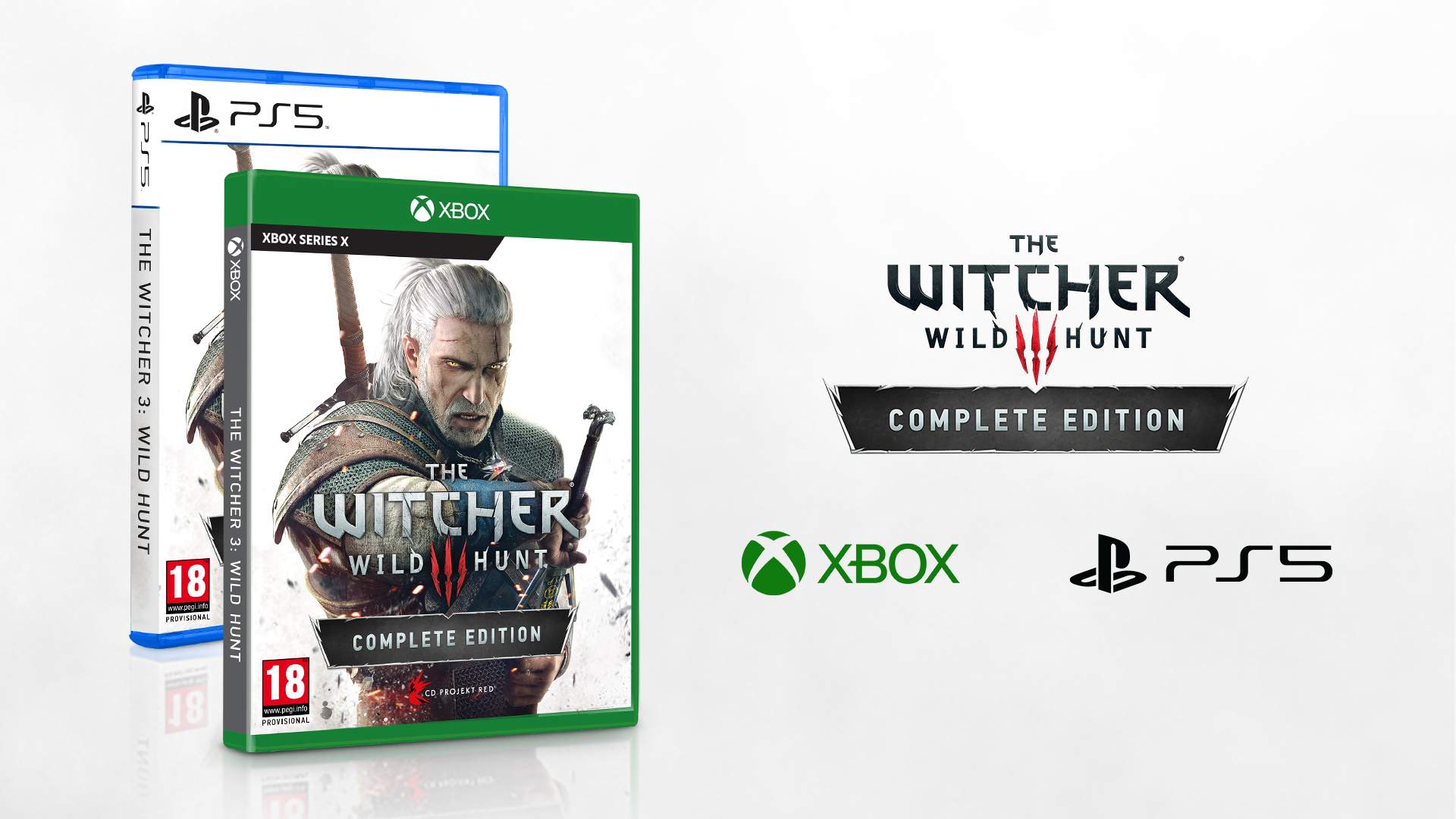 The Witcher 3 Is Coming To PS5 & Xbox Series X
By Alleef Ashaari|September 4, 2020|
CD Projekt Red has announced that they are working on an improved next-gen version of 2015's The Witcher 3: Wild Hunt. The news was revealed via a tweet from the official The Witcher 3 Twitter account earlier today. https://twitter.com/witchergame/status/1301826520311369728 According to the developer, the next-gen edition of The Witcher 3:...