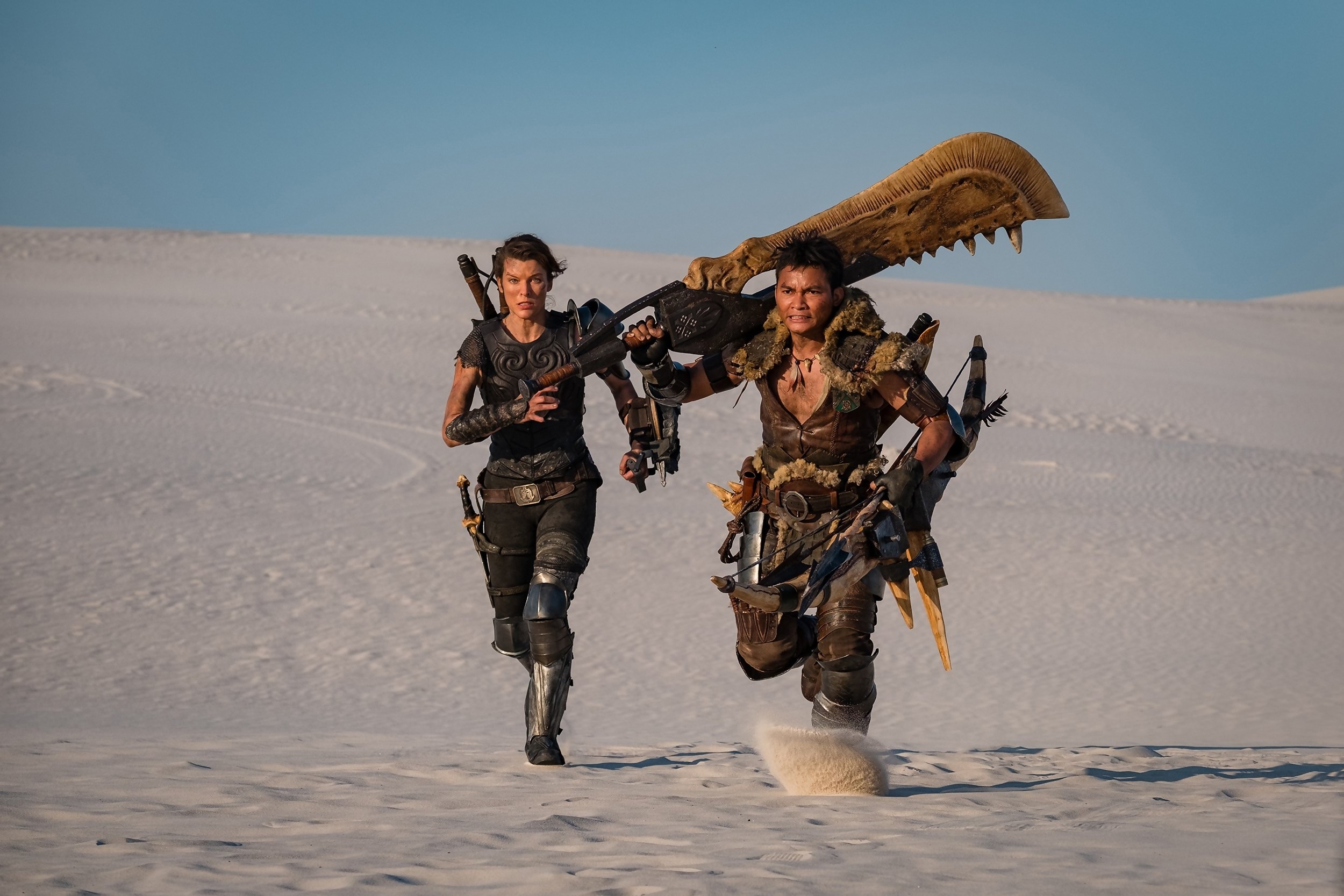 Check Out These Teaser Images For The Monster Hunter Movie
Paul W.S. Anderson is going to create a Monster Hunter movie for all of us movie-slash-game fans because he's done with the Resident Evil series and his wife Milla Jovovich needs something to do apart from him. Anyway, here are some teaser posters for the film in all their hunter glory (via IGN). It's lacking the monsters though. Good to know T...
We're Not Sure If Paul W.S Anderson Understands Monster Hunter…
Update: set pics have surfaced!  As many of you have heard, Capcom plans to bring its franchises to the big screen. One of them is Monster Hunter, with Paul W.S Anderson (the guy who directed the Resident Evil films) to direct and Milla Jovovich to star in alongside Ron Perlman, Meagan Good, Tony Jaa, and Diego Boneta. And if this recent pictu...