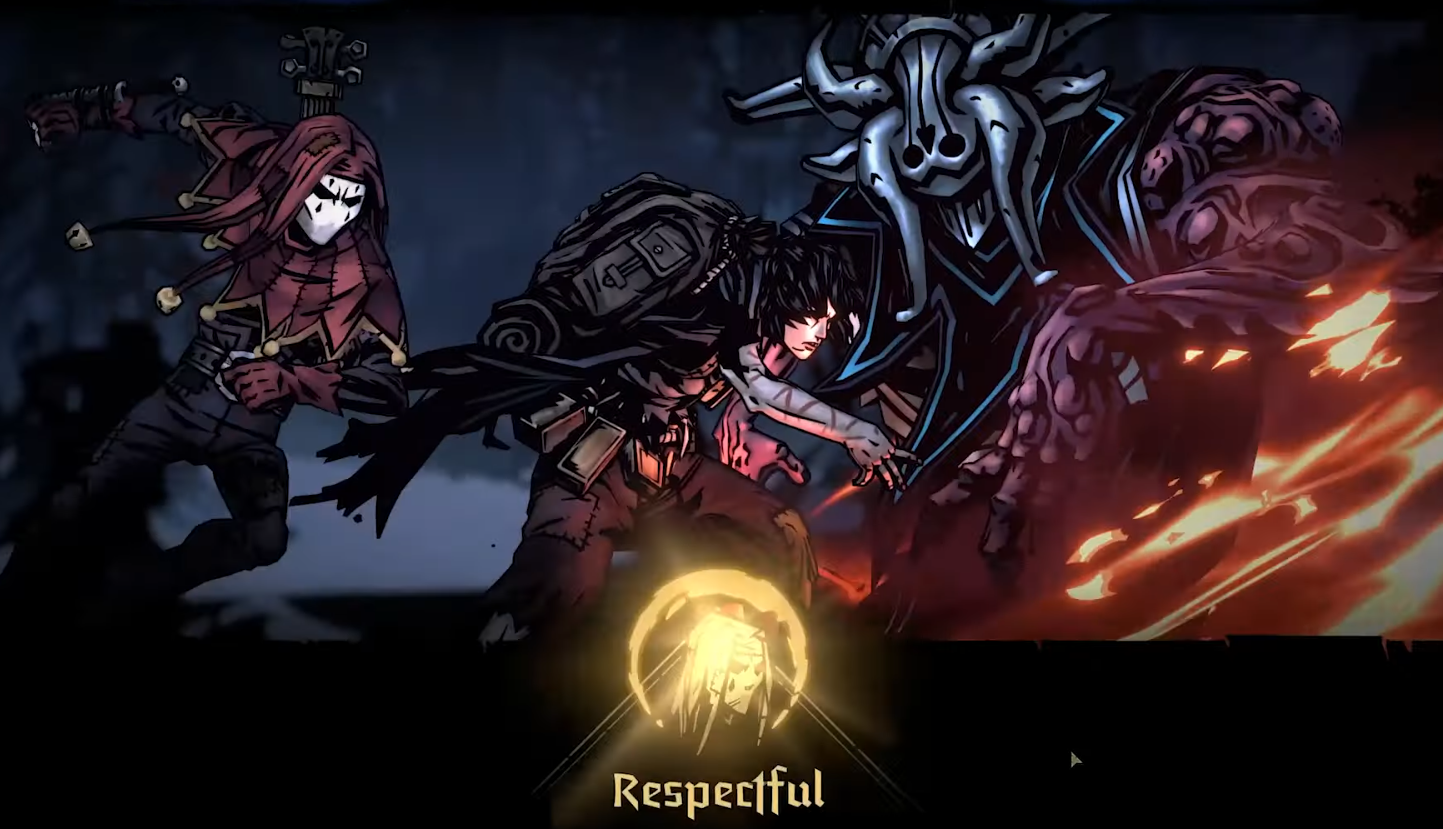 Darkest Dungeon 2 Revamps & Restructures What You Already Love About Hardcore RPG Romps
Darkest Dungeon 2 has the makings of a great GOTY nominee for next year (or the next depending on its development schedule). While in Early Access form, the base computer role-playing game of getting your group to the top of the mountain while fending off insurmountable odds in forms of lush-looking and meaty turn-based combat seem pitch-perfect. I...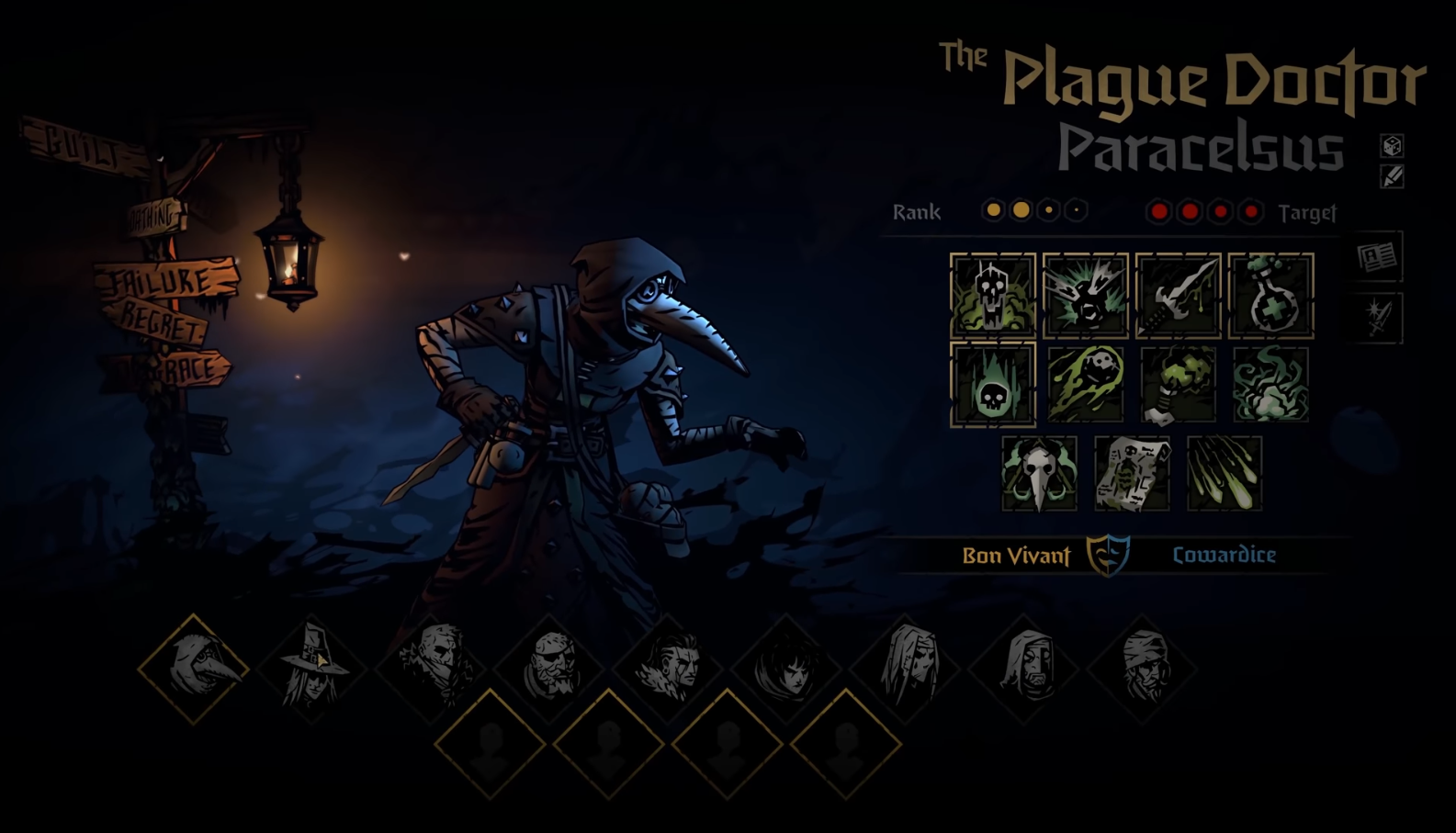 Darkest Dungeon 2 Launch Trailer Hypes Up A Ton Of Misery & Death
Darkest Dungeon 2 will be out next week on PC via Epic Games. Developer Red Hook just released a launch trailer to remind us of its RPG goodness. And by "goodness", I mean multiple deaths and dread. The launch trailer showcases a montage of stabbings, poisonings, and burnings involving enemies and your part members as they get more and more depr...