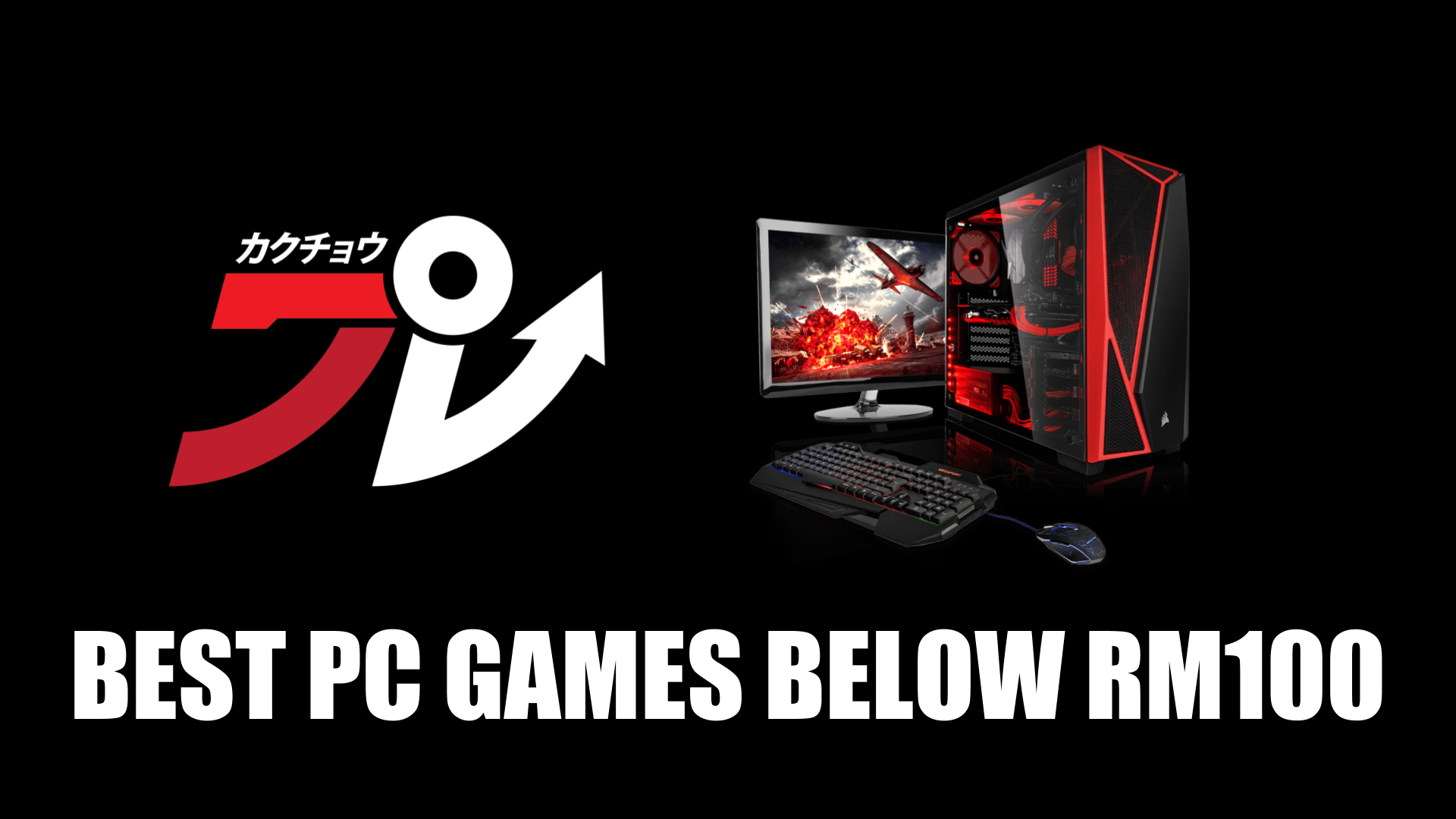 The Best PC Games You Can Buy For Less Than RM100
One of the greatest things about being a PC gamer is having access to a number of digital stores that offer great discounts. Going full digital plus not having to pay for online multiplayer through a subscription like PS Plus, Xbox Live, and Nintendo Switch Online can really save a lot of money. So in celebration of great savings and awesome value...
Paradox Announces Vampire The Masquerade Bloodlines 2
After almost two decades (15 years!), one of gaming's most beloved RPG titles will be receiving an unexpected sequel. Paradox Interactive has announced Vampire: The Masquerade Bloodlines 2, a sequel to the 2004 PC classic, Vampire The Masquerade Bloodlines. Unveiled at GDC 2019 via Paradox's Twitch channel, Vampire: The Masquerade Bloodlines 2 is ...