Tokyo Game Show 2022's Attendance Was Half Of 2019; Here's Why
While it's nice that public events and gaming expos are making a comeback post-pandemic, the latest Tokyo Game Show attendance numbers are expected. According to the official press release, organizers CESA (Computer Entertainment Supplier's Association) reported that 2022's show had a total attendance of 138,192 visitors. For comparison, that is...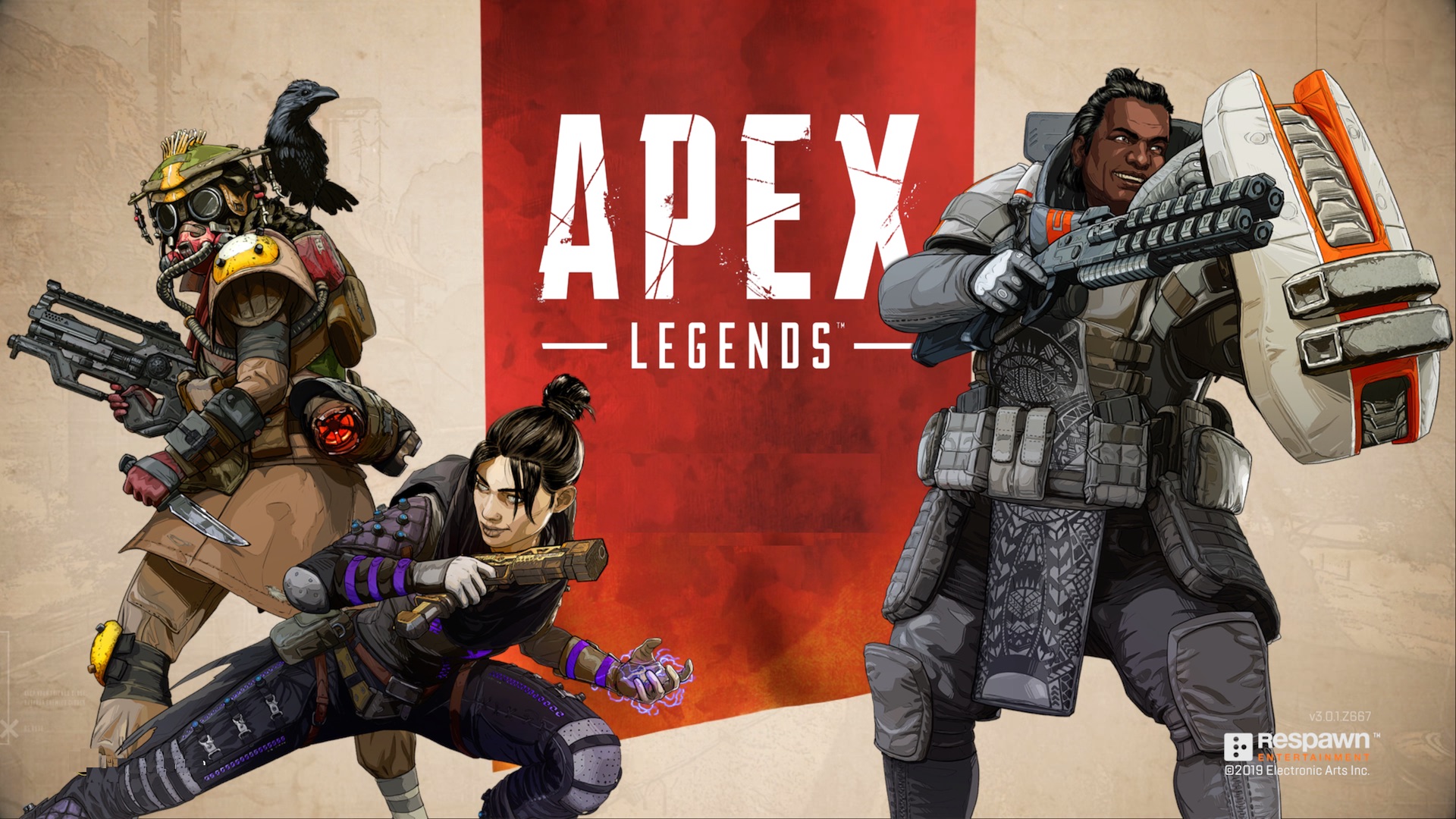 Apex Legends Had More Twitch Views Than Fortnite
By Syazwan Bahri|March 20, 2019|
Apex Legends was released out of nowhere on 4 February. No one was expecting that kind of release from Respawn and EA. Even Fortnite didn't expect that and therefore did not hold their fort as Apex Legends stole Fortnite's crown as #1 game on Twitch (by total live hours watched). As a matter of fact, Apex Legends was viewed live on Twitch for an i...