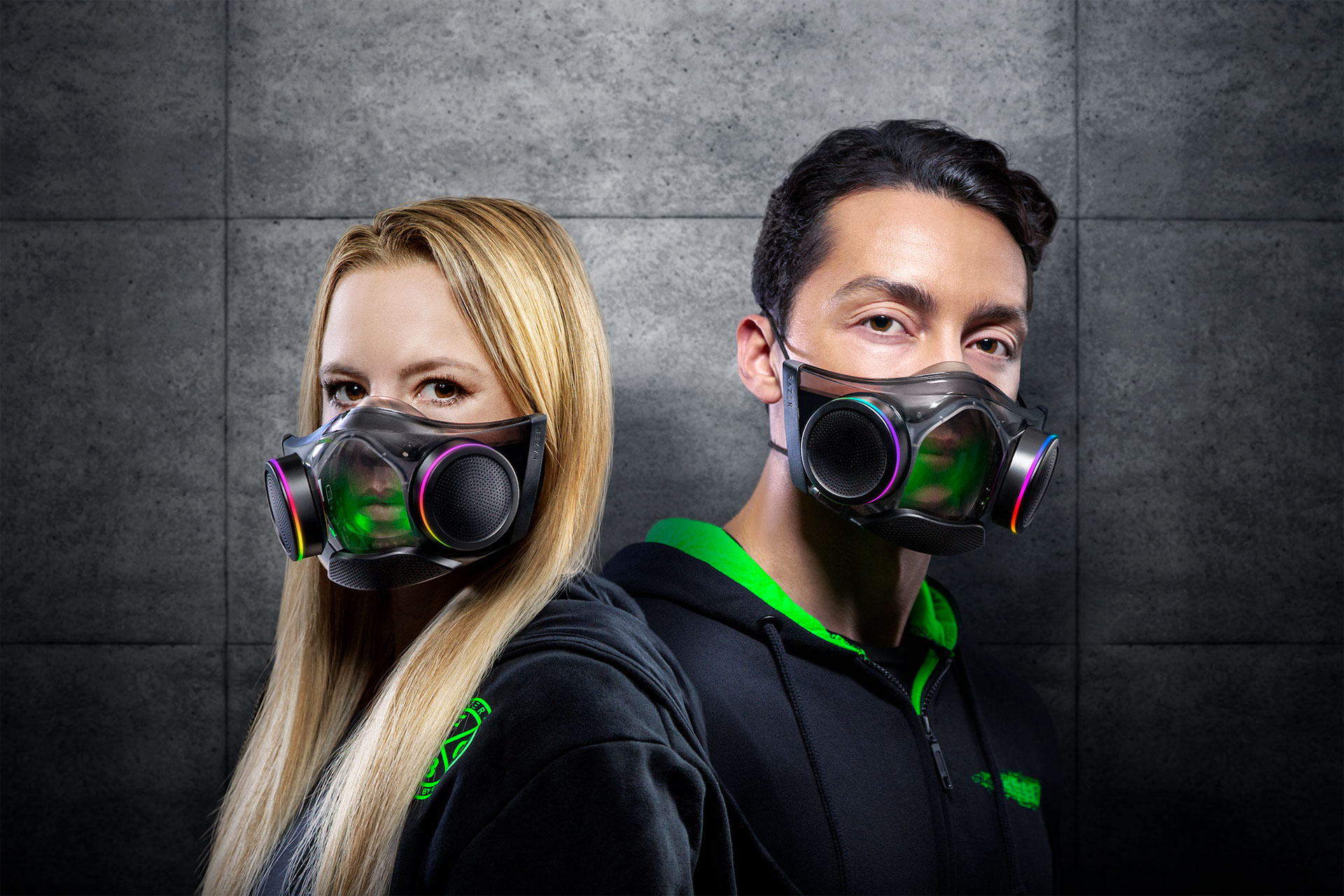 Is The Razer Zephyr Filter Mask Misleading People With Its Marketing?
Razer's recent Zephyr filter mask has been all the rage the past couple of months, with many outlets and influencers brandishing it loud and proud while singing its praises. And there's a new Razer Zephyr Pro coming out soon that amplifies your voice from behind the mask. That goodwill and progressive thinking may all be for naught if this piece...
Razer Game Store To Close Down On 28 February; Here's Why
With digital game store giants like Valve's Steam and Epic Games' Store ruling the roost, it's no surprise that surviving in this space is hard no matter how big your name is. Such is the case of Razer, whose game store is ceasing operations on 28 February at 1am Pacific Time (5pm GMT+8). The store is closing down due to the company's realignment ...