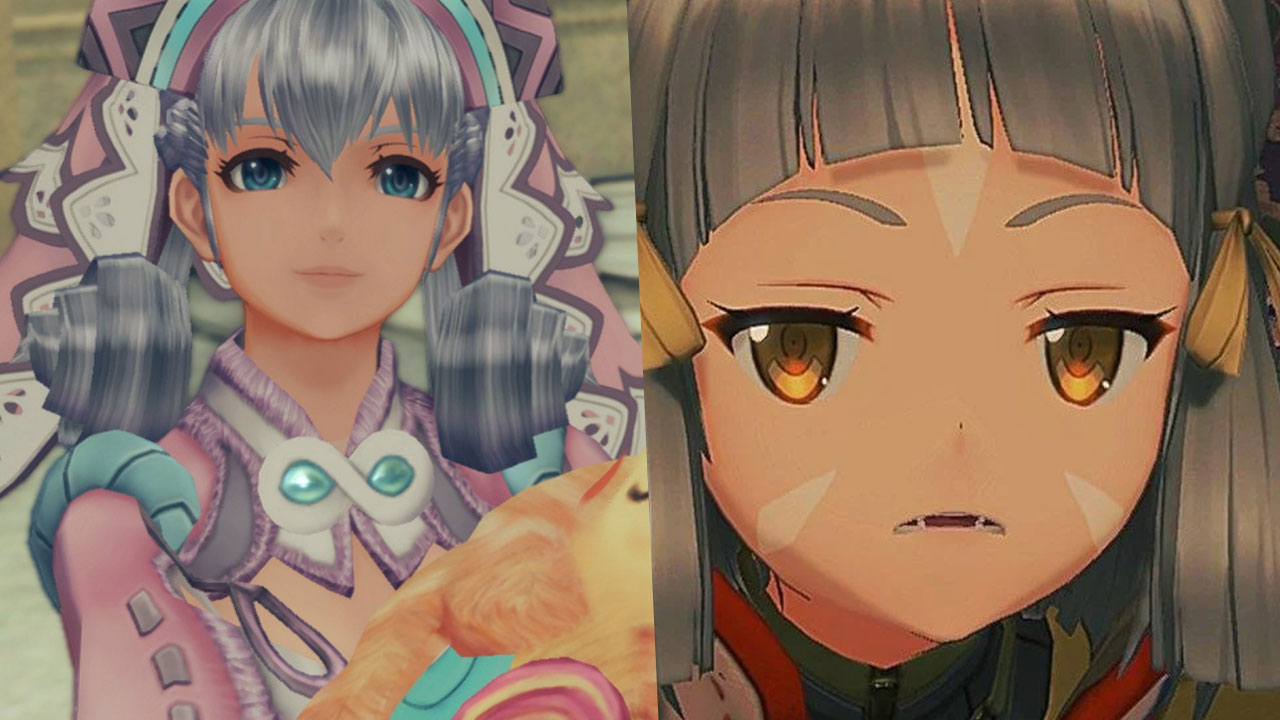 The Xenoblade Series Plot, Quickly Summarized
Believe it or not, it's been well past a decade since Xenoblade Chronicles first launched for the Nintendo Wii back in 2010. A lot has happened since then for studio Monolith Soft, and the series that once was too niche for a proper localization is now at the forefront of simultaneous worldwide releases for JRPGs. The latest entry for the IP und...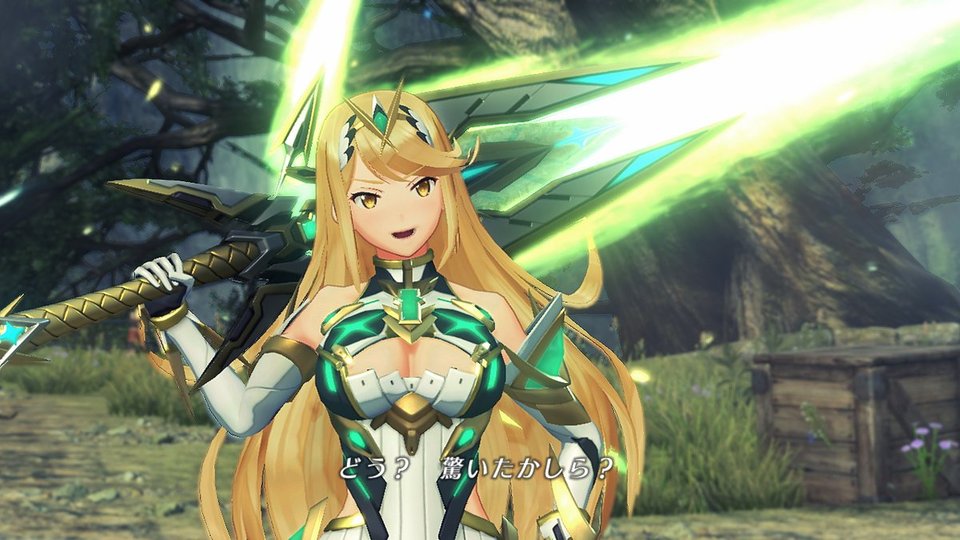 Xenoblade Chronicles 2's Prequel Will Make Veterans Swoon
Platform: Nintendo Switch Genre: JRPG, Anime Last year's Xenoblade Chronicles 2 came out on the tail end of 2017 and ended up becoming quite a gem of a JRPG. It's kinda old-school but has a lot of nuances to make the 100+ hour slog bearable, it gets better after the 20-hour mark, its combat system is fun, and its heroes & villains are endearin...