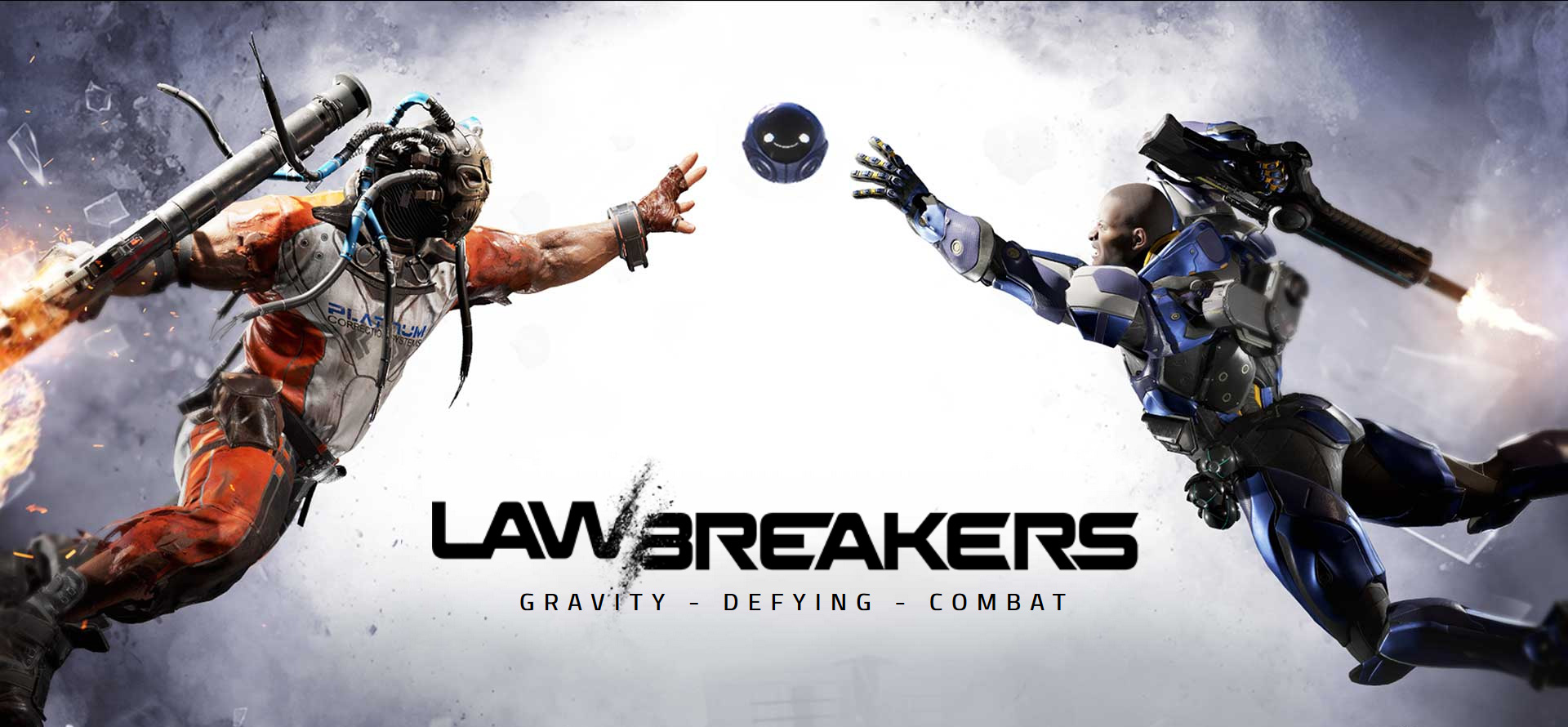 by in
The free weekend for Cliffy B's LawBreakers is set to take place for PC players from September 28 until October 2. In addition to that, in an attempt to address its dwindling player base, the game is also on sale at a 25% discount – at MYR52.49 or 30% discount for the deluxe edition – MYR66.95.
Released to a flurry of excitement mostly due to Cliffy B's involvement as well as considerable hype following its unveiling, the game suffered a massive dip in player base after its release, even frequently hitting the sub-50 mark this past week. A quick check as I wrote this shows a paltry count of 74 players playing it. Quite mind boggling really, considering the high-quality production and sharp presentation of the game as witnessed via gameplays and streams.
Many perceived the game, which is a mishmash of fast-paced, anti-gravity arena shooter action suffered in terms of sales and player count due to the strong presence of other similar games, most notably Overwatch. There is some weight to that argument as LawBreakers was released on the same day Overwatch's 2017 Summer Games Event went live. But was it fair to even compare itself with a massively-played title released over a year prior, or was it just down to poor timing? Destiny 2 was released almost a full month after yet were able to be a successful launch despite the criticism it's received.
Anyway, skeptics and doubters can use this free weekend event to try out LawBreakers before committing and hopefully, will help in bumping up the player count. We hate seeing well-made titles burn to the ground.