This week's Samsung online livestream event just unfolded. Fitting, as the company is really pushing its foldable phoneline.
While the company did not show off its new version of the Galaxy Note series, it presented two different versions of its folding phone design: the Galaxy Z Fold3 and Galaxy Z Flip3. There were also other devices on display too: we'll sort them out on this hardware-laden news piece.
Samsung Galaxy Z Fold 3 & Galaxy Z Flip3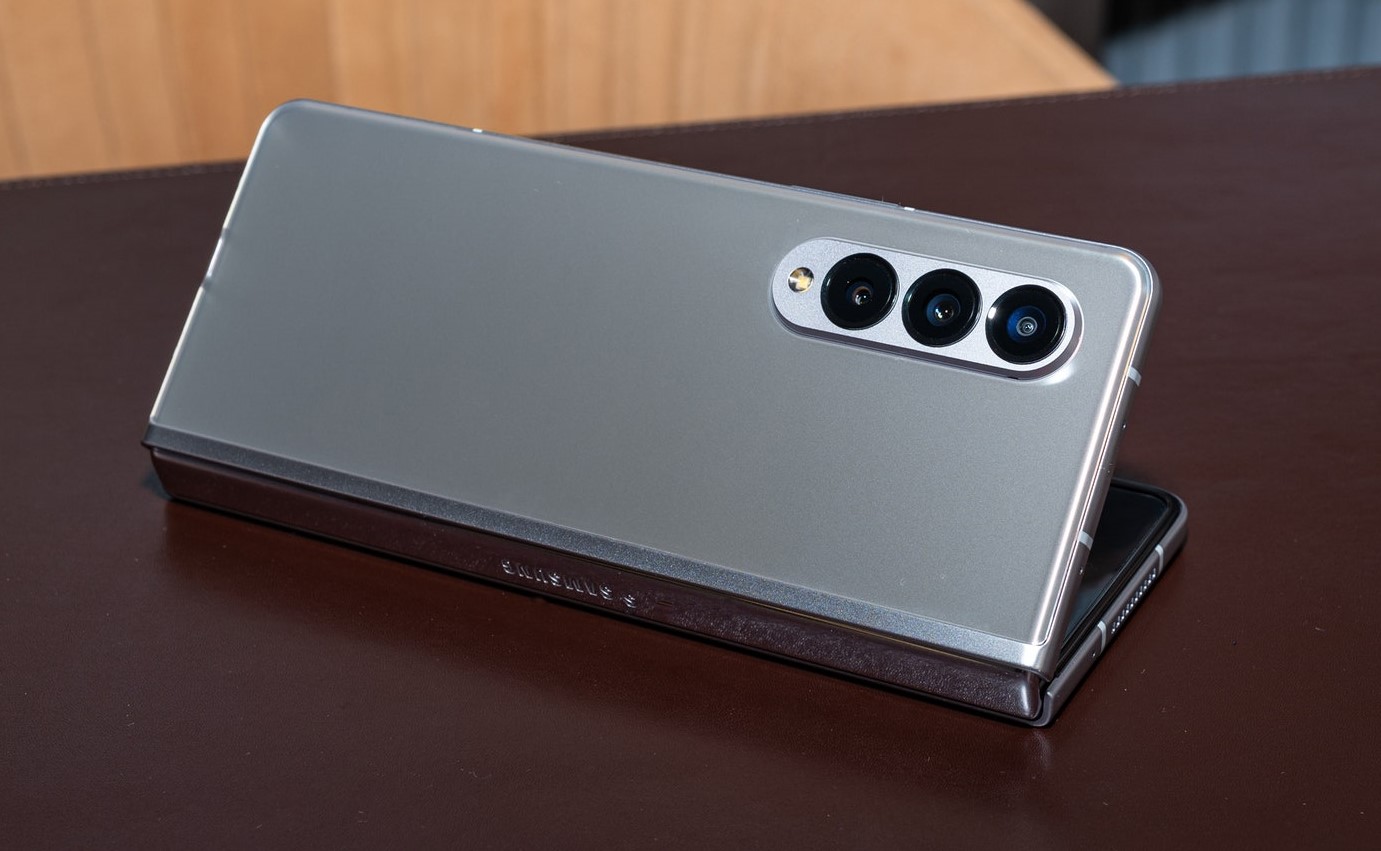 Samsung will be selling its two folding smartphone models. One of them, the Fold, looks like a tiny rectangular book with camera lens on the top. If you want a mini tablet with a large 7.6-inch screen that can go compact, this one's for you. The Fold's aluminium frame and hinge are also a tad stronger and lighter than previous Samsung smartphone variants. Plus, that 6.2-inch AMOLED cover screen with the 120Hz refresh rate is tough to beat.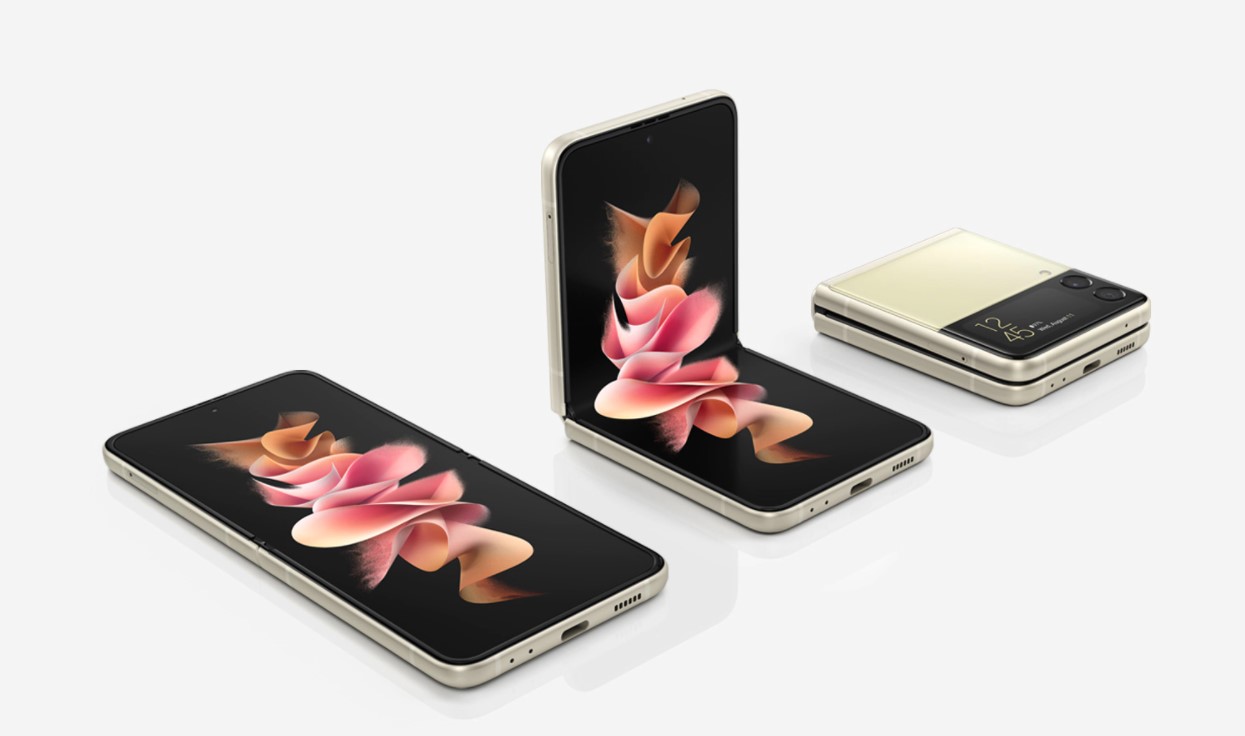 The Flip3 is a tad more square, but still retains the compact philosophy these smartphones are aiming design-wise. Both the phones are powered by Qualcomm's Snapdragon 888 chip, just like the Galaxy S21 series. And they have the same 12-megapixel/12-megapixel ultrawide/10-megapixel selfie cameras using Corning's new DX glass.
The Fold3 will be selling for US$1,799 while the Flip3 will be selling at US$1,000. Both are up for preordering and will be out on 27th August. No word on Southeast Asia and Malaysia pricing yet.
Samsung Galaxy Watch4 & Watch4 Classic
Samsung's new smartwatches will be using Google's Wear OS operating system, which is similar to the tech used on the ever-popular Fitbit. The smartwatch will have more useful apps like Google Maps that users can turn on, alongside the Samsung BioActive smartwatch sensor.
Both the Galaxy Watch4 and its Classic variant have user interfaces similar to past Samsung smartwatches, but has a bunch of changes under the hood like the ability to tap the button at its sides to access recently-opened apps and 5-nanometer processors running the tiny machines. Also, the smartwatches have higher-resolution screens, 16 gigs of storage, up to 40 hours of battery life, and wireless fast charging.
The Galaxy Watch4 costs US$250 (Bluetooth version) and US$300 (LTE + Bluetooth). The Watch4 Classic costs US$350 (Bluetooth only) and US$400 (LTE + Bluetooth), but it comes with stainless steel, a mechanical rotating bezel for app navigation, and a larger size. The two will be out on the same date in the US: 27th August. No Southeast Asia & Malaysia pricing yet.
Samsung Galaxy Buds2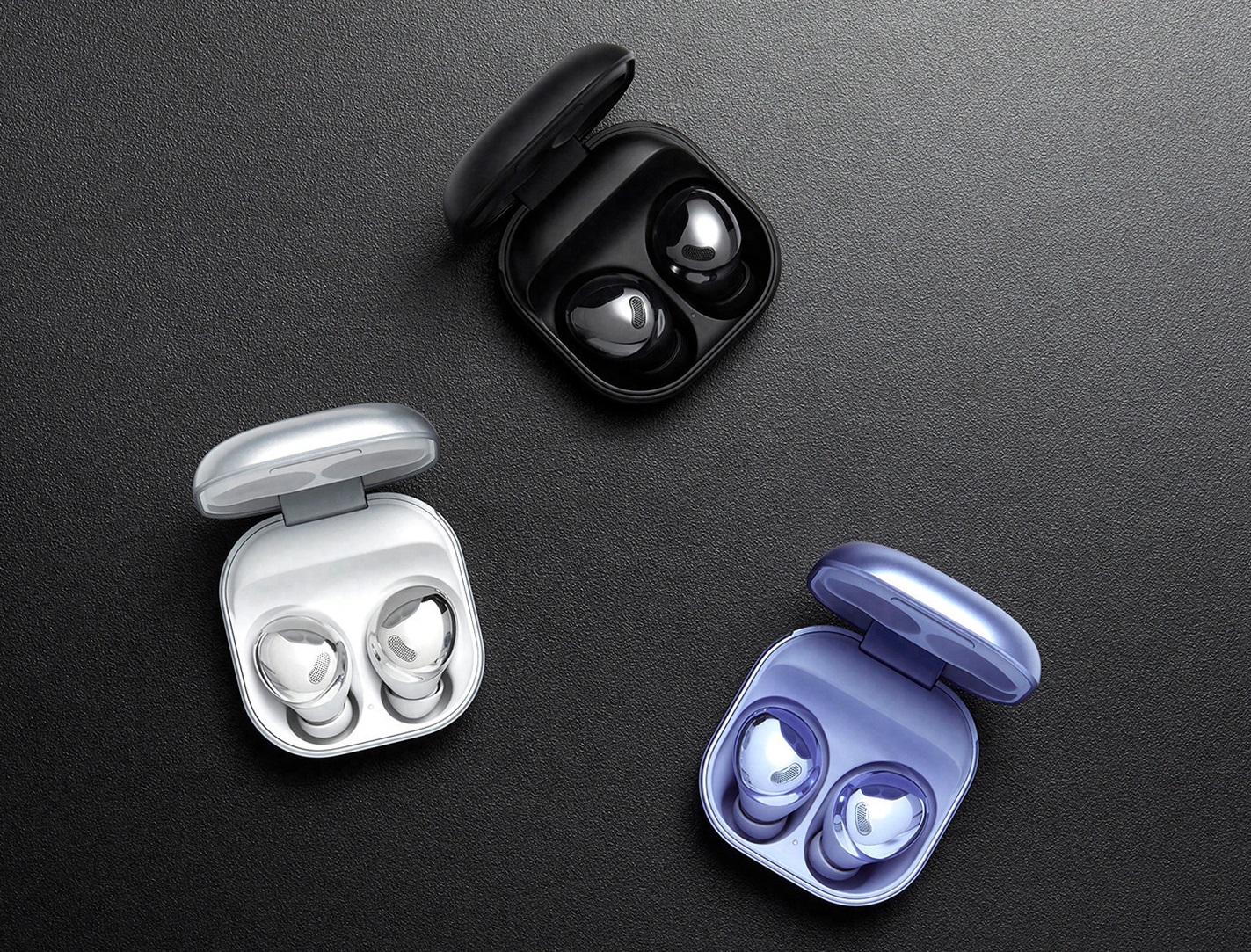 Oh look: wireless earbuds from a major phone-making company to justify not putting headphone jacks onto their phones. Though to be fair, Samsung's past wireless earbuds are pretty darn good as the company has been dishing out outstanding audio quality and comfort without compromise with their past iterations.
The Galaxy Buds2 seem to be no different, since it now comes with a sleeker design (15 percent smaller & 20 percent lighter), active noise-canceling audio upgrades, and dual-driver array that makes all your music and podcast sessions sound crisp and detailed. As much as a tiny pair of earbuds without wires can perform, but now with 5 hours of battery life.
The Galaxy Buds2 also comes in four different colours and three different sizes of ear tips. They cost US$150 and will only be out in USA on 27th August. No word on whether it'll be out in Malaysia and Southeast Asia as of yet.
Top image credit: Wired.
Galaxy Buds2 image: Computer Bild.