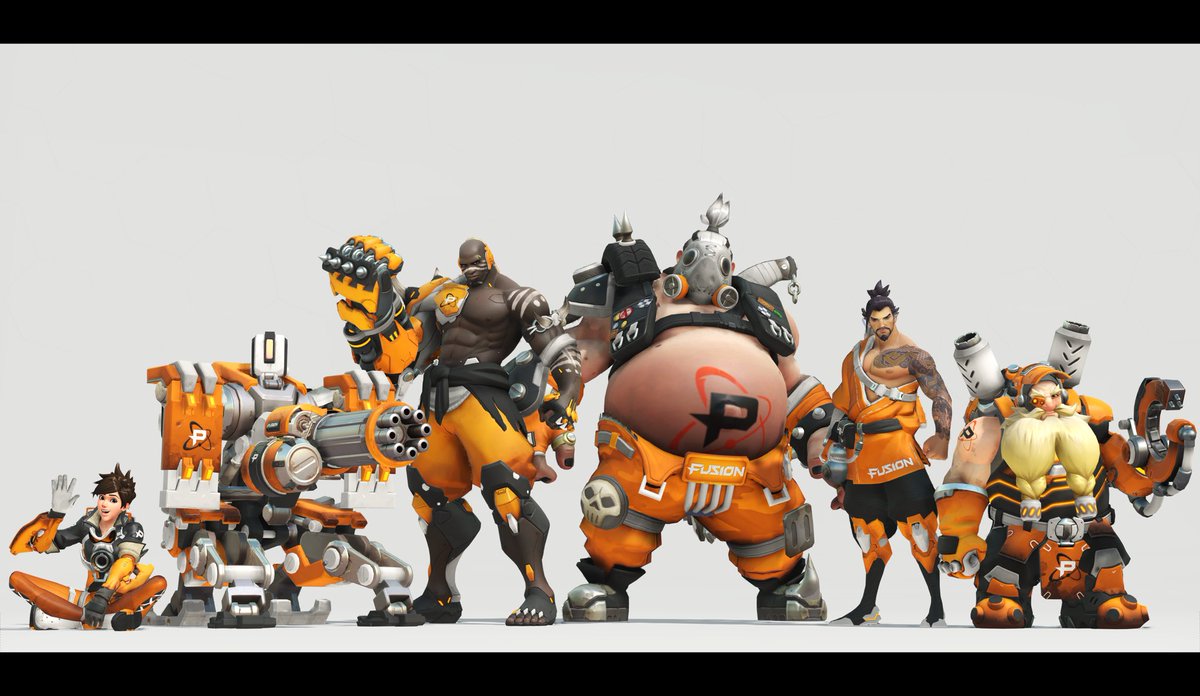 by in
The Overwatch League hasn't even started its pre-season matches yet the first disciplinary action of the season has been dealt. Tank main Su-Min "Sado" Kim, of the Philadelphia Fusion has been handed a suspension for the preseason and the first 30 matches of the inaugural season for account boosting.
The official statement from the Overwatch League read "Overwatch League players are expected to uphold the highest standards of our game, and to be exemplary citizens of our player community. Participating in "account-boosting" schemes, wherein an individual is paid to increase another user's Skill Rating, is contrary to these values, and violates the Blizzard End User License Agreement."
Philadelphia Fusion issued a statement on Twitter.
— Philadelphia Fusion (@PHL_Fusion) November 29, 2017
A letter written by Kim himself (translated from Korean) to Philadelphia Fusion fans posted on the team's official website read:
I am deeply sorry for the embarrassment I have brought to Blizzard, the Overwatch League, the Fusion, and my team members through my boosting. Â I want to start this letter by thanking you for allowing me to be a part of the Overwatch League despite my past mistakes. Â I am not writing to deny the allegations of my boosting, but instead I hope to provide some context for why I made the mistakes that I did, and explain how I plan to make up for those mistakes moving forward.
I engaged in boosting activity on the Korean ladder during competitive seasons 4 and 5, and in doing so violated the Blizzard End User License Agreement. Â When I started boosting, I was not in a very good place financially or emotionally. Â I had just quit high school because I did not feel any satisfaction from my studies, and I felt pressure to bring in money to my family to help support them. Â Although I had various opportunities with some tier 2 teams in the Korean pro scene, none of those opportunities had been very promising – so I believed my chances of going pro in Overwatch were basically zero. Â 
The full text can be read here.
We hope this would spell a turn of life directions for Kim, and that he's now in a better state of mind, finance and most importantly, his priorities in life. Mistakes were made and we hope he learned from this ordeal.
The Overwatch League pre-season starts next week and opens with Philadelphia Fusion facing Florida Mayhem this 7th December.
---